Natasha Lyonne is back in a new show called Poker Face. You might be reading this because you want her sunglasses or you're reading this as a fan of CSS. Either way, we're here to get you the scoop so you can get the sunglasses style she's wearing. We have to say…they are SICK. Natasha Lyonne plays the character Charlie Cale.
So…what's Poker Face about anyway?
Poker Face is an American crime drama television series created by Rian Johnson for the streaming service Peacock. Stylized as a "case-of-the-week" murder mystery series, it stars Natasha Lyonne as Charlie Cale, a casino worker on the run who entangles herself into several mysterious deaths of strangers along the way.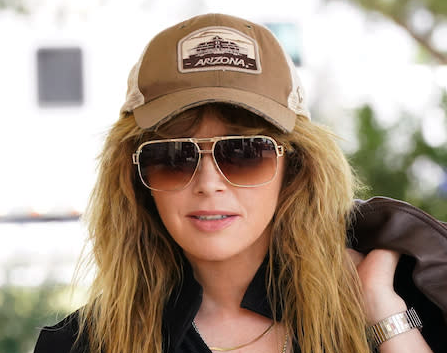 What sunglasses is Natasha Lyonne wearing in the show? They've been identified by some as the YSL sunglasses but we don't believe this to be an exact match. However, they will get you a similar look…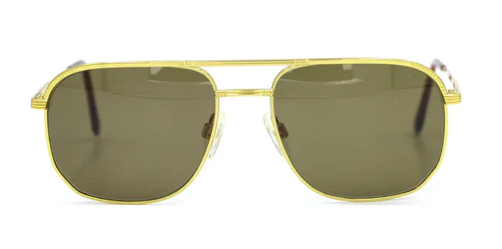 ---
On a serious budget? We got you…These SOJOs will get you the style and look..