This may actually be the most searched for pair of sunglasses of a TV show in a long time. The coveted sunglasses worn by Rip Wheeler in Yellowstone is a fan favorite of trying to get the style and look of these classic and iconic square aviator style.
Here is the deal, these sunglasses are a hot topic of conversation. It's possible as the sunglasses are on a tv show they removed the branding from the lens, that's a possibility. SO, we are pretty sure they are the Oliver People Clifton sunglasses.
GET THE SUNGLASSES:
Oliver Peoples Clifton Sunglasses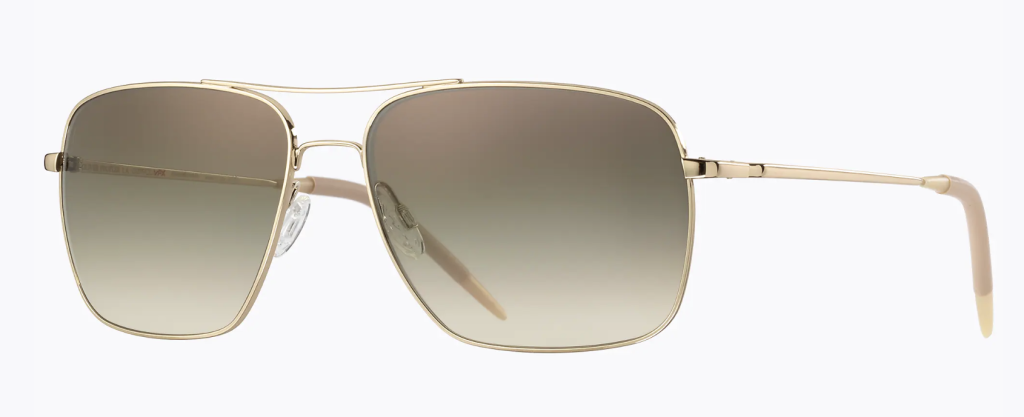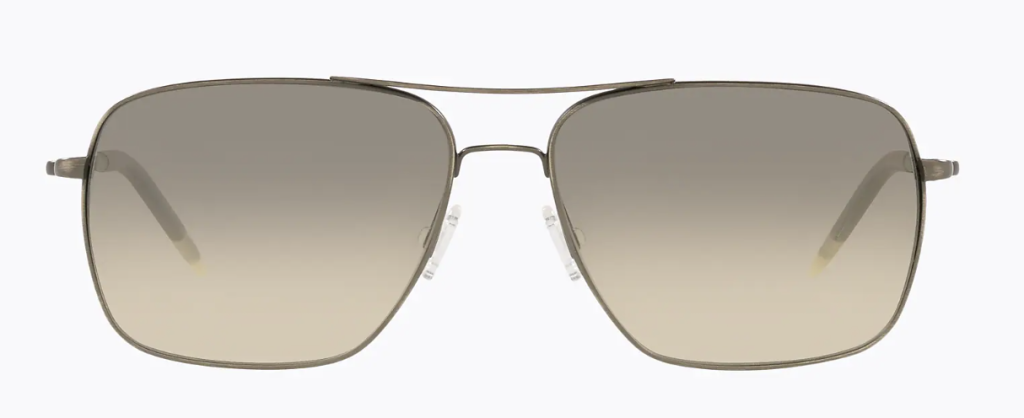 ---
GET THE STYLE ON THE CHEAP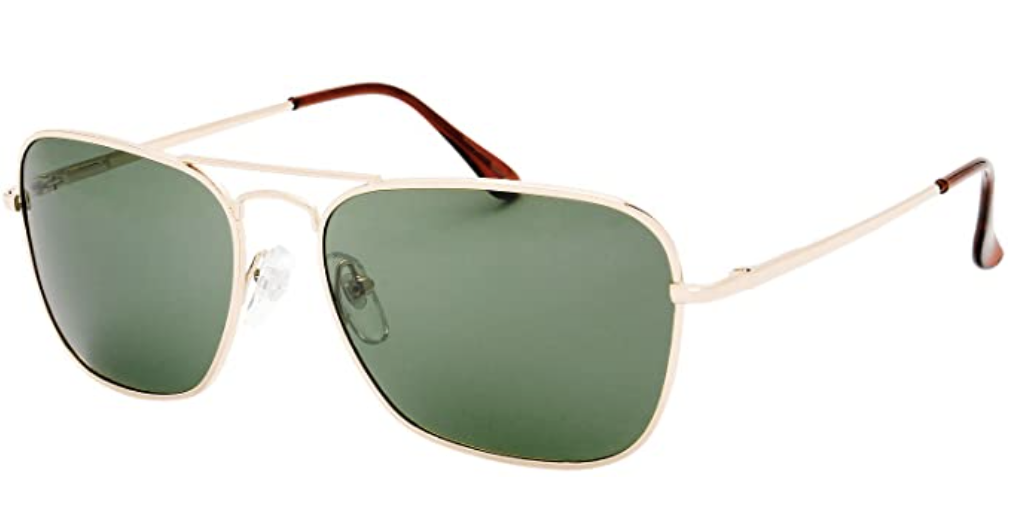 ---
Guys, are you looking for thicker, fuller hair like Rip? Check out Revita stimulating shampoo for better hair days.