One of the true icons of our time, Tom Selleck. For some reason when I think of Tom Selleck, I think of the show Friends, don't ask me why, because I know he's done some great stuff in the past, and continues to do so. Tom Selleck is a fashionable guy, but even moreso in Blue Bloods.
Blue Bloods is a drama about a multi-generational family of cops dedicated to New York City law enforcement. Nothing like a good drama cop TV show about THE NYPD.
So, if you're on this page, you don't care much for the manusha, you just want to know, "what sunglasses does Tom Selleck wear in Blue Bloods?," or should we say, Frank Reagen?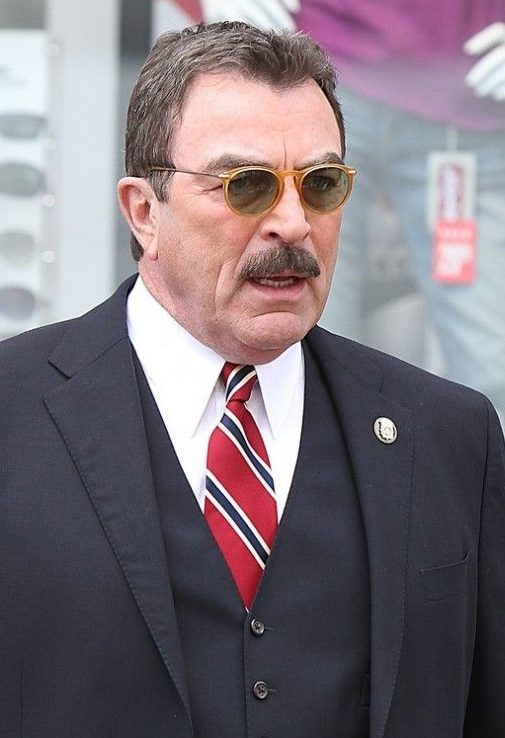 There's a few options we found that will get you the look and think it can be based on the bridge of sunglasses and also that he's been known to wear.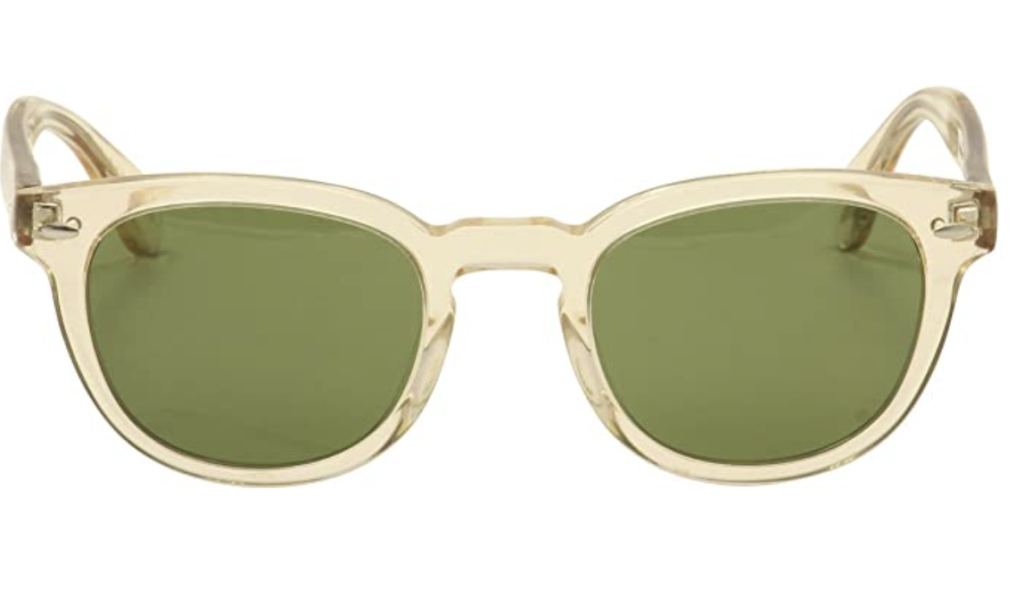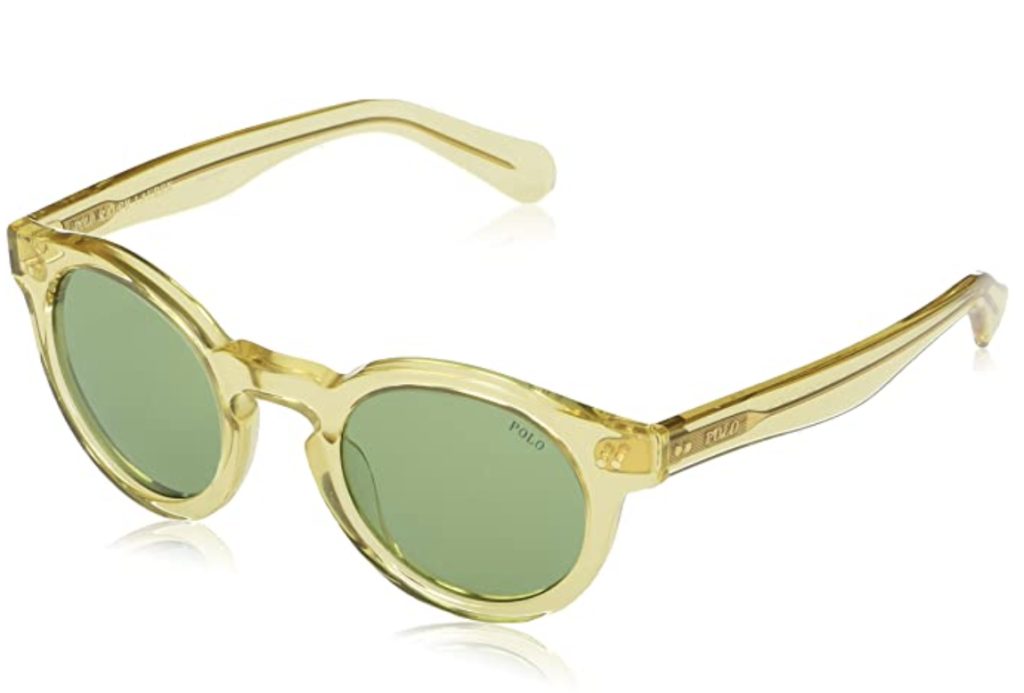 Polo Ralph Lauren Men's Ph4165 Round Sunglasses
We'll keep finding and posting about Frank Reagen sunglasses for you!