There is non-stop drama surrounding this movie. It all started with Shia LeBeoufs drama with Olivia Wilde and it has continued into its premier at the Venice Film Festival.
Nonetheless, this may be good press for the film, right? After all, all press is good press anyway. The stars came out for the films premier and Chris Pine is always in style.
What sunglasses is Chris Pine wearing? None other than one of the most iconic, classic sunglasses EVER. This pair will go with just about anything and give you that 'cool' factor.
We believe he may be wearing this pair of sunglasses in the film as well!
In the premier, he's wearing a cool tortoise color (tortoise is brown) which again, is just a color you definitely want in your rotation if you don't have it in this color. Truth be told, you want this exact pair of shades in both BLACK and BROWN.
GET THE SUNGLASSES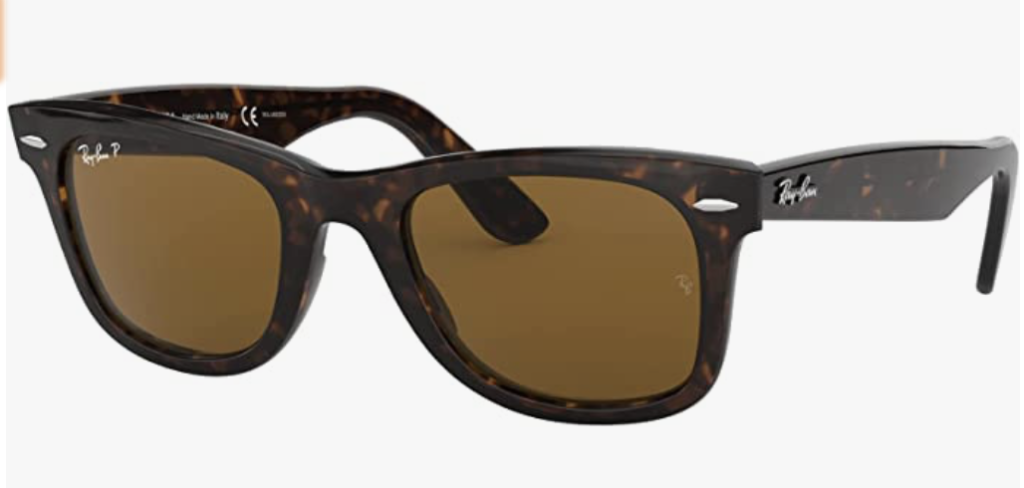 CHECK OUT THIS PAIR OF SHADES IN ALL DIFFERENT COLORS HERE.