You know GAGA is always in style. For the music video, 'Hold My Hand,' from Top Gun: Maverick the movie soundtrack, she has released the latest video. I'm a fool for all things Top Gun so I really enjoyed the video which is a nice mix of Lady Gaga and scenes from the Top Gun: Maverick.
In true Top Gun fashion, and intentionally so, Lady Gaga is wearing a pair of classic aviator sunglasses. These classics are must haves in any sunglasses or wardrobe collection.
GET THE SHADES:
We believe Lady Gaga is wearing a pair of Ray-Ban Aviator sunglasses.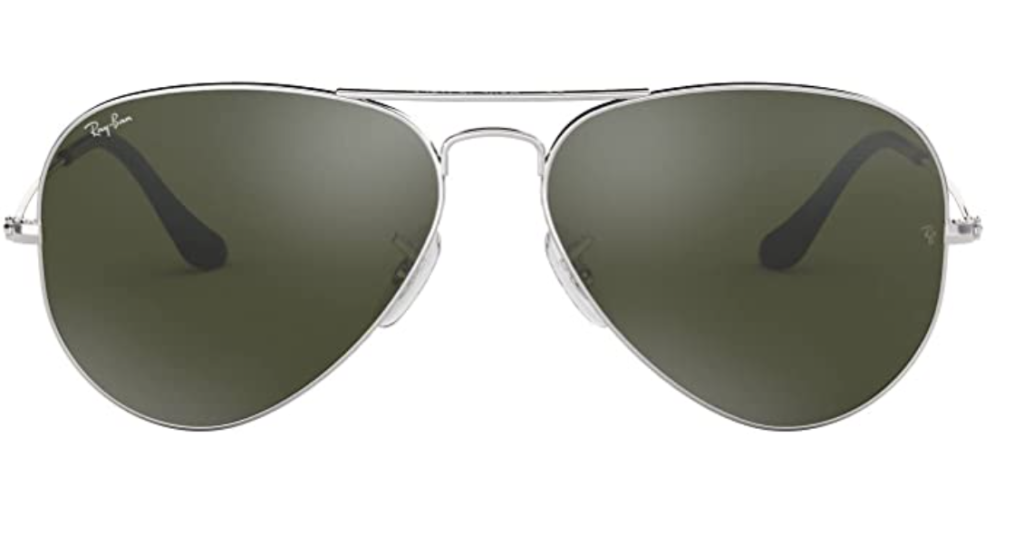 On a budget? WE GOT YOU.
Click to see aviators in this style for under $25