In the 2023 action-packed movie "Expend4bles," the lead character, portrayed by the Sylvester Stallone synonymous with action roles, opts for the classic eyewear choice of aviator sunglasses…we'll get to them soon… These particular shades, known for their iconic design, feature a gleaming gold frame paired with brown-tinted lenses, providing a vintage yet timeless look.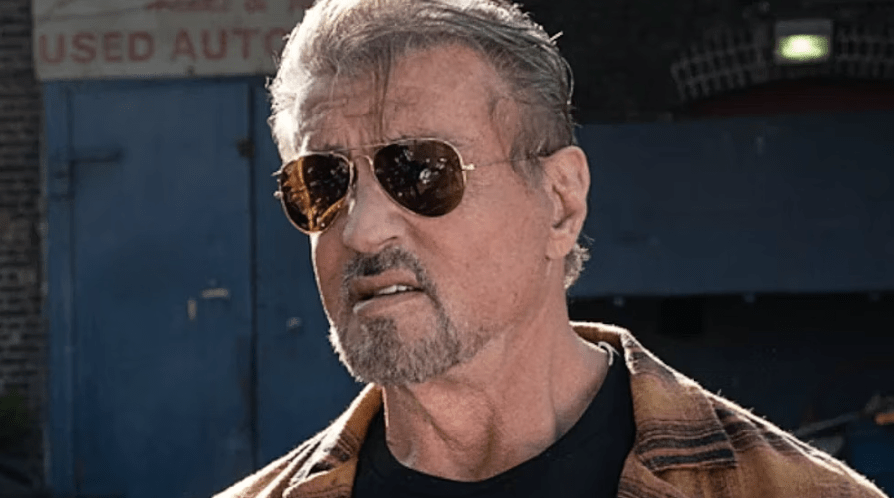 Aviator-style sunglasses have a storied history in cinema, often chosen for their distinct appearance that adds an edge to any character's ensemble. For enthusiasts interested in spotting these styles in various films or learning about their variations, there are resources and articles dedicated to the Ray-Ban Aviator lineup.
For those looking to emulate the style, these sunglasses are readily available for purchase in an array of sizes and color schemes.
Reprising his role in the latest installment of the "Expend4bles" saga, the actor steps into the shoes of Barney Ross, the fearless leader of the mercenary group known as the Expendables.
Alright…TIME TO PUT THESE IN YOUR ROTATION.