When it comes to G-Eazy, or actually, Gerald Earl Gillum, you HAVE TO respect his style. Whether you like his music or not, and I'm a fan of 'These Things Happen Too,' his sense of fashion is up there with the best of them. When we look at his style game, sunglasses are always there to accessorize G.
Today, we're paying a tribute to G-Eazy in the classic Ray-Ban Wayfarer. Why? Because we know he loves this pair of shades and if you love his style and this style, it's very EAZY to attain. Get it?
Ray-Ban Wayfarers are one of the ultimate classic pair of sunglasses that I think should be on EVERYONES collection. If you don't have a pair of Ray-Ban Wayfarer, then get a similar style, but if you can afford to do so, why wait?
GET THE LOOK
The Ray-Ban RB 2140 is a pair of sunglasses that up's anyones shades game, worn by many celebrities. The front slant is a classic look.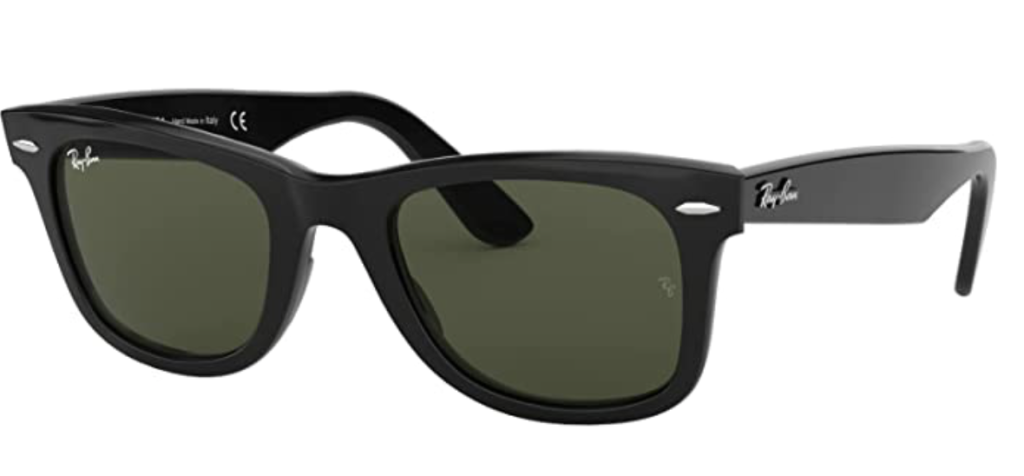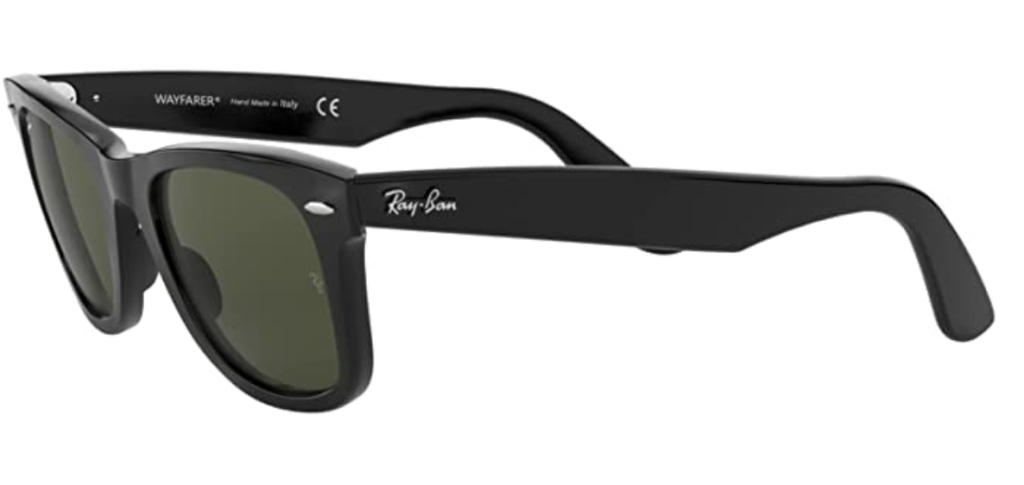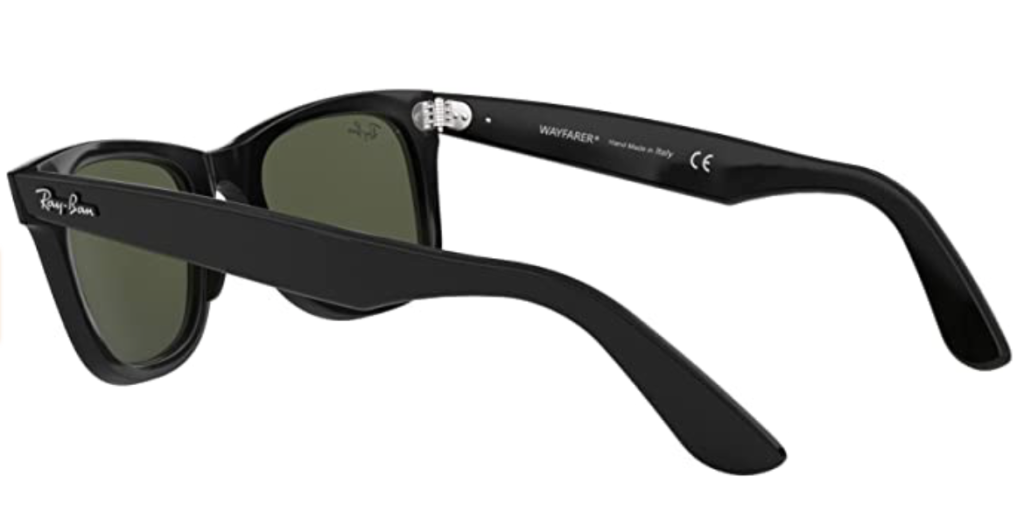 So, if you're looking to get a new pair of sunglasses, or not, I strongly recommend you add these to your shades game, NOW.