It's a hot new movie featuring Chris Hemingsworth & none other than Miles Teller. Miles teller is trending from doing Top Gun 'Maverick' which we featured here. Spiderhead is about two inmates form a connection while grappling with their pasts in a state-of-the-art penitentiary run by a brilliant visionary who experiments on his subjects with mind-altering drugs. Well…if you're reading this…most likely you already watched the movie OR someone told you they want these glasses Chris Hemingsworth is wearing. Today, we'll feature both the sunglasses and the glasses.
Let's start with the glasses. These are the Ray-Ban RX6444 frames that have an incredible look and style to them. If you're looking for a new pair of glasses….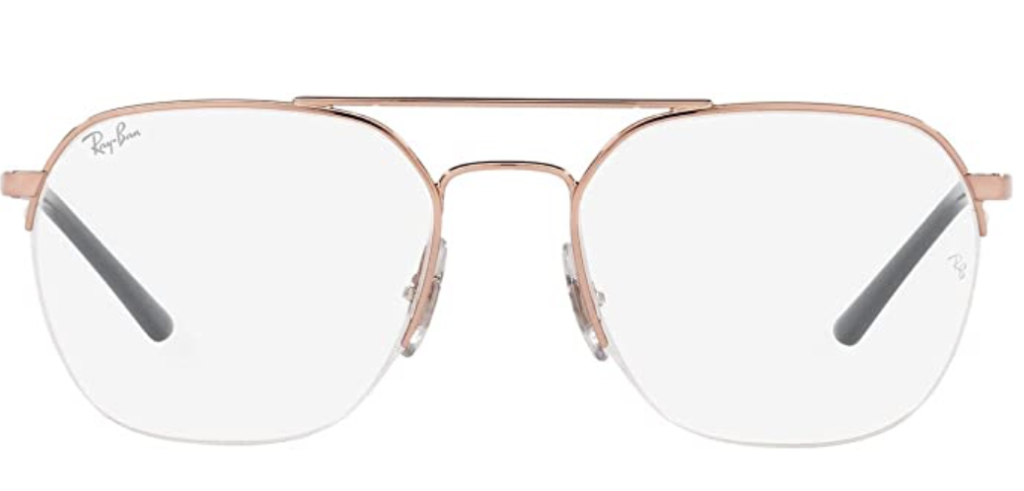 When it comes to the sunglasses, we haven't gotten a exact match, yet… (if you do, drop a comment for the CSS community!) However, we can get you the style and look.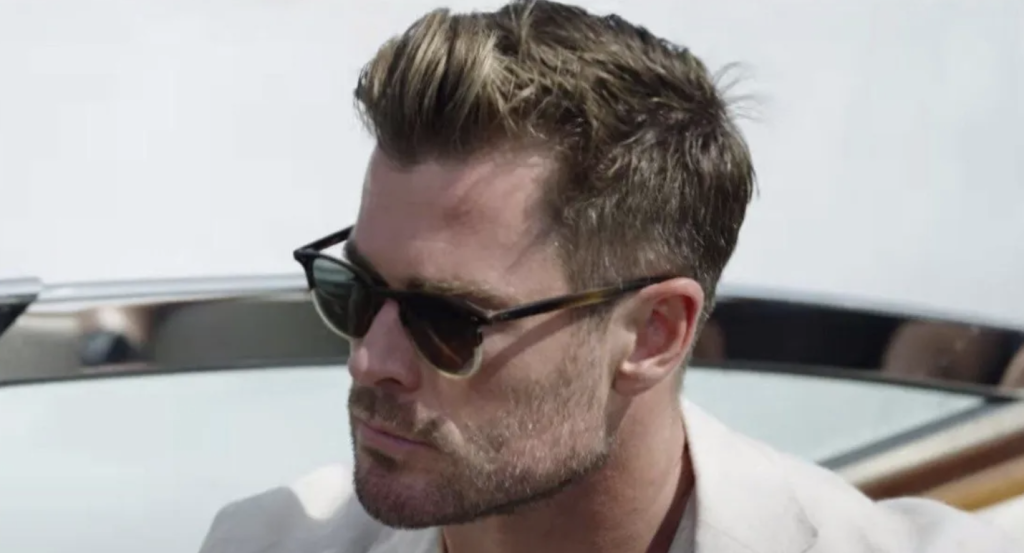 Here is what we're looking for.
Wayfarer/Square smaller thinner pair of sunglasses
Two tone on the frame.
Oliver Peoples – Forman L.A. – 5414SU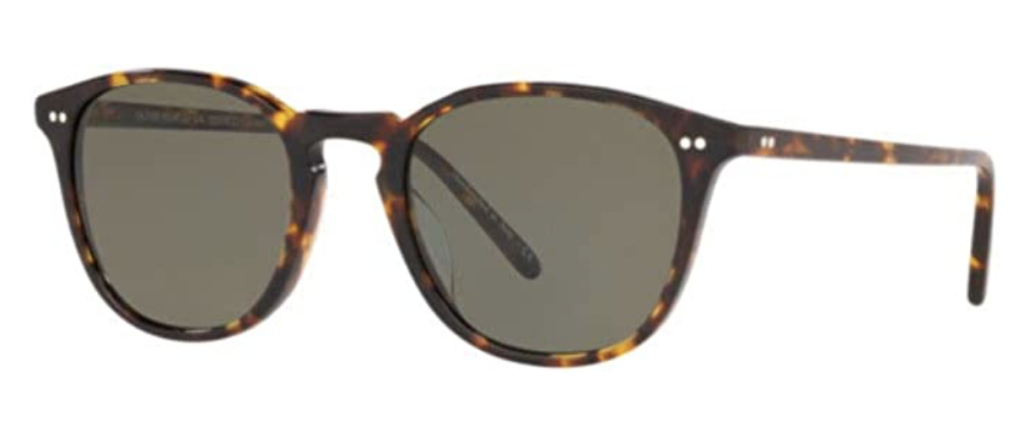 Get a no brand pair to get the look…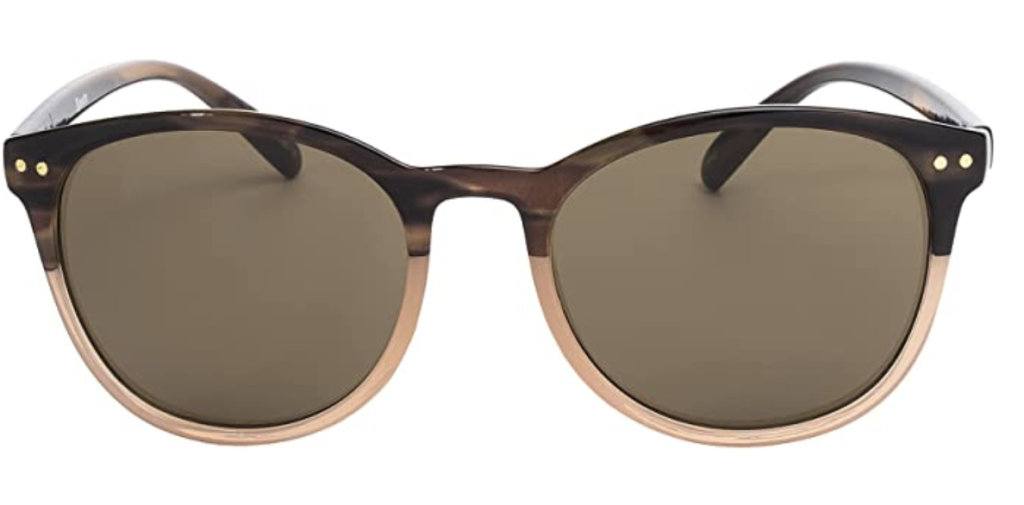 DUCO Retro Round