"Sunglasses and advil…last night was mad real." Ok, just threw a Kanye West quote from 'No Church In The Wild,' just because this post is about sunglasses. Kanye has become a fashion icon from partnering up with Adidads for his Yeezy brand and also has partnered with GAP. His fashion sense is ON POINT. Ye' is always out and about with sunglasses and if you like his shades game, and that's why most likely how you ended up on this page, let's go through his look which we pin pointed what his shades game is ALL ABOUT.
Kanye is ALL about black square (wayfarer) style sunglasses. Usually in all black, the one constant that he sticks to is black sunglasses. This is a staple in his style and a consistent he sticks with for his look.
While he sticks to his oversized clothing style, for now, sunglasses are both standard and oversized black sunglasses.
Here are some recommendations and curated picks from the CSS team.
Yves Saint Laurent SL 329 Sunglasses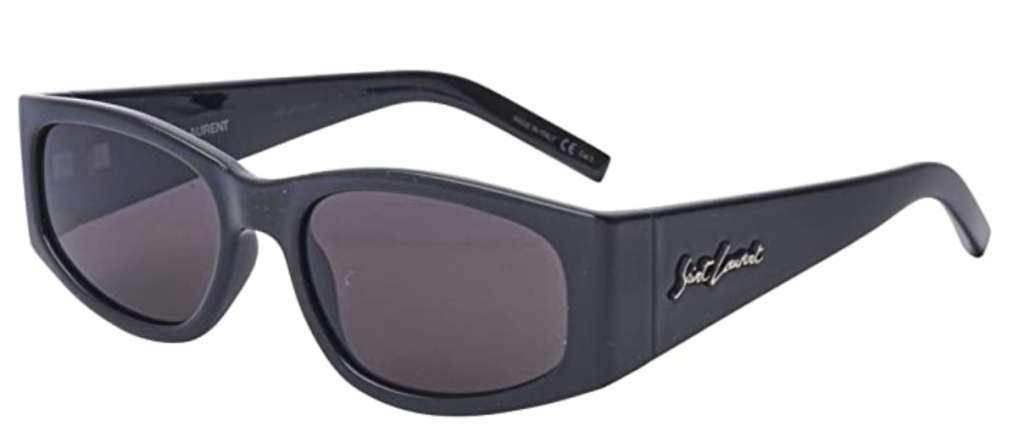 Versace VE4379 Sunglasses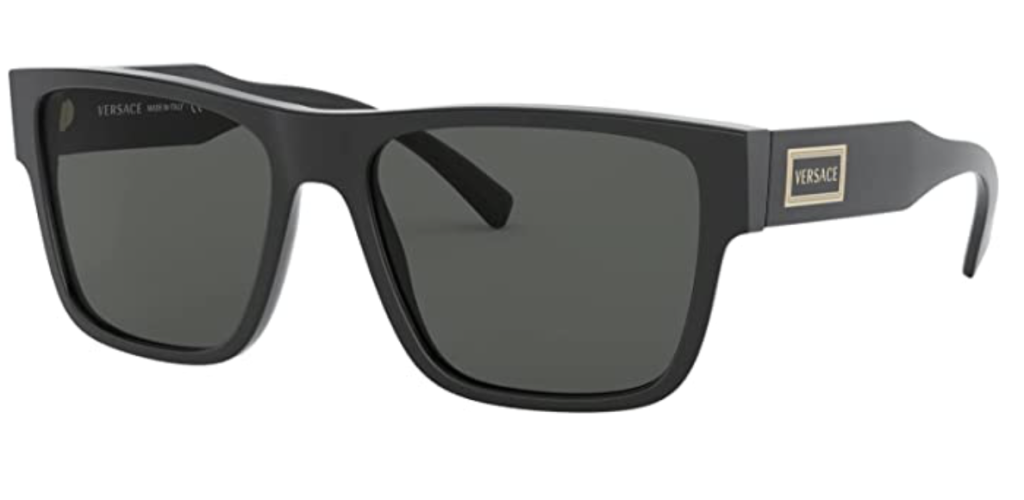 Let's try these…like any of them?
Carrera 5039/S Sunglasses
Versace VE 4296 Sunglasses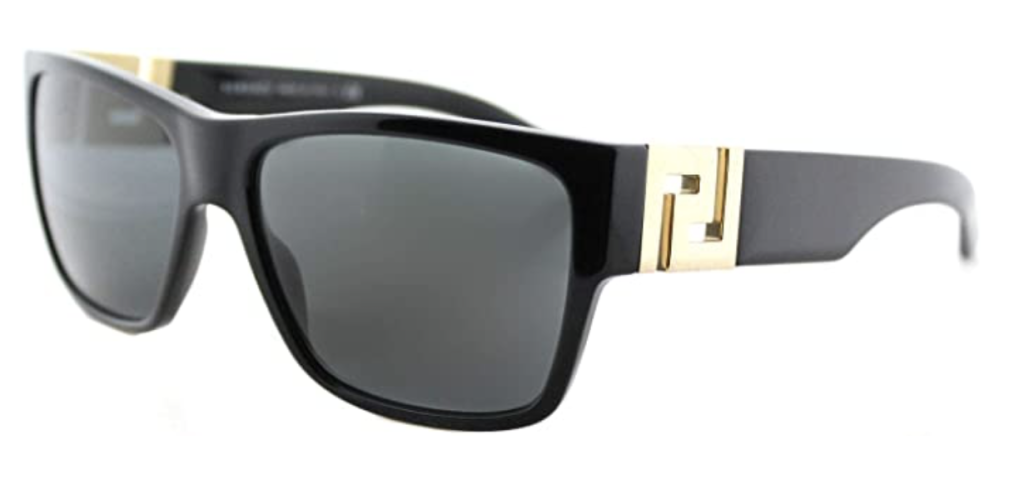 Kanye loves his GUCCI sunglasses…
Get the Kanye West style with our curated GUCCI picks…
Gucci GG 0010 Sunglasses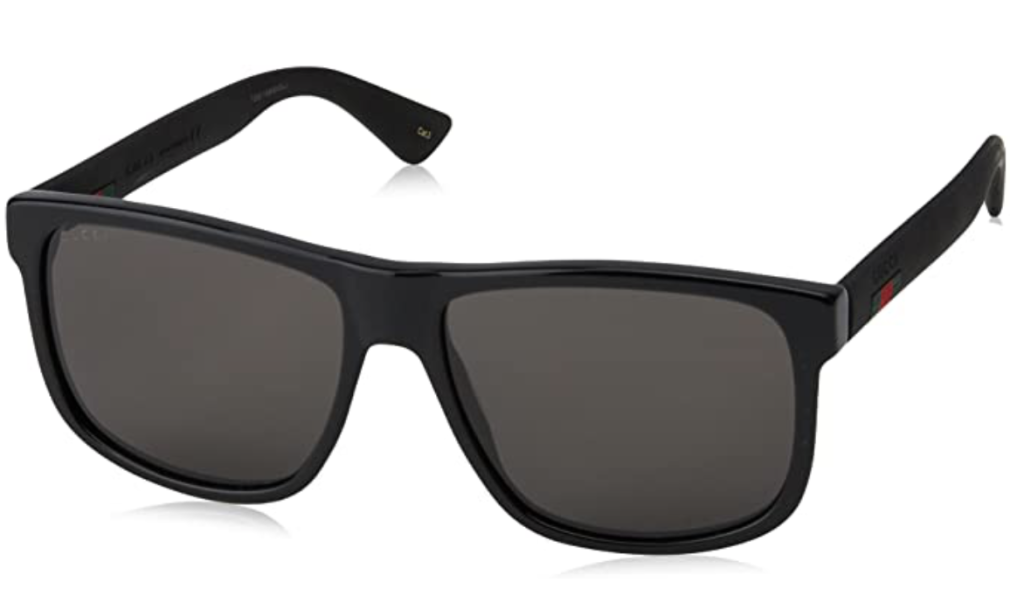 Gucci GG0341S Sunglasses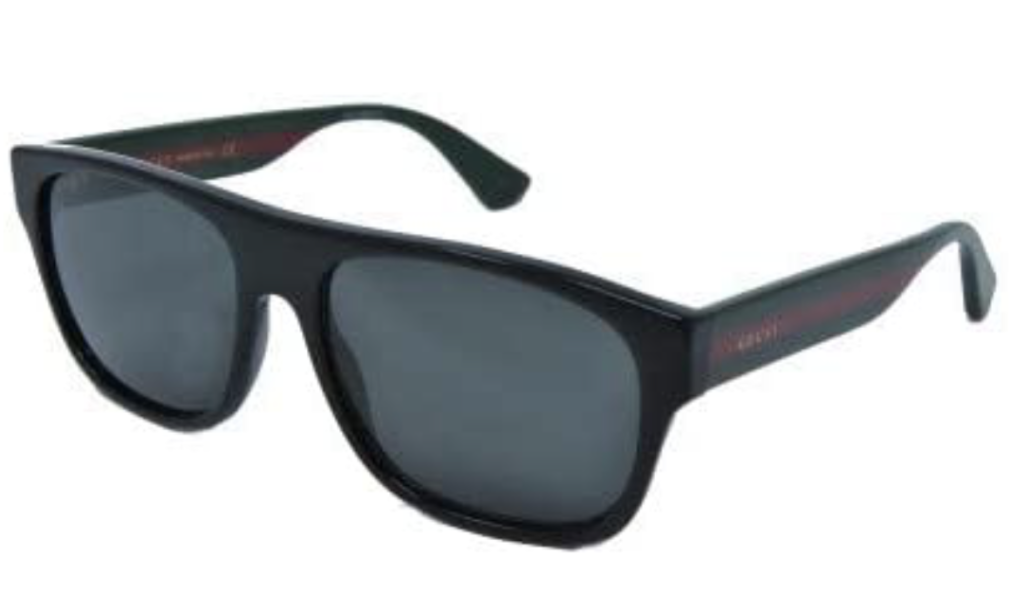 and for our last pick to get some Kanye West shades game in your collection, check these out…
Burberry BE4293 Sunglasses