Ok…so the Miley Cyrus video for Flowers dropped and WOW. Not only is Miley looking INCREDIBLE, but also her sunglasses game is strong. You agree, right? Of course you do. That's why you're here.
I actually really like the song and the confidence that Miley displays in the video, HOT all around! If you haven't seen it and landed on this post by chance, check it out: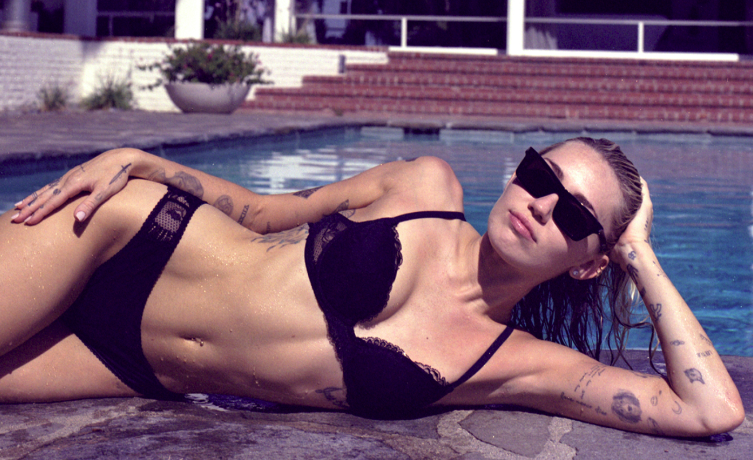 GET THE MILEY CYRUS FLOWERS VIDEO SUNGLASSES STYLE & LOOK
While we do not have a perfect match yet (drop a comment below if you think you know the exact pair), we think she's wearing a pair of Yves Saint Laurent sunglasses from some research I was able to do here. However, I'm going to give you some styles that will get you the style and look.
---
SAINT LAURENT Women's Narrow Cat Eye Sunglasses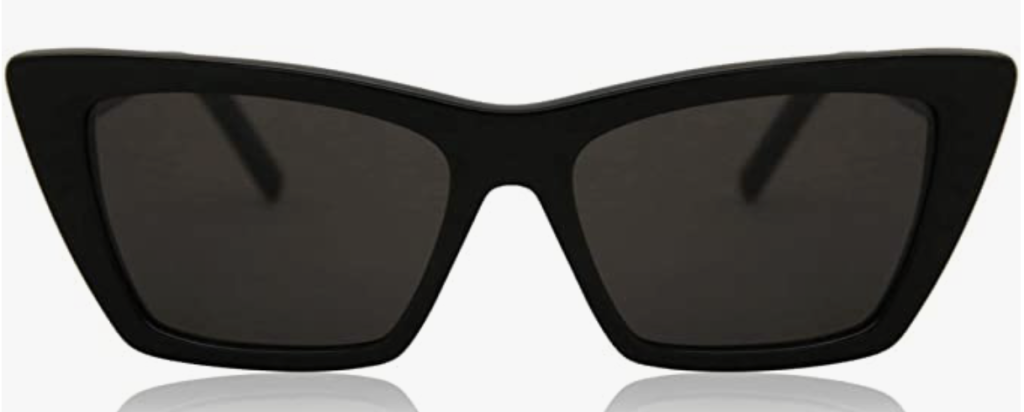 ---
SAINT LAURENT SL 462 Black/Grey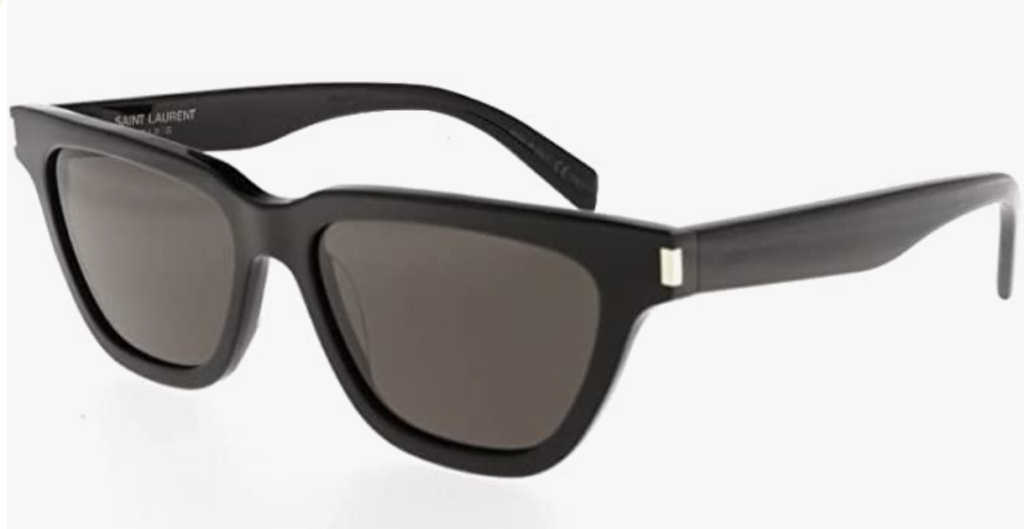 ---
Yves Saint Laurent sunglasses (SL-276-MICA 002)