I just got around to watching most of 'The Card Counter.' The Card Counter is a 2021 American drama film written and directed by Paul Schrader. It stars Oscar Isaac, probably one of the better actors we have today playing some really good and interesting roles.
After all, Oscar Isaac is a STUD.
What Style of Sunglasses Is Oscar Isaac Wearing In The Card Counter?
While we do not have an exact match for these frames, we're going to get real close for you to get the style of Oscar Issac.
If you want this look and style, you need a pair of black, squared sunglasses. We recommend these…
Ralph Lauren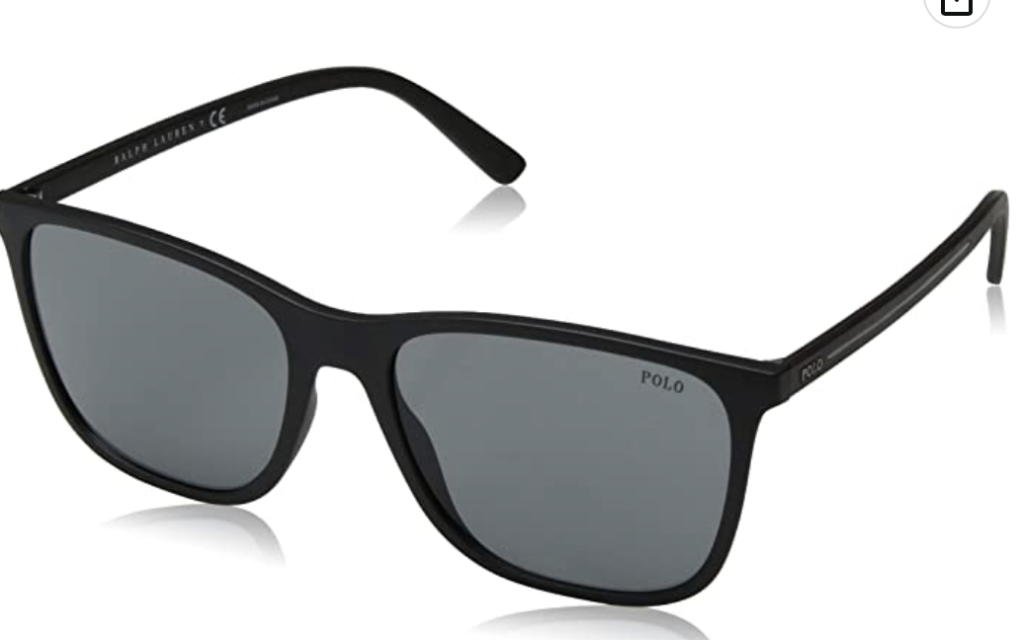 Ray-Ban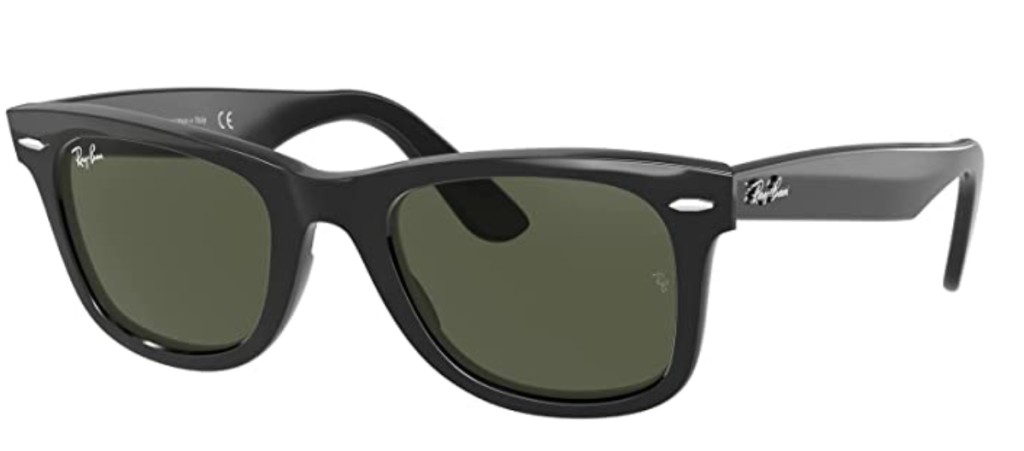 Gucci