It's summer. Whether you're going to the beach, going to a friends pool, enjoying a bbq amongst friends & family, or simply just going for a walk, your sunglasses are the essential accessory that will make all the difference in the world when it comes to your look and style.
Ready to look like a celebrity this summer and turn some heads? Let's get started.
1. Ray-Ban Caravan (Miles Teller Style from Top Gun)
Top Gun may make it more than one time on our list. The Ray-Ban Caravan is a great look & style for those seeking a classic style.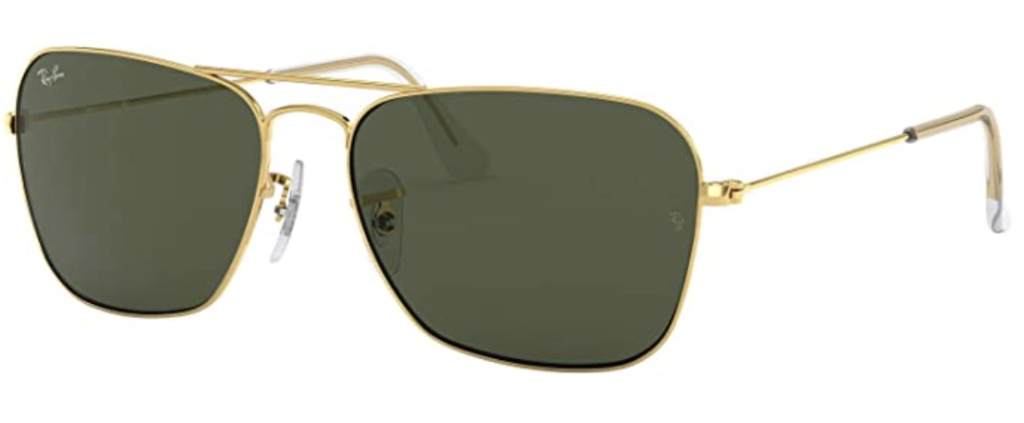 2. Prada Black Squared Sunglasses (Pete Davidson Look)
Pete Davidson is all PRADA these days. This summer you can bet on these shades getting some looks.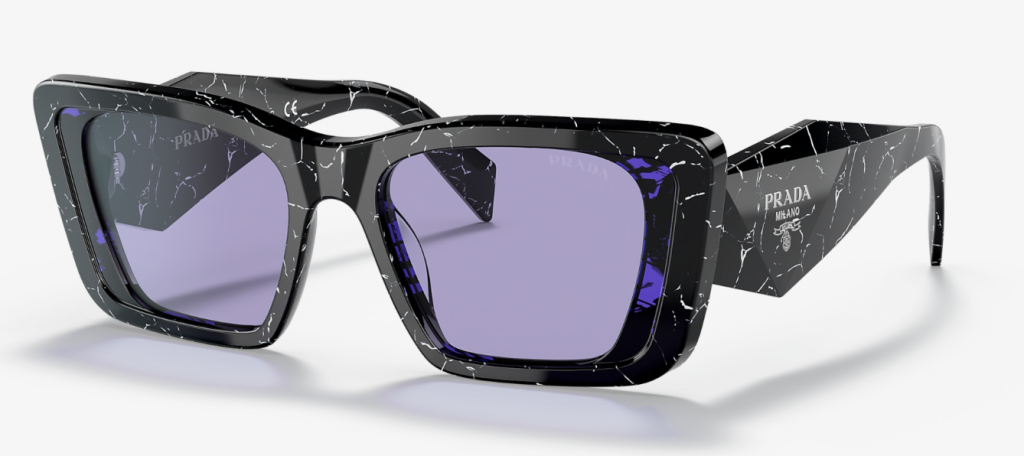 3. Prada PR17W Sunglasses (Travis Barker Style)
If there are one pair of shades Travis Barker LOVES to wear, it's the Prada PR17W which are ON DEMAND. This style comes in different colors, but you can always see Travis in a black pair.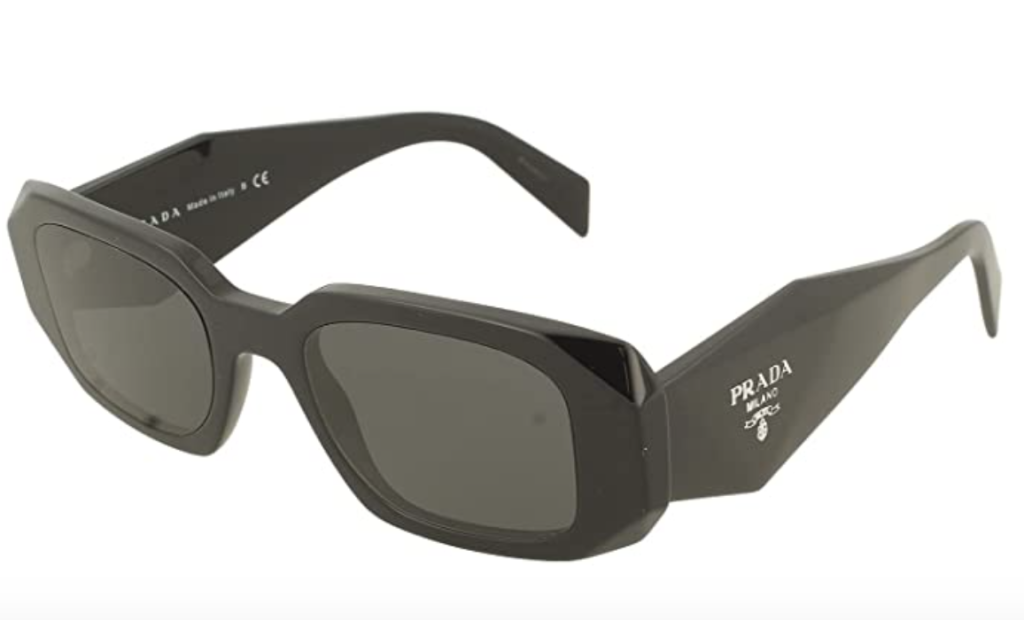 4. Persol Aviator Sunglasses (Bradley Cooper Style)
Women want him, men want to be him. All class and style, both these classic Persol style sunglasses and don Bradley Cooper.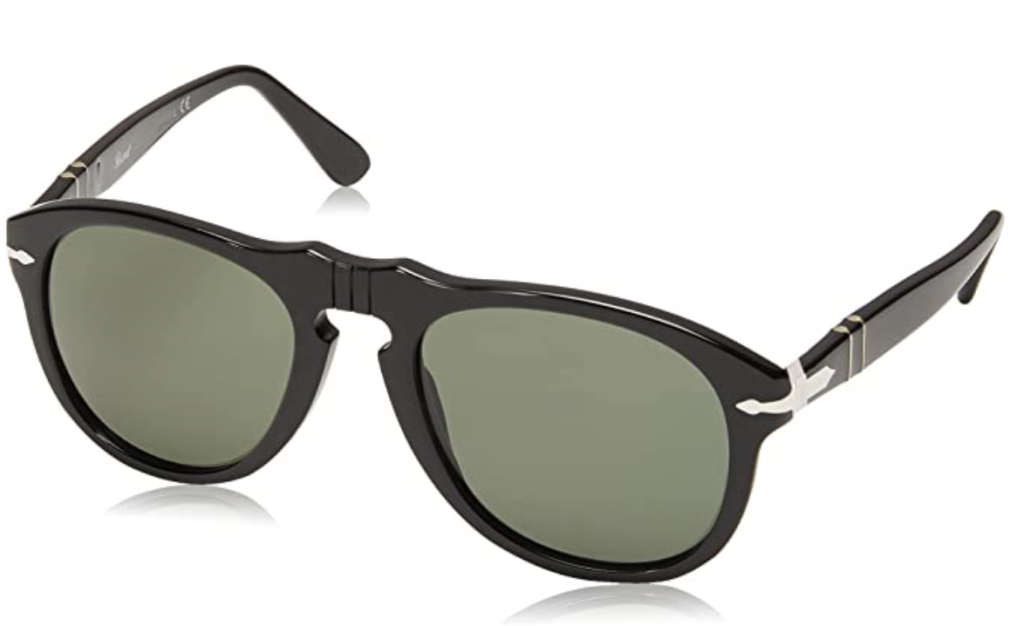 5. Oversized Aviator Sunglasses (Brad Pitt Style)
You want the Brad Pitt look? How about a nice pair of large aviator sunglasses that go with pretty much every style.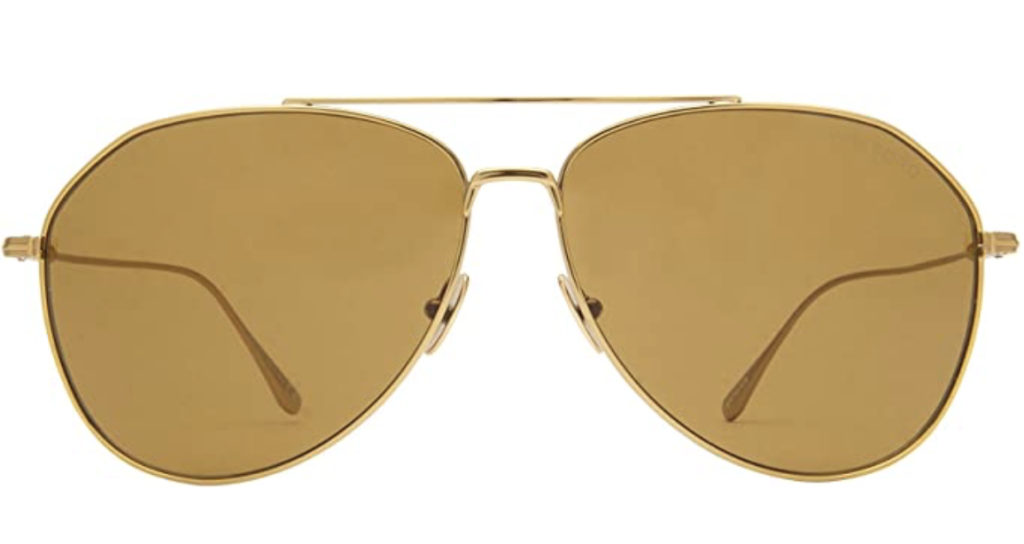 6. Ray-Ban Classic Aviators (Tom Cruise Style)
Let's be honest…classics are always in style. And if you're going to rock a look…how about looking like the ageless, iconic, Tom Cruise? I'd say that's a win. (just dont wear a pilot outfit out.)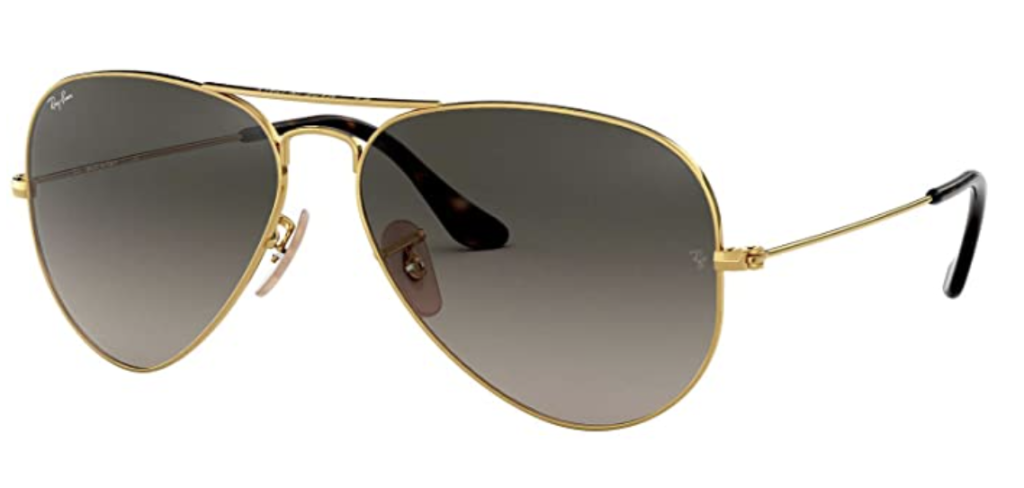 7. Black Wayfarer Style (Ryan Gosling Style)
Can you say…STUD? Yep. For this Ryan Gosling we're choosing the Ray-Ban Wayfarer look. You can get any black square shades and pull this off….but we love the classic Ray-Ban Wayfarer.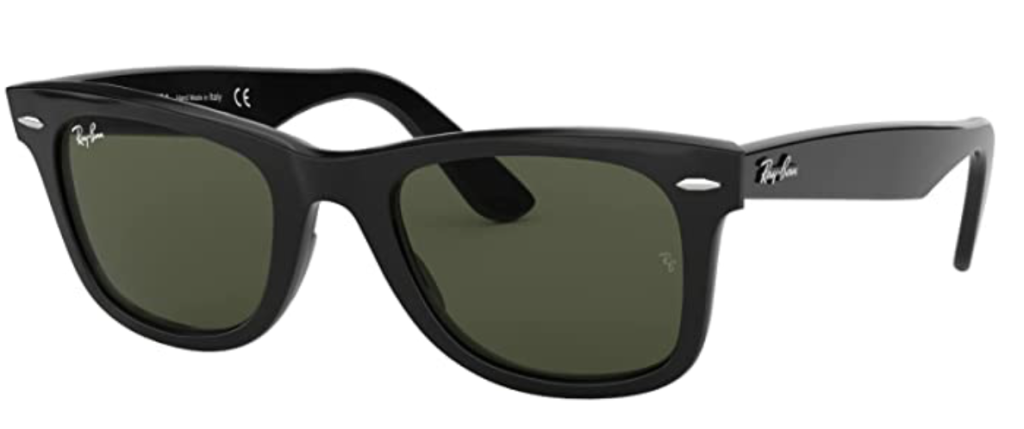 8. Ray-Ban Round Sunglasses (Jay-Z Style)
HOV. HOVA. This is a serious must have in your sunglasses rotation. My favorite pair on the list…a true iconic pair of shades that makes a statement of class and style.