OK! We got a request so we're doing this. Actually…this was on our list as we've all recently got back into Top Gun after watching 'Top Gun: Maverick' and writing about the sunglasses that Tom Cruise (Maverick) wore and Miles Teller (Rooster) in that incredible sequel. It was done just right, wasn't it?
I must say, I'm a big Val Kilmer fan. The Saint is probably one of my favorites movies ever. Ok Ok, back to the topic at hand. The sunglasses that 'Ice Man' Val Kilmer wore on Top Gun.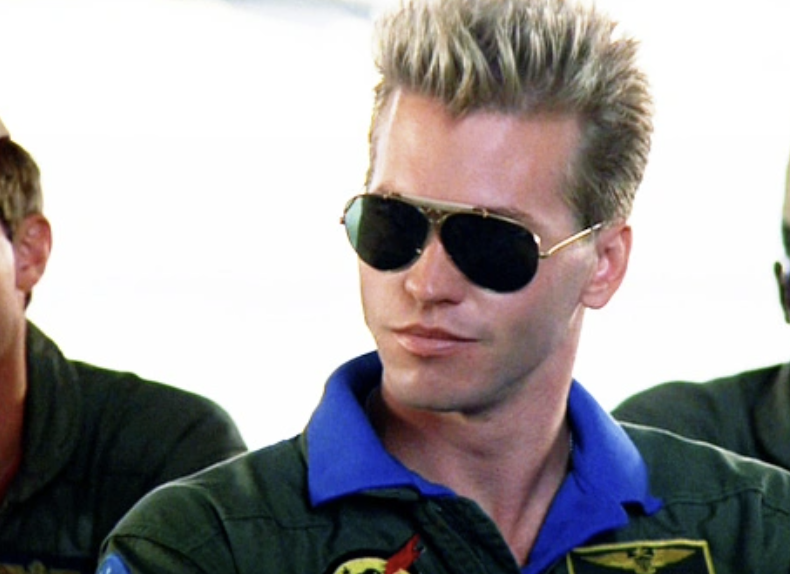 GET THE SUNGLASSES & STYLE
It's time to look like Ice Man in Top Gun. It's easy…just get this insane pair of Ray-Ban Shooter sunglasses that's a aviator style with brow bar for a great style and look.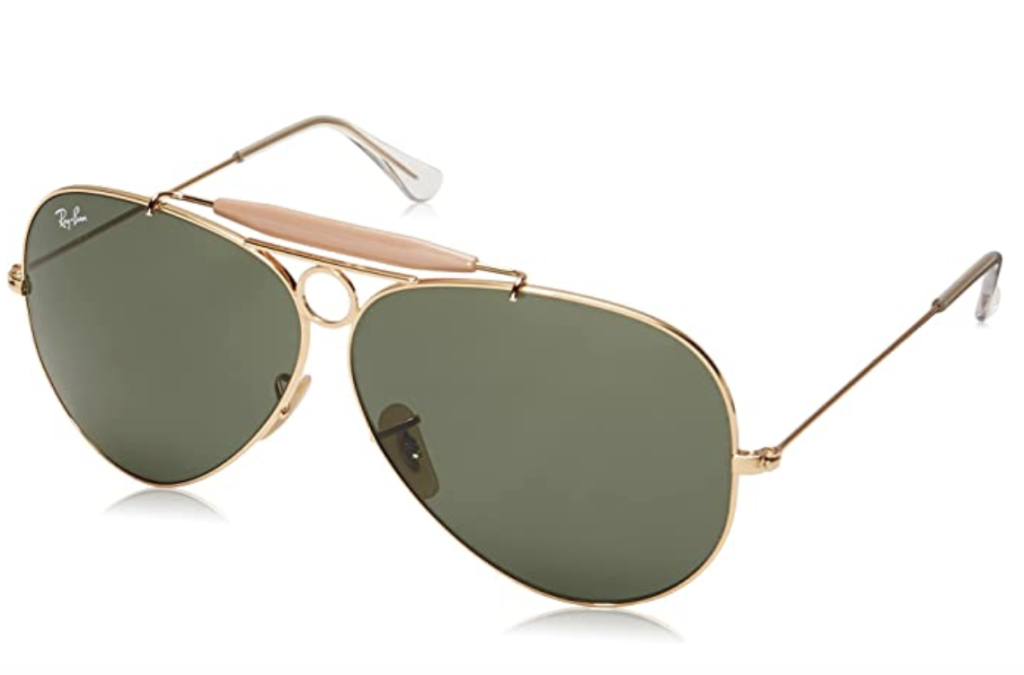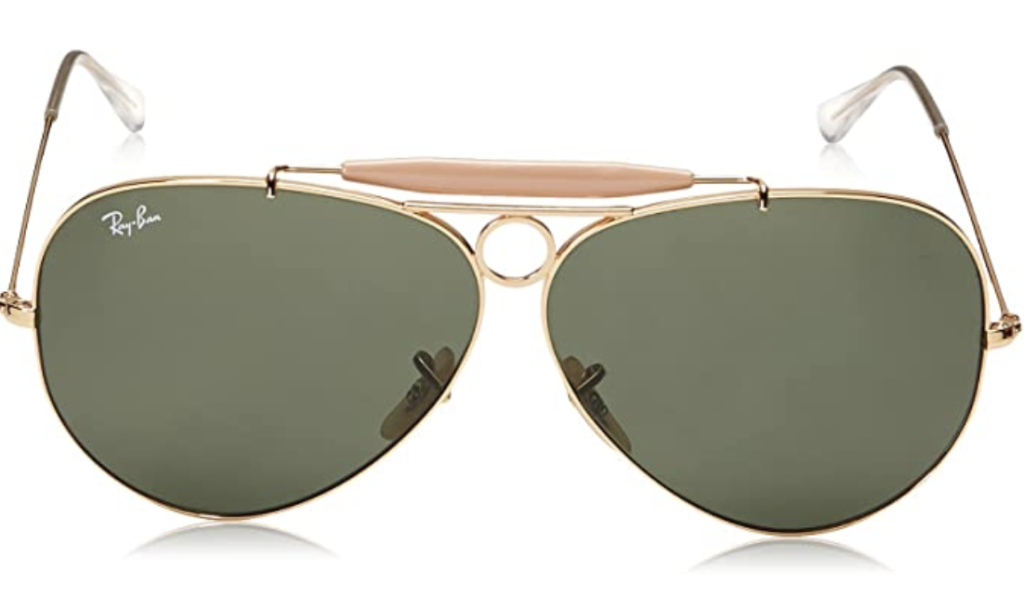 While Val Kilmer, unfortunately, has taken a downturn with his health, he'll always be an iconic actor. Ice Man will always be an iconic character in cinema history as one of the best aviators of all time.
You can be my wingman anytime, Ice Man!