I feel the need…the need for SHADES. Don't get that line? Then go watch the first Top Gun. This post is not a throw back…in fact…the second Top Gun movie called Top Gun Maverick isn't even out. You might be old enough to remember how classic Maverick (Tom Cruises') character was in Top Gun and the impact it made as a film when it came out…I'm old enough to remember but was very young. Top Gun 2 (Maverick) is coming out and we can see from the trailer that Maverick, like a true pilot, has kept the sunglasses true to style.
Pilots have always worn aviators, HENCE the name. Aviator sunglasses may be one of the most popular style of all time and now many brands have an aviator style. However, when it comes to classic and iconic aviators, Ray-Ban is known for the RB3025 aviator classic sunglasses. Randolph aviator comes second as one of the classics.
As you see, Maverick (Tom Cruise,) is always in gold aviator sunglasses. These sunglasses are great for any occasion and any look.
GET THE SHADES: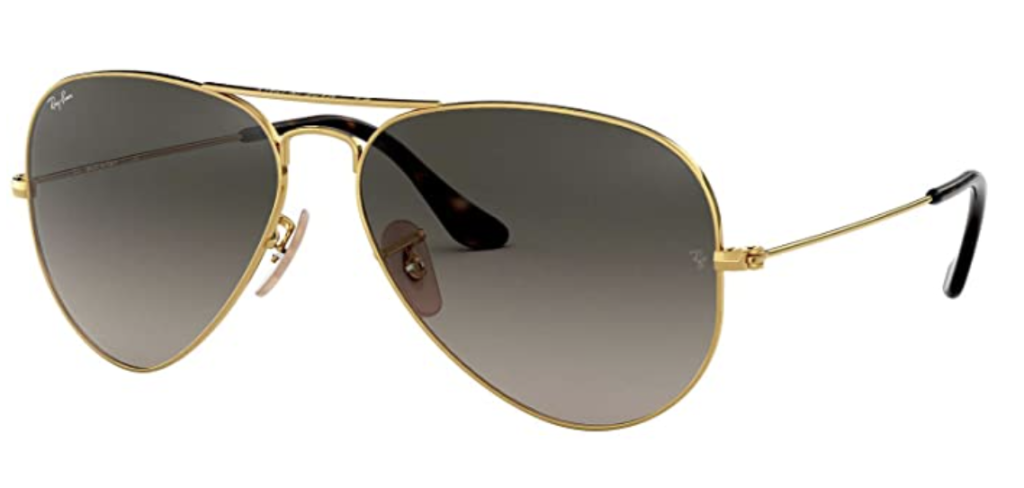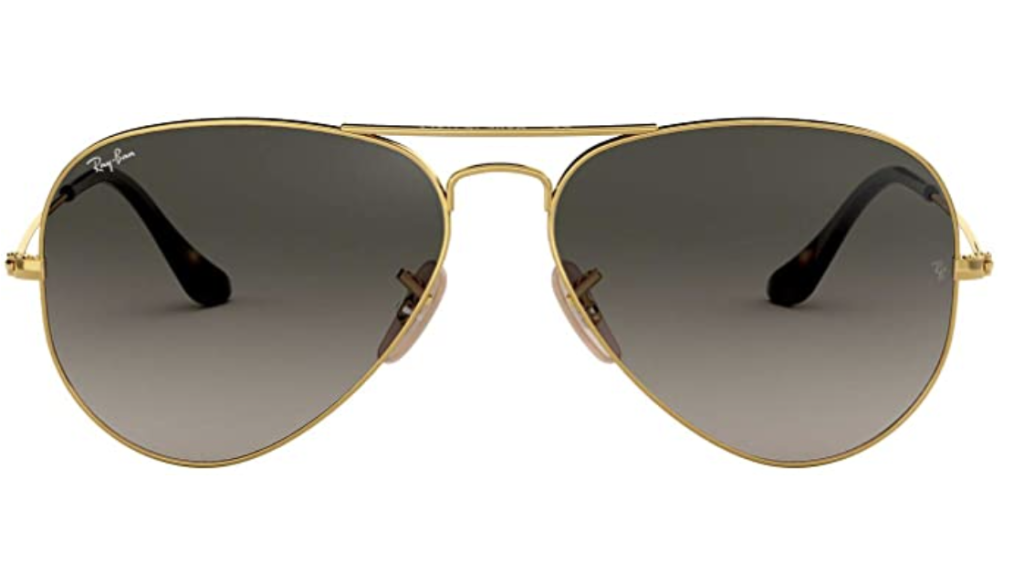 GET THE STYLE
On a budget? We always look for a affordable replacement for you to get the style if you can't go for the Ray-Ban aviator.