Jay-Z. Jigga man. Sean Carter. What else can we call the man who has it all? The GOAT of hip-hop. While Jay-Z wears many glasses, there is one pair of sunglasses and one style that is the stape of his look in recent years and present. Let's take a look.
The style that is the constant is the ROUND GOLD sunglasses. This has been the staple John Lennon style shades and now a Jay-Z staple.
GET THE LOOK
Get the Ray-Ban RB3447.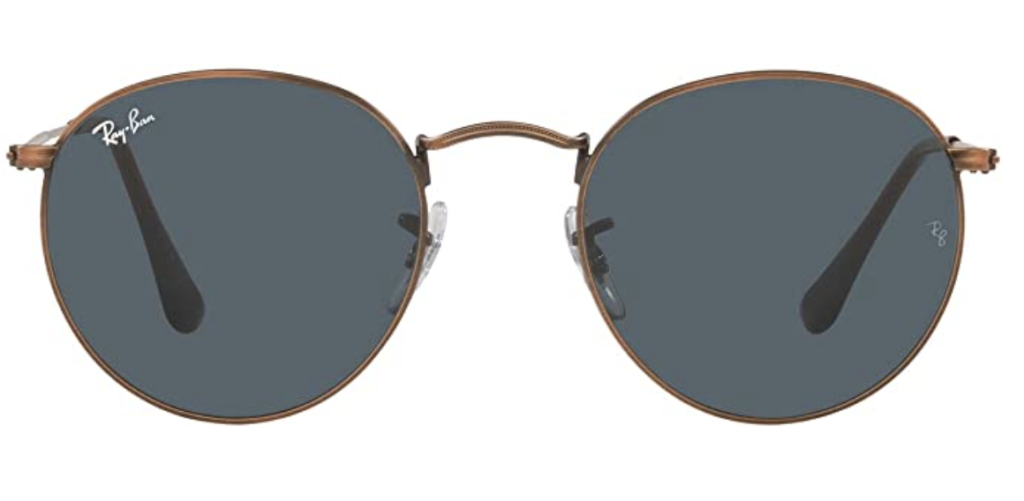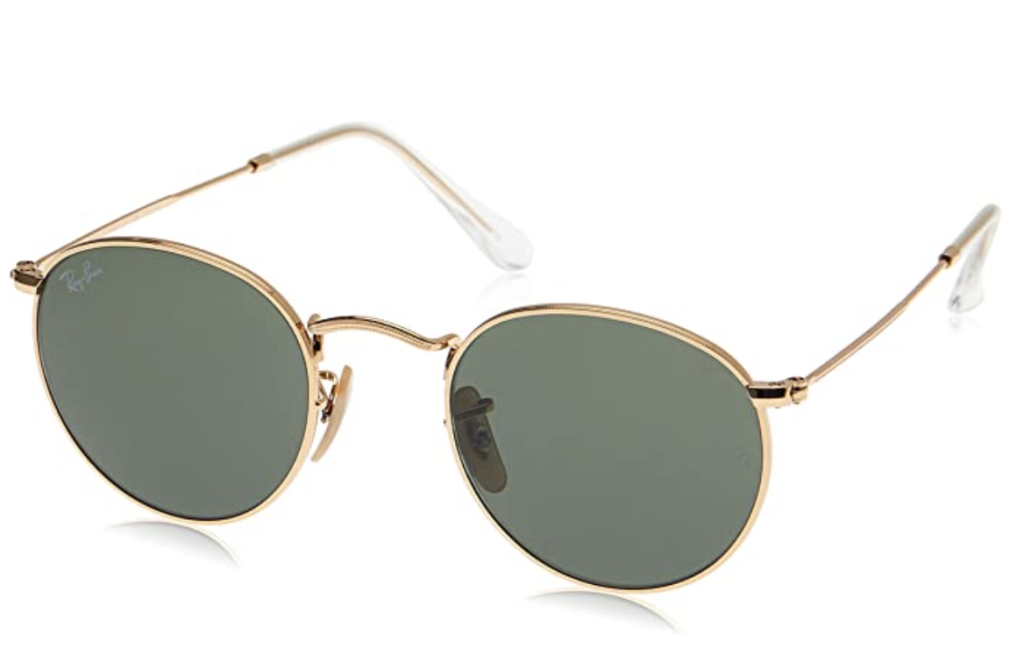 Get the style at a really affordable price!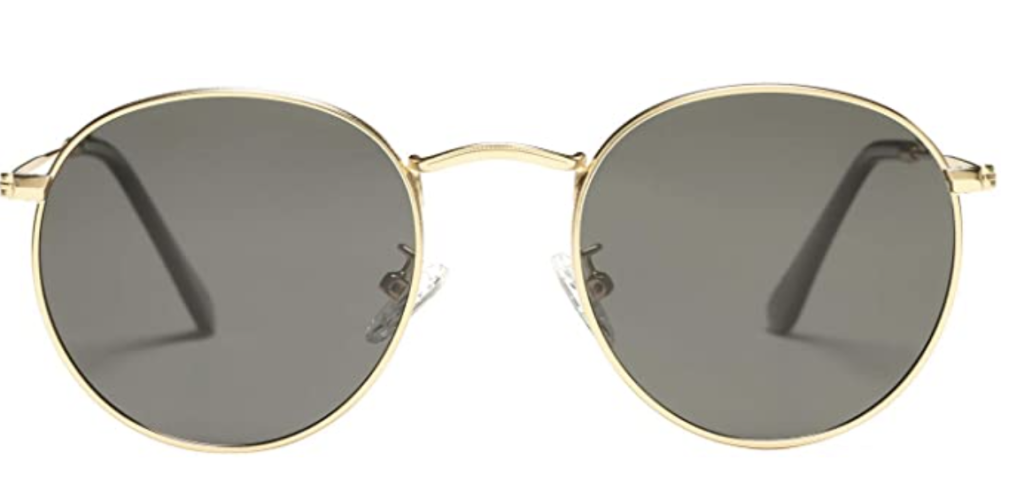 There's no other style of sunglasses that Jay-Z wears most as proven by the endless amount of pictures we can find on Instagram with him wearing these shades. GET THE LOOK NOW!