Travis Barker is IN STYLE. With his current relationship to Kourtney Kardashian, the punk rocker look is seemingly more and more coming into mainstream fashion with Kourtney giving some signs of 'all black' type of style.
Anyway, you're not here for Kourtney, it's all about Travis. And more so, it's all about his sunglasses game. Let's check out some of his current style of as 2022.
Travis Barker loves ALL BLACK sunglasses. And the ones I can always see him rockin' are thicker in the temples area which gives the sunglasses a very distinct look at usually, the temples (arms of sunglasses) are thinner on most styles.
See Travis Barker sunglasses from the above picture which I LOVE.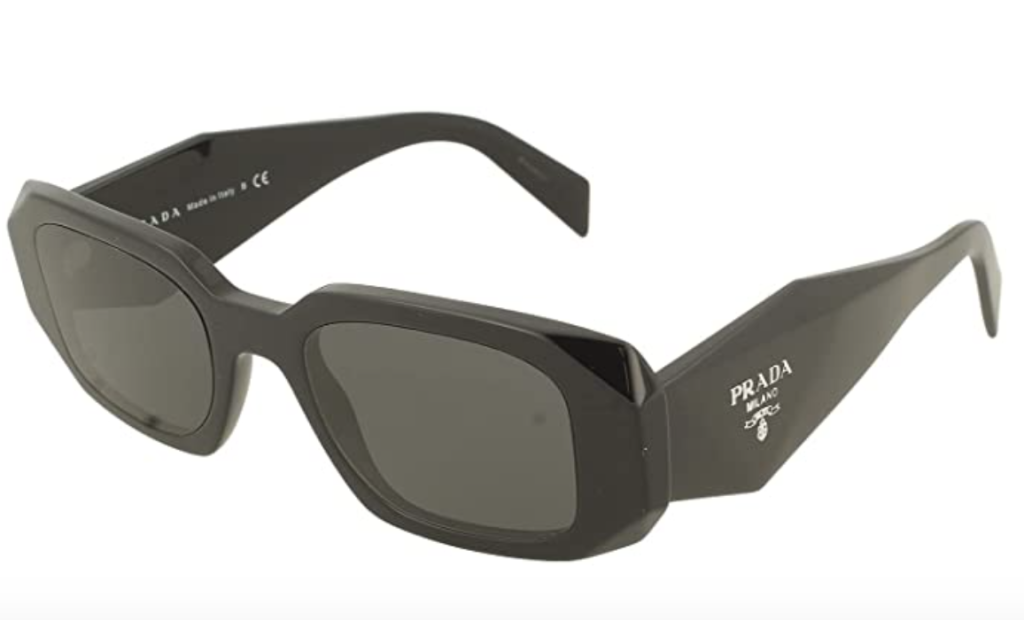 These are the Prada PR 17W. The temples are thicker than most and just a great style from the front as well. They come in white and tortoise colors if you're not loving the black. However, if you truly want Travis' style, you go for the black.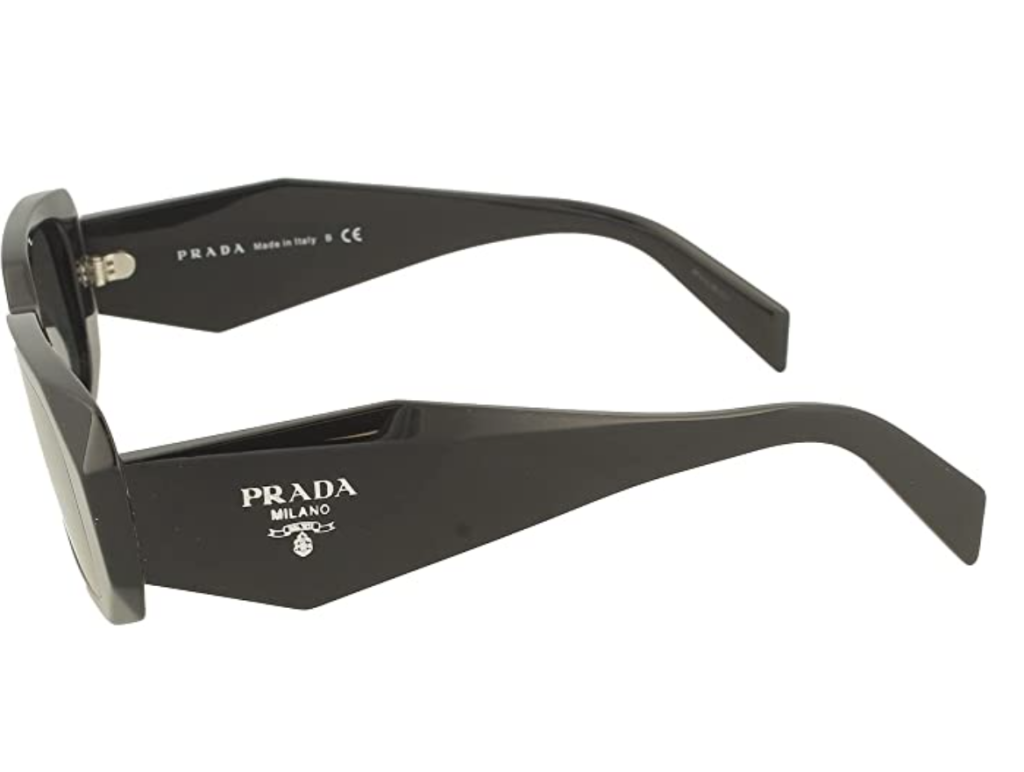 Look, we can't all afford $300+ sunglasses, and it's not going to be cheap to look like Travis. However, there's ALWAYS a way to get the style. We found just what you need on a tight budget. How does $13 sound? We got you: