Am I the only one obsessed with Leonard Dicaprio in the Wolf of Wall Street? I think you are too if you landed here. Leonardo Dicaprio does an incredible job playing Jordan Belfort, the Wolf of Wall Street. You can't help but really dig his style in the movie, and of course, what we're obsessed here at CSS, SUNGLASSES!
Oh yeah. Leonardo is rockin' some awesome sunglasses as the wolf. Let's take a look so you can rock the same style and get the look.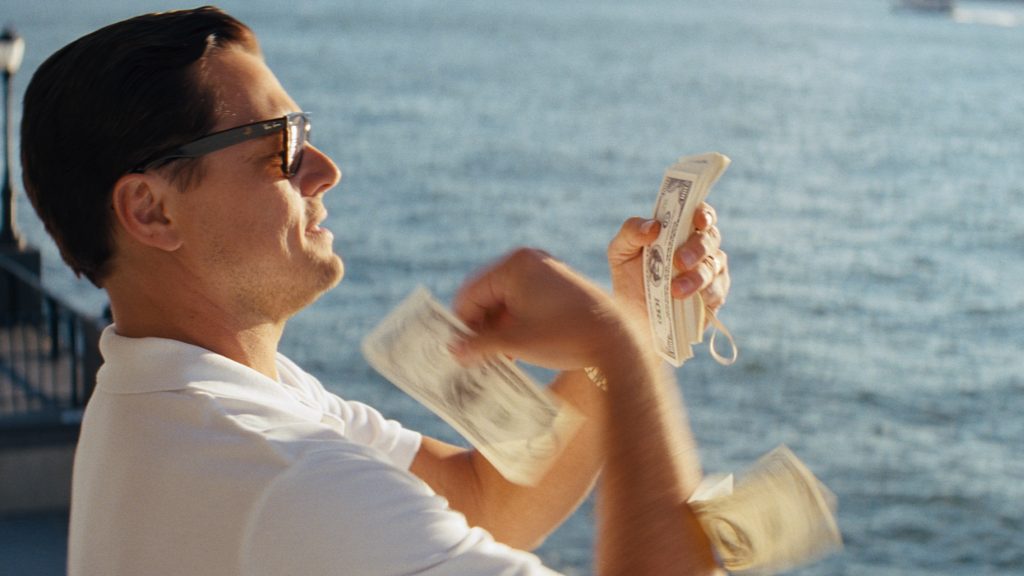 Here, Leonardo is wearing the classic, Ray-Ban Wayfarer with the tilt, which is the the Ray-Ban RB2140.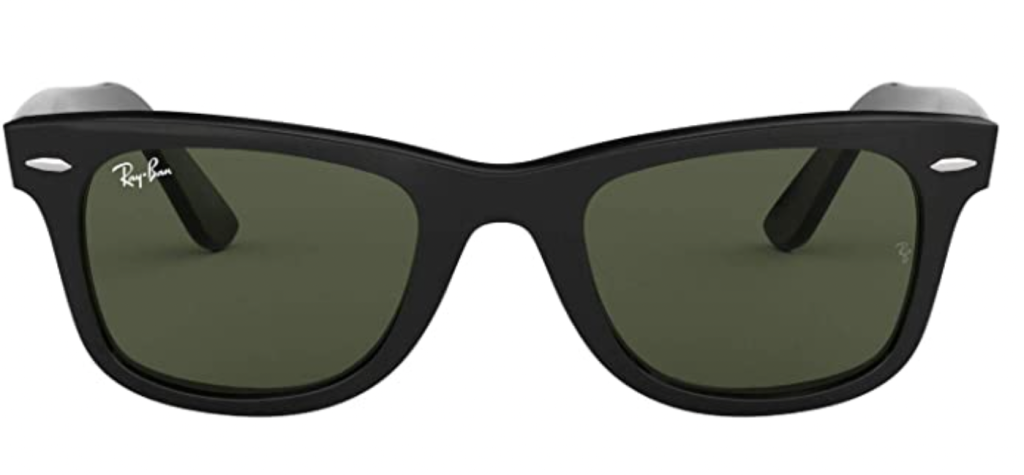 Sunglasses Details:
Plastic
Imported
Acetate frame
Crystal lens
Non-Polarized
UV Protection Coating coating
Lens width: 54 millimeters
These sunglasses literally go with everything. They have that tilt forward as I mentioned above, which gives it a real cool look. That may not fit with everyones face but it's a great style to rock for any casual and classic look!
These are the over-sized glasses which are the Ray-Ban RB2140 but in a 54mm.
Ready to get the look? Why wait…these sunglasses will never go out of style and should be in your shades collection, always.