It's the reggaeton song of the summer. Bad Bunny has teamed up with Chencho Corleone to bring us 'Me Porto Bonito.' As always, sunglasses is a staple in the outfits of Bad Bunny as well as Chencho.
GET THE BAD BUNNY LOOK & STYLE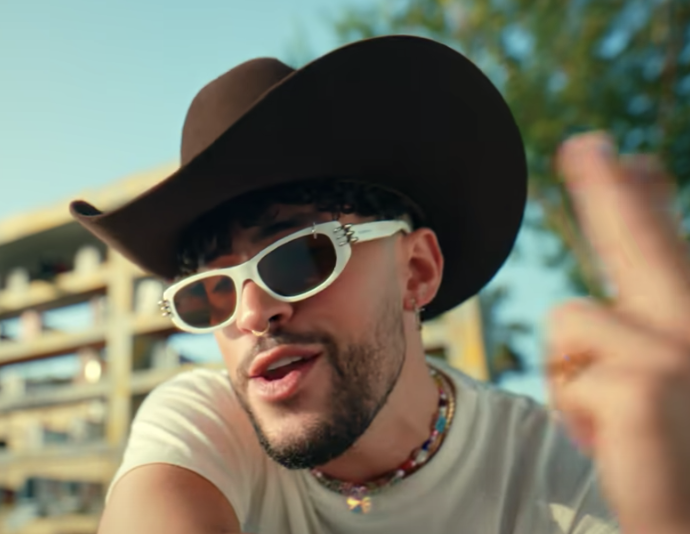 To get this style and look, get a cool white squared type of sunglasses. Here are some Bad Bunny styles we'd recommend checking out.
Versace VE4361 53 Sunglasses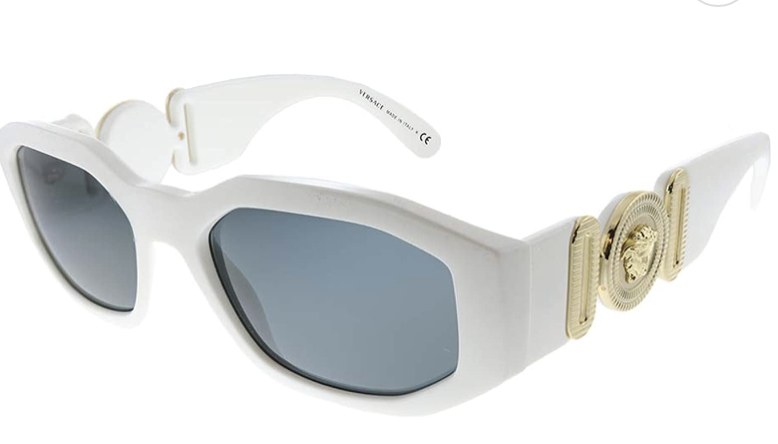 ---
ARNETTE AN4265 Gringo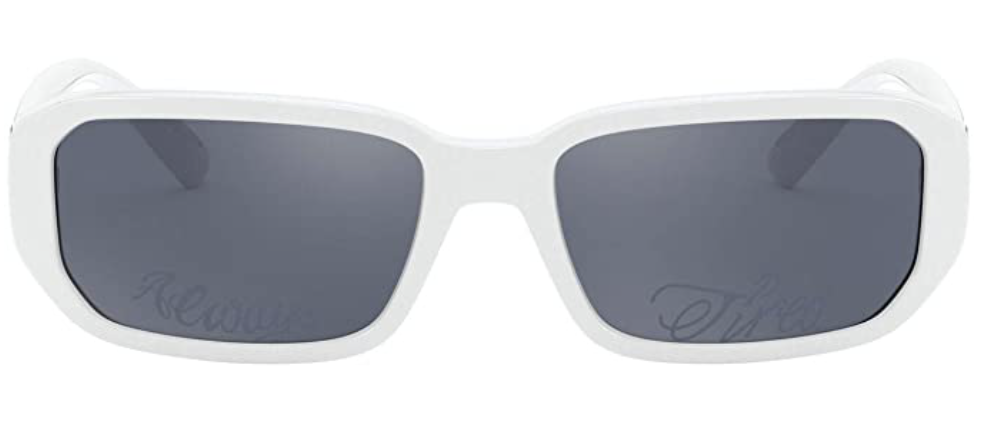 ---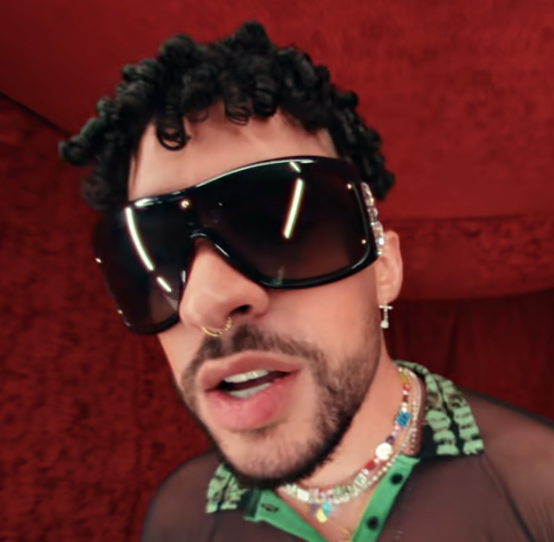 It's all about getting you a SHIELD sunglasses style that are black to get this look. Oversized is the key.
Versace VE 4393 GB1/87