We have a new show that is now taking over Netflix and has people talkin'…It is a show called Beef. Yeah…you heard of it by now, right? I just started to watch it and I have to say, I'm already kind of hooked to this show from the first episode.
A near accident in a parking lot turns two strangers into enemies. The tit-for-tat relationship that develops leads to escalating acts of revenge as Amy and Danny learn about each other's identities and families and become more and more involved in each other's lives.
You can't help to notice Ali Wongs style during the show is her staple look in her glasses that gives her character…character.
What glasses does Ali Wong wear in the show? We don't have the exact style, but as always, we can get you the look. These are now going to be on-trend for quite some time.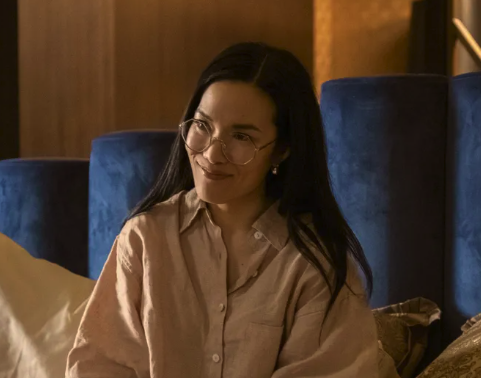 Ready to get the style and look? We got you.
---
#1: Foster Grant Women's Styles for Y.o.u. Cerritos Reading Glasses Geometric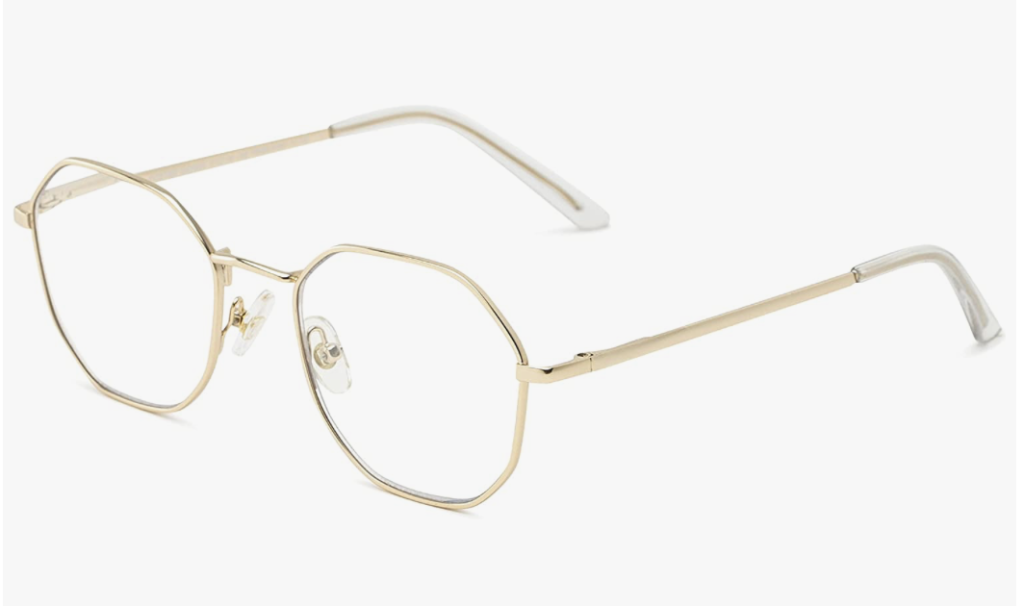 ---
#2: Ray-Ban RB1972 Octagon Sunglasses 
You can turn these into actual reading glasses by switching out the lenses for prescription lenses or just rock them as sunglasses and get the style!