We got a new series to watch with none other than great actor Edgar Ramirez. Here is what we know about Edgar Ramirez…he's a stud. Plain and simple. No wonder you're interested in what pair of sunglasses he wears as Mike Valentine in the new show Florida Man.
Let's get right to it.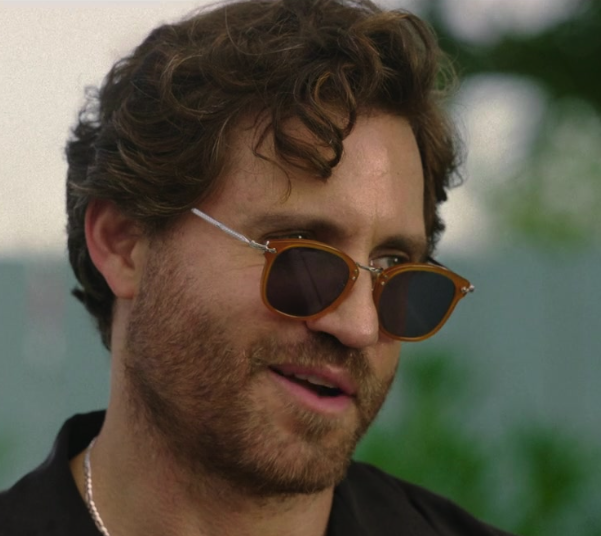 So, you're probably thinking what I'm thinking…I NEED THESE SHADES.
These are the Oliver Peoples OV5350S OP-506 Sun sunglasses which are an incredible retroish modern take on a classic style.
While they can be pricey, if you can swing it, these are a pair of sunglasses that every guy would be smart to add to their sunglasses collection and rotation. Just look at the details in the temples and nose bridge…a truly incredibly designed pair of shades by Oliver Peoples.