I got around to finally watching House of Gucci last night. What a film! While I would have liked to see more details in the story telling of the actual story and went to Google to find more details, I thought it was a really good, entertaining film. Adam Driver crushed it, as he always does in anything he does, atleast so far.
Before the movie releasing, and post, you always see Adam's pictures in the film wearing the signature glasses of Maurizio Gucci.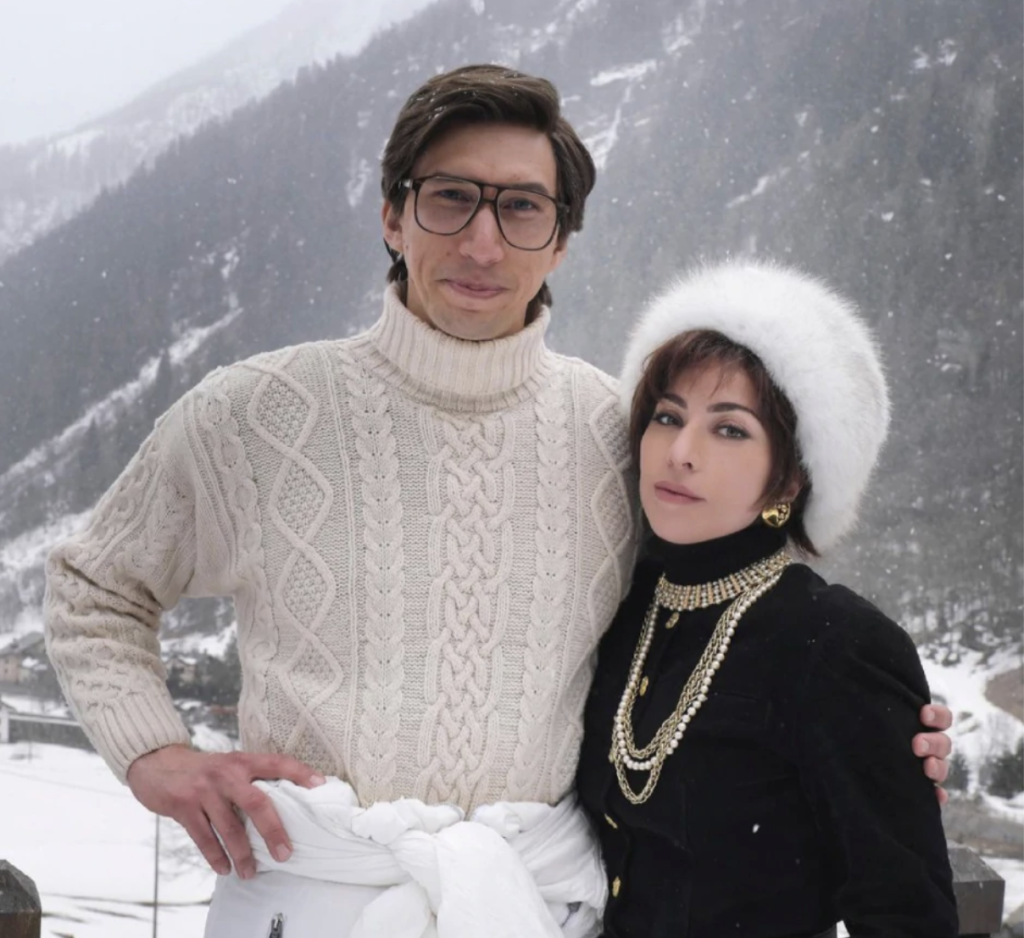 While the glasses were a great style of the 70's, they came back into style moreso into hipster culture. If you're reading this, you're probably looking at getting the style.
Let's get you the style of Adam Driver glasses in House of Gucci. We'll give you options for both sunglasses and eyeglasses.
PRO TIP: You can buy sunglass frames and turn them into rx.
Because there's no 'official' word on what shades he's wearing in the film, we're choosing the closest Gucci style sunglasses for you to get the style.