We get this question a lot from our community. We're going to address as much as possible of the style of sunglasses that Jennifer Aniston wears based on her Instagram and what she posts. What you'll see are embeds of some of her Instagram posts and some things we come across on Pinterest. As with our general post, we'll update the post as often as possible depending on the popularity of the posts and comments you guys leave, so, remember, leave comments if you're curious about a certain style or image you see (though we can't promise we'll always post a picture we may have doubts about its right to post.)
While Jennifer has been an idol to women revolutionizing with her hair due in the days of 'friends', her sunglasses style also gives her her….style.
SO, let's go!
As we started going through her feed, we see two pictures in which she posted and shes wearing the same pair of sunglasses:
You can see Jennifer LOVES her beige transparent round frames. While we can't tell you the exact brand and model, get the look by these picks:
Tom Ford AURELE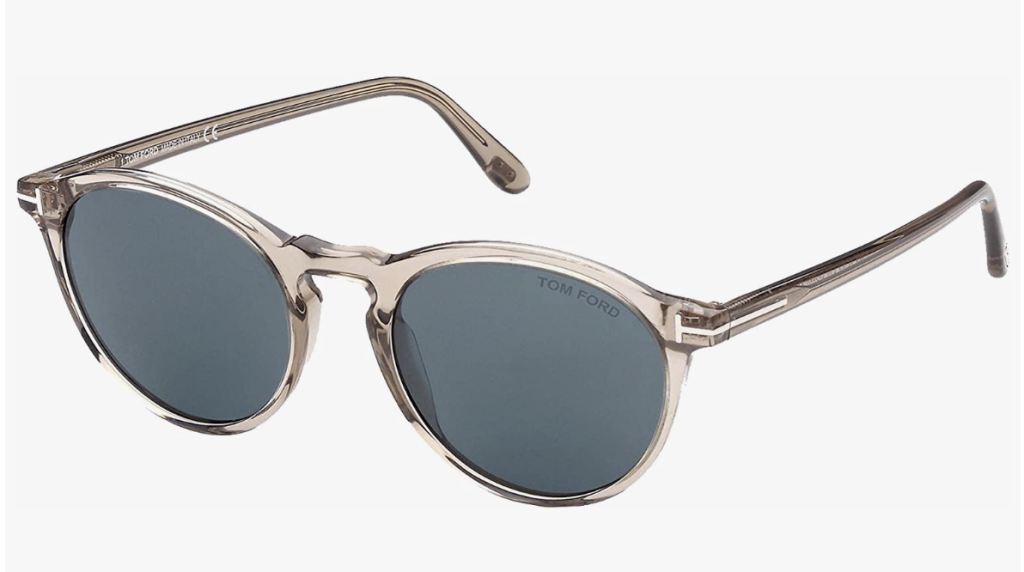 ---
2. Oliver Peoples Riley Sun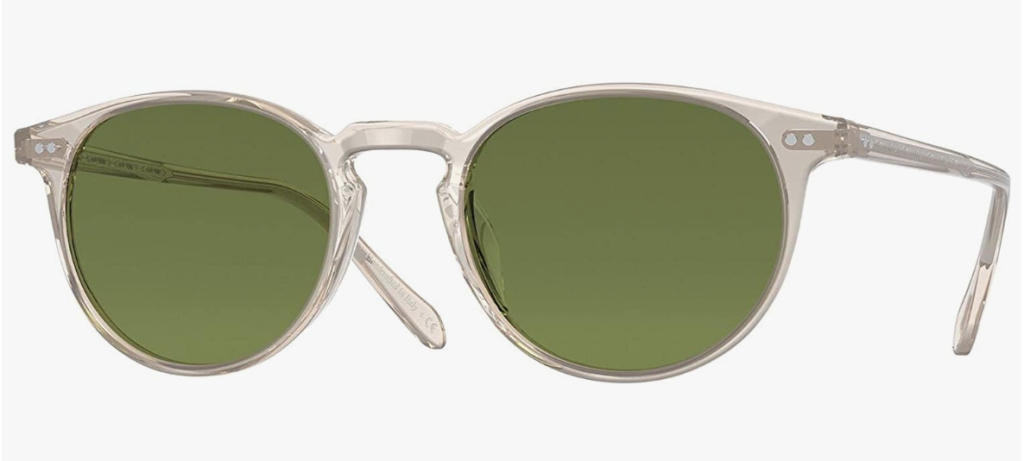 ---
3. Illesteva Eldridge Sunglasses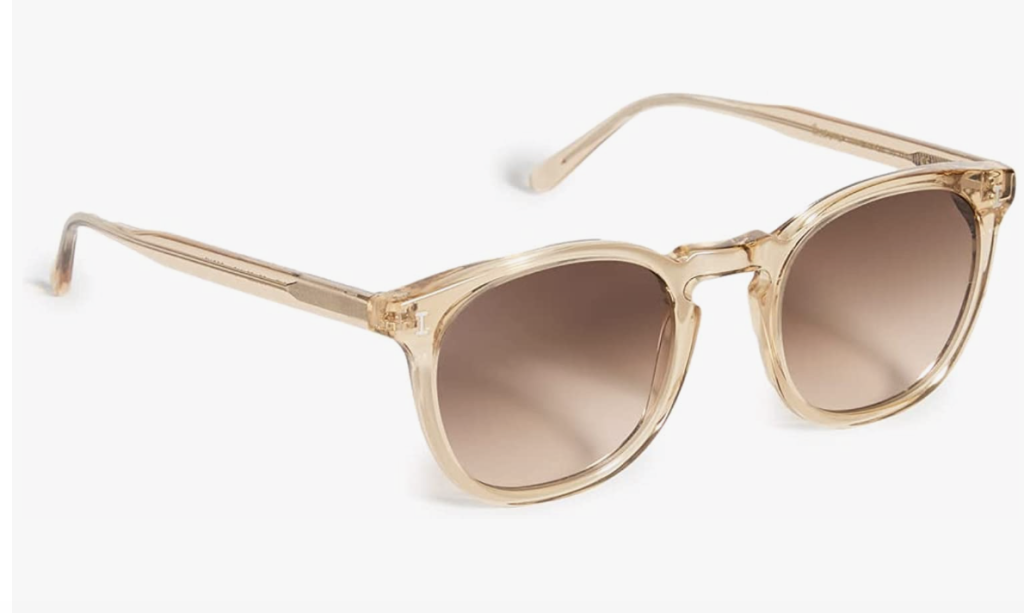 ---
Jennifer Aniston is also known to wear Aviator sunglasses as a classic style of hers. This is an easy style to add to your collection and look – STRONGLY RECOMMEND IT.
Here, as in many other images we found on Pinterest, Jennifer is wearing a pair of Ray-Ban Aviator classic sunglasses. This is a MUST for anyone that really wants a great pair of aviators in their rotation. We got an *exact match*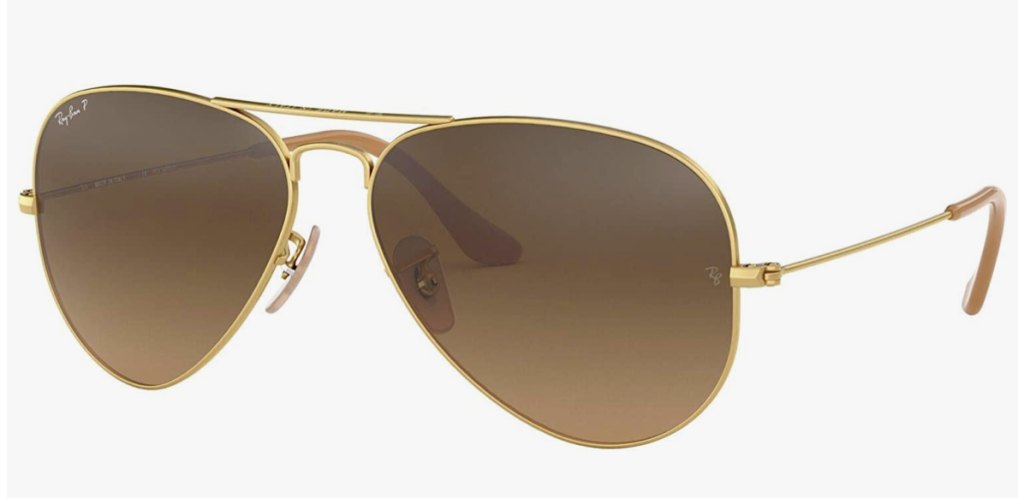 ---
Thoughts on Jennifer Anistons style of sunglasses? Give us your thoughts in the comments section!