Jared Leto puts on ANOTHER incredible performance as founder and CEO Adam Neumann of WeWork. I say another because if you saw House of Gucci, yes, he's in that movie and he plays the uncle which I had no freaking idea until someone told me. The guy just does an incredible job and truly is a very good actor.
I haven't seen the show but it looks really good. The documentary on HULU was great so excited to see this one soon, deff on my watchlist.
If you're on this page, you want to know, "What Style of Sunglasses Is Jared Leto (Adam Neumann) Wearing in WeCrashed?" Let's get to it.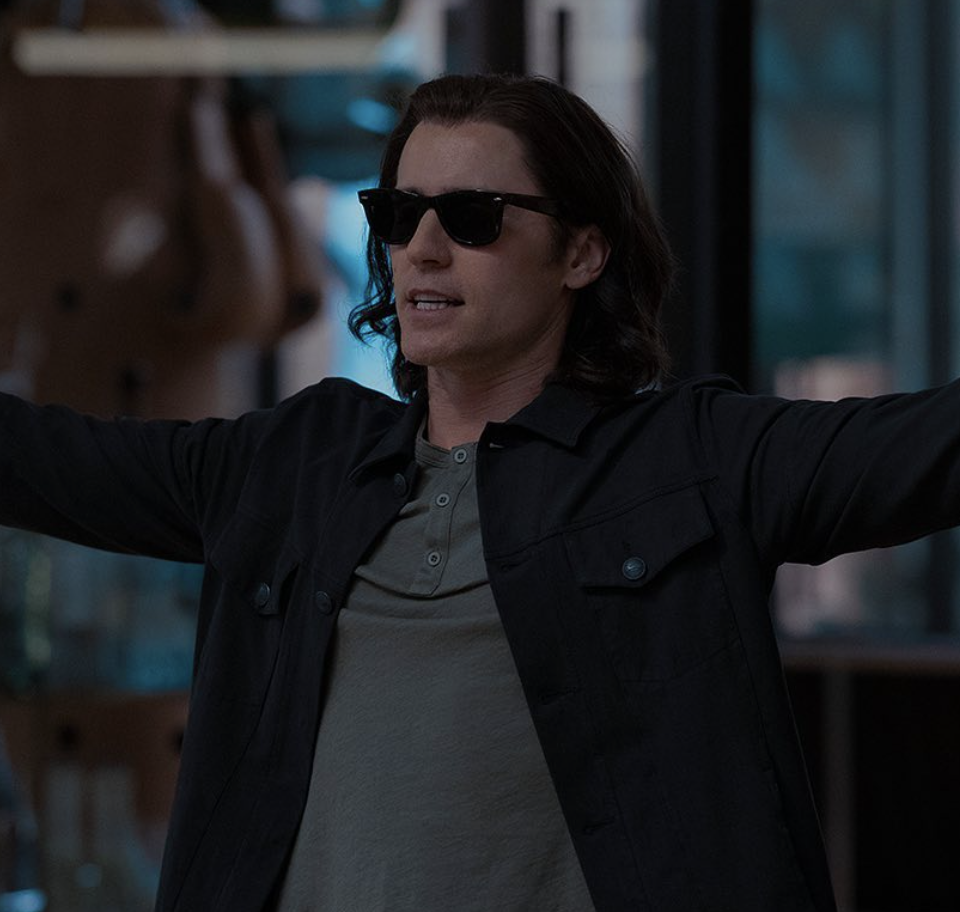 GET THE SUNGLASSES:
Ray-Ban Wayfarers Black RB2140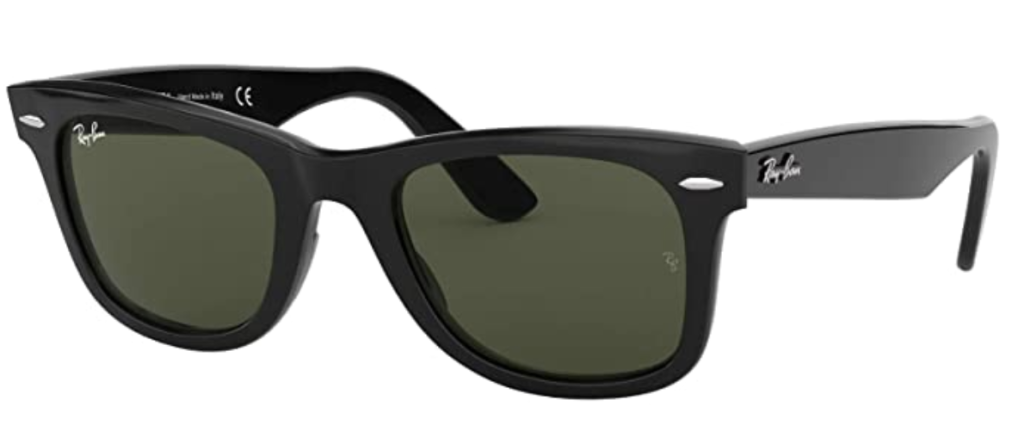 ---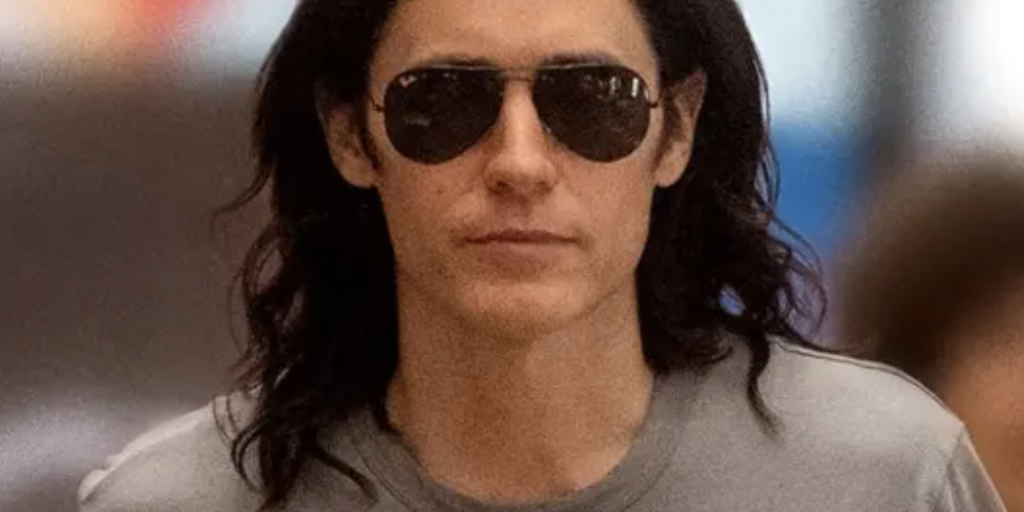 GET THE SUNGLASSES: