It's the artist AND the sunglasses of the moment…no joke. Jack Harlow has BLOWN up in the last year and so has the sunglasses he's rocking that has been worn lately by the likes of Travis Barker and Pete Davidson.
By the way, seriously, how good is this f**cking song? Wasn't a big Harlow fan but definitely bumping this one….ok, back to why you're here.
SO, what sunglasses is Jack Harlow wearing the in the 'First Class' music video?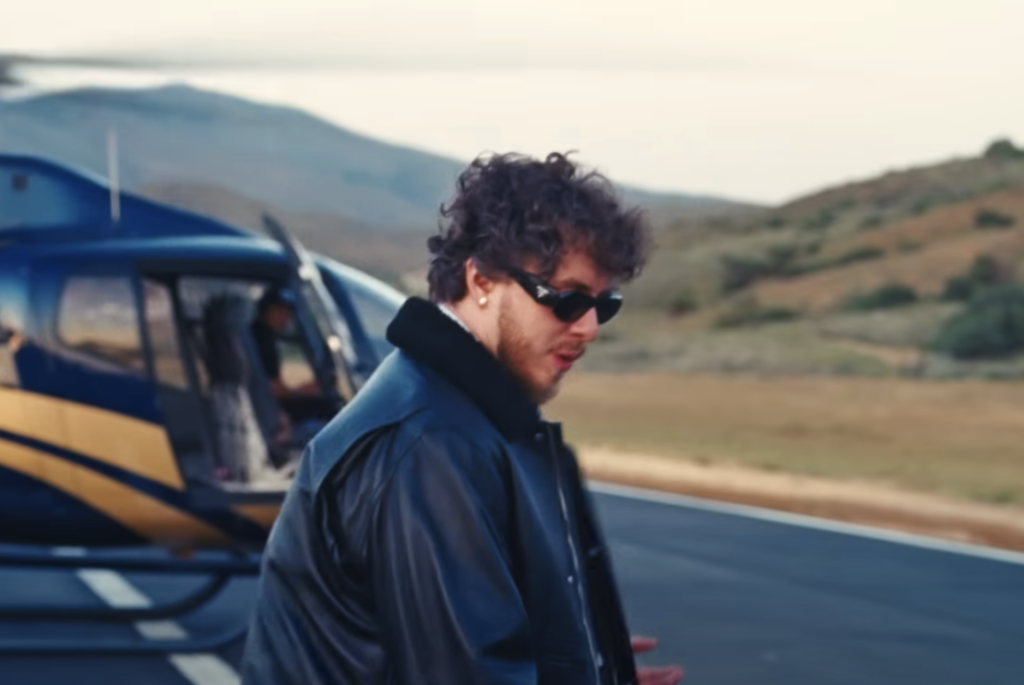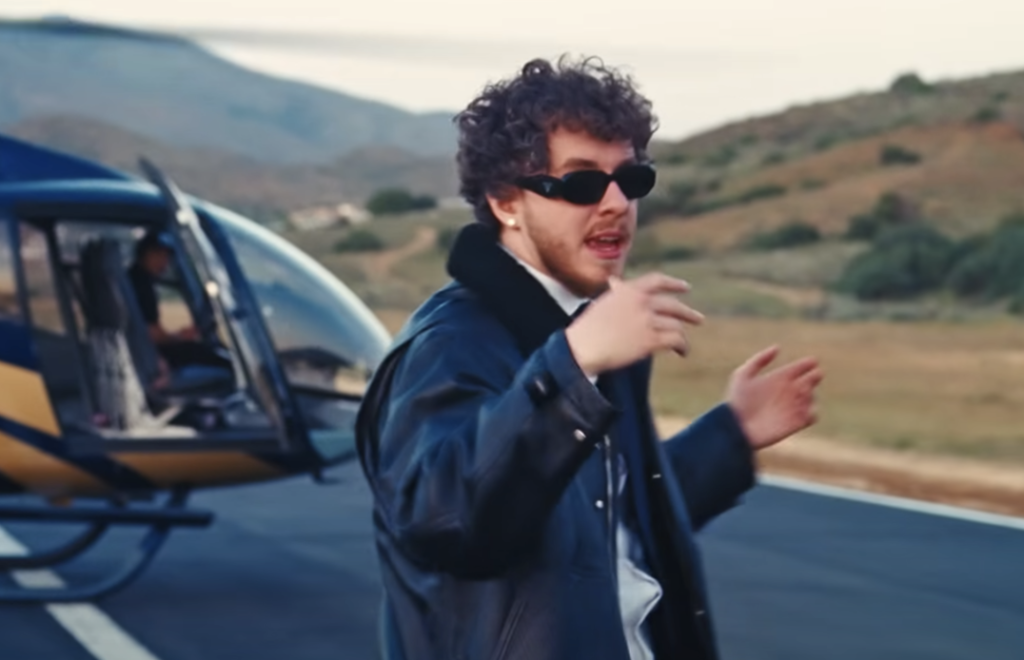 GET THE SUNGLASSES
PRADA 17W Black Sunglasses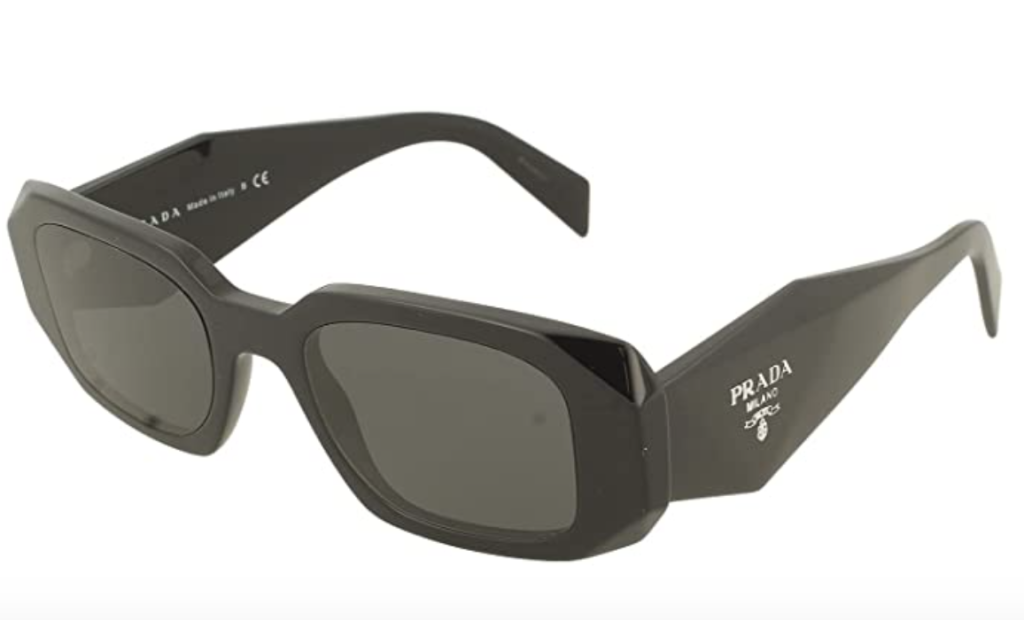 ON A TIGHT BUDGET? GET THEM ON THE CHEAP…