MALUMA BABY. Miami couldn't have gotten any hotter in the craziest weekend it's had in a long time bringing out everyone and anyone to the first Miami Grand Prix. It got even hotter with the appearance of latin sensation Maluma. He seemed to rock all red for Ferrari, or maybe just a coincidence of his outfit.
It never goes unnoticed to see the sunglasses Maluma wears. Let's get into it.
Maluma is wearing a pair of oversized large aviators. While we don't have the exact model and brand, we're going to give you options for you to get the style and look to rock this awesome style by Maluma.
A pair of aviators should be in everyones wardrobe. The oversized aviator look…looks good on Maluma and can look good on you too. When I say oversized aviators I mean a larger lens (about 60mm+) lens size.
GET THE STYLE
Sunglasses Gucci GG 0422 S- 004 RUTHENIUM/GREY BLUE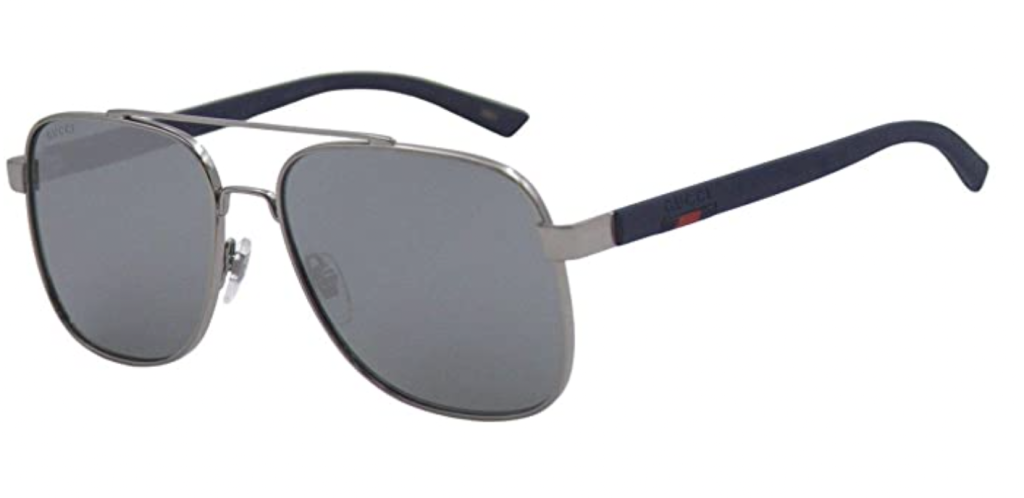 Sunglasses Gucci GG 0440 S- 001 RUTHENIUM/GREY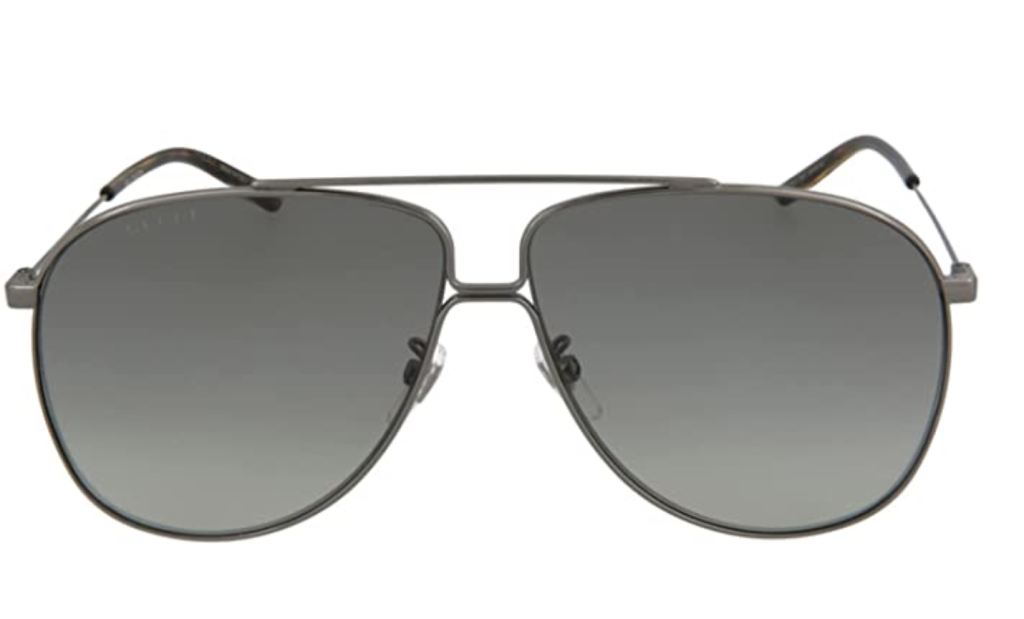 FSK Oversized Classic Aviator Sunglasses with Polarized Lens
GET IT ON THE CHEAP
Pro Acme Classic Polarized Aviator Sunglasses for Men and Women UV400 Protection