J. Beibs. Ok, no one calls him that, I just made that up. However, I know if you're here, you're looking to rock the same style that our boy Justin Beiber wore to the 2022 Grammys that took place in Las Vegas to honor musics biggest night. Also a great chance for rockstars to show off their best style.
WHAT SUNGLASSES DID JUSTIN BEIBER WEAR TO THE 2022 GRAMMYS?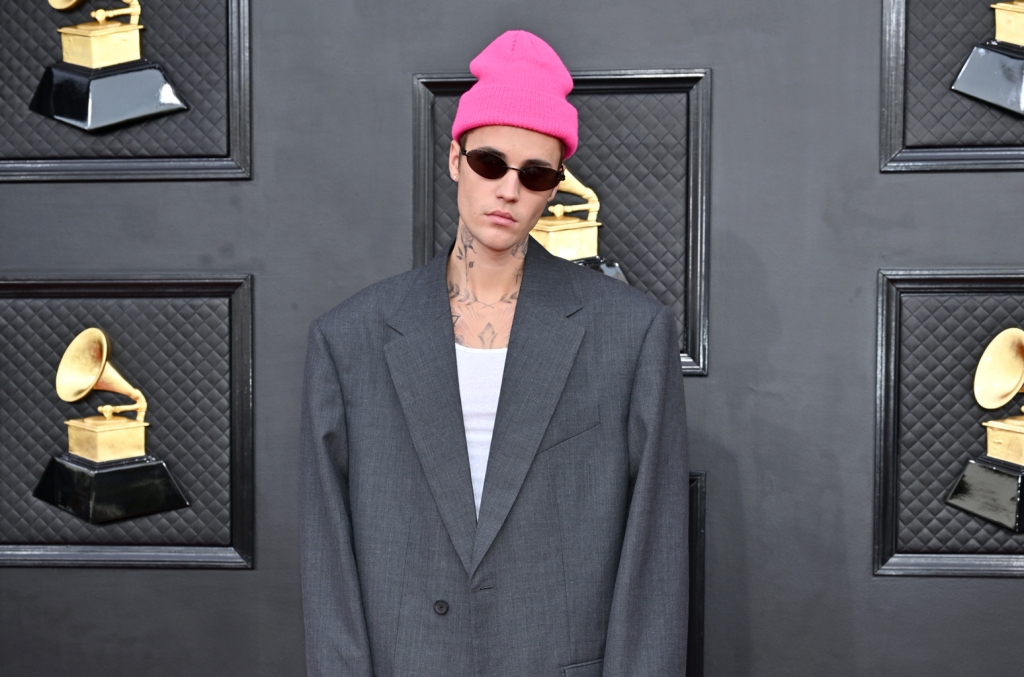 While the exact brand isnt identified, we'e going to get you as close as possible to getting the sunglasses look for you to rock…and as far as the coat goes, if you want that style, just buy a big ass coat and you're good.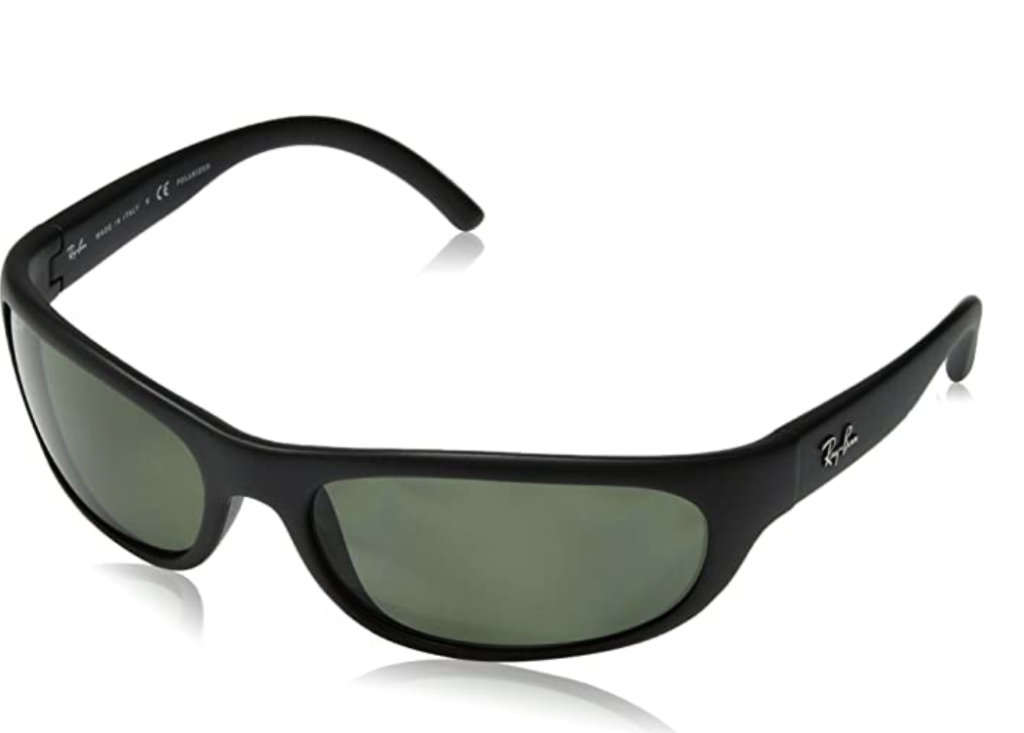 This Ray-Ban RB2027 is one of the more popular Ray-Ban styles. While we know for sure this isnt the exact style Justin is wearing in the grammys as those he has are rimless, this iconic pair gets you close.
Let's get you the whole look: