Honoring its 25th year anniversary (holy SHIT!) yes, the first 'Men in Black' featuring Will Smith & Tommy Lee Jones was released 25 years ago. How time flies…
Aside from the movie being a giant hit, what made waves everywhere were the sunglasses that were worn by Will Smith and Tommy Lee Jones in the film. Now…I know Will Smith is a bit out of favor currently, but…this post is about sunglasses.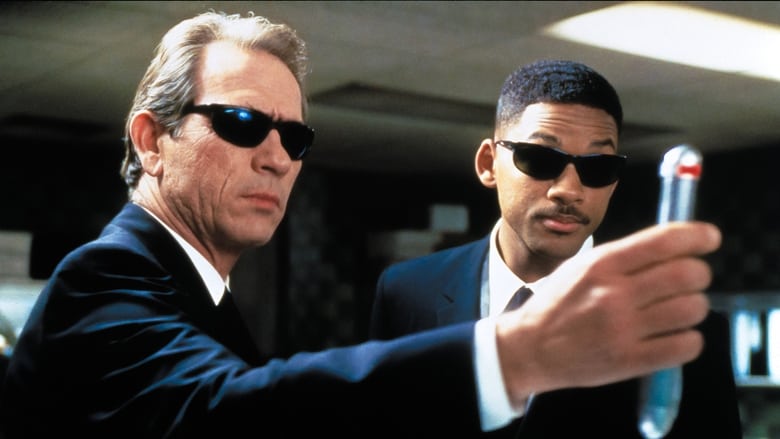 Men in Black really set things off for Ray-Ban whose sales of the sunglasses went absolutely crazy. Till this day, people, like you reading this post, continue to seek these sunglasses and have made them popular ever since.
The shield black sunglasses gave everyone some type of vibe and rapidly became one of Ray-Bans most popular model. The Ray-Bans worn in MEN IN BLACK will forever be one of the sunglasses that were made popular by a movie in the history of cinema.
Ready to get the look and style? LET'S GO.
RAY-BAN RB2027 PREDATOR SUNGLASSES

---
Let's see the other styles for you to get the look!
Ray-Ban Men's RB4033