Ok…this may be the most elaborate post and page we'll build over time, but already, Bad Bunny (Benito Antonio Martínez Ocasio) is known as a sunglass god. His various styles of sunglasses, at every moment, is just unreal. Bad Bunny, in the last 6 years, has become one of the biggest artist in the world. While he is known for his music of course, his style takes presedece as edgy and fashion-forward, from head to toe. But again, his sunglasses game is a huge stand out.
Bad Bunny is now a fashion icon and everyone asks, "what sunglasses does Bad Bunny wear?" While he's always in a different pair of sunglasses, we're going to talk about some styles for you to get the Bad Bunny sunglasses look and step up your game. NOW…looking like Bad Bunny may set you back a few bucks but you know its worth it. I'll also try to present some affordable options for you if you're on a budget which I love to do cause let's face it, some of us only have so much to spend before we spend on our next pair.
We'll take a look at Bad Bunnys sunglasses looks from around the gram' and look at his style.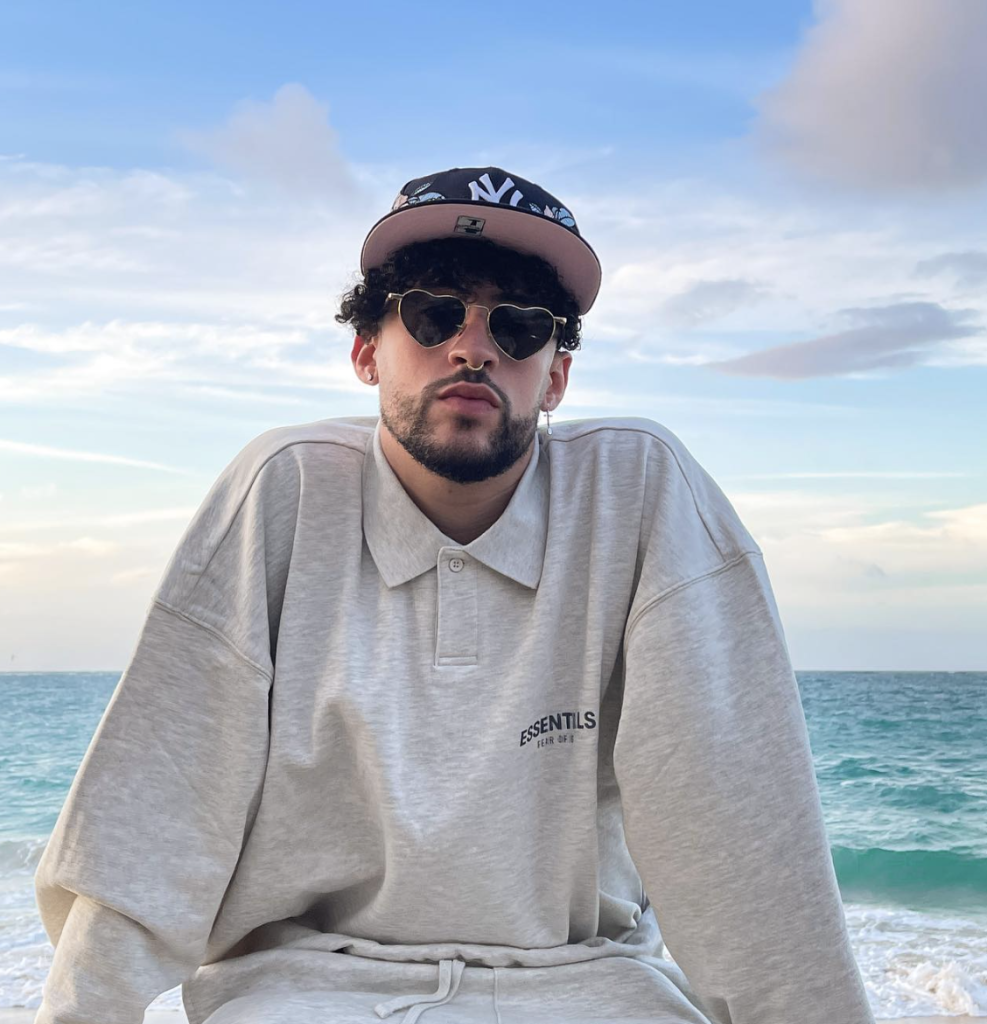 Bad Bunny won't really wear traditional sunglasses. These heart-shaped sunglasses are a vibe and Bad Bunny is pulling off a nice style here. A great fun pair for your rotation. Get the look below…
GET THE SUNGLASSES: SAINT LAURENT SL 301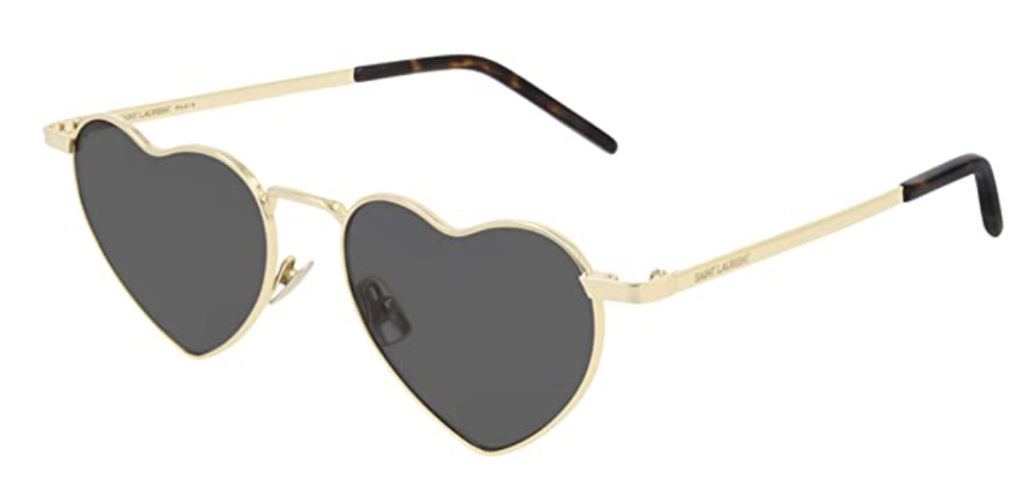 Get them on the cheap…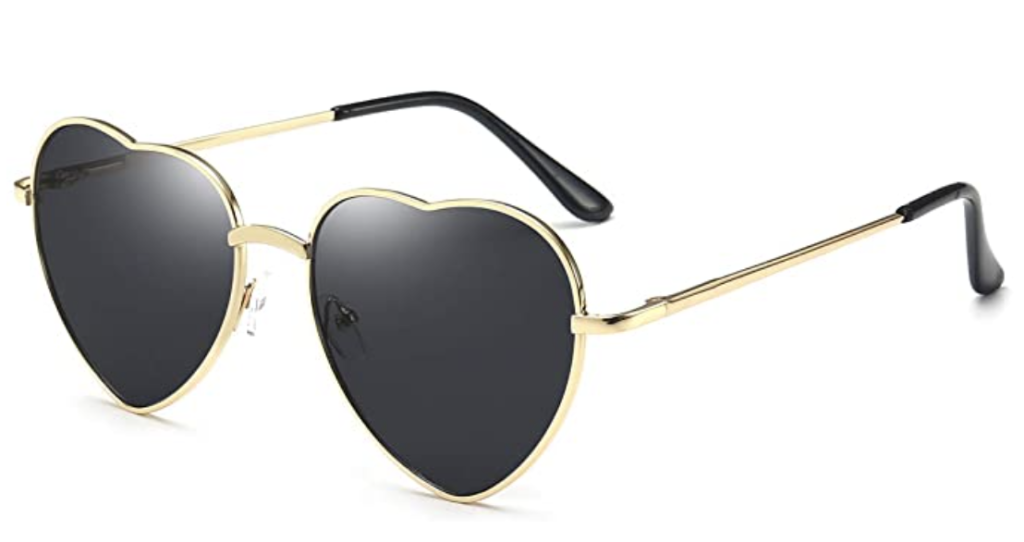 Bad Bunny loves to wear oversized frames. While also fun, stylish frames are the only thing he goes for, plus, it's usually always designer. Get that style & look…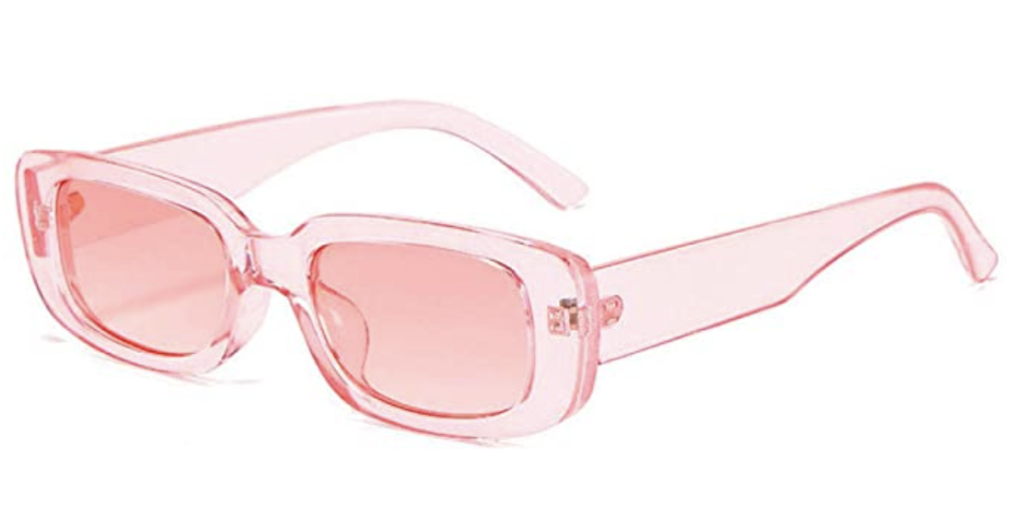 Round and rimeless is in Bad Bunnys rotation for shades. It's always in a funky, colorful style. If not…it doesnt make the cut. Get the style….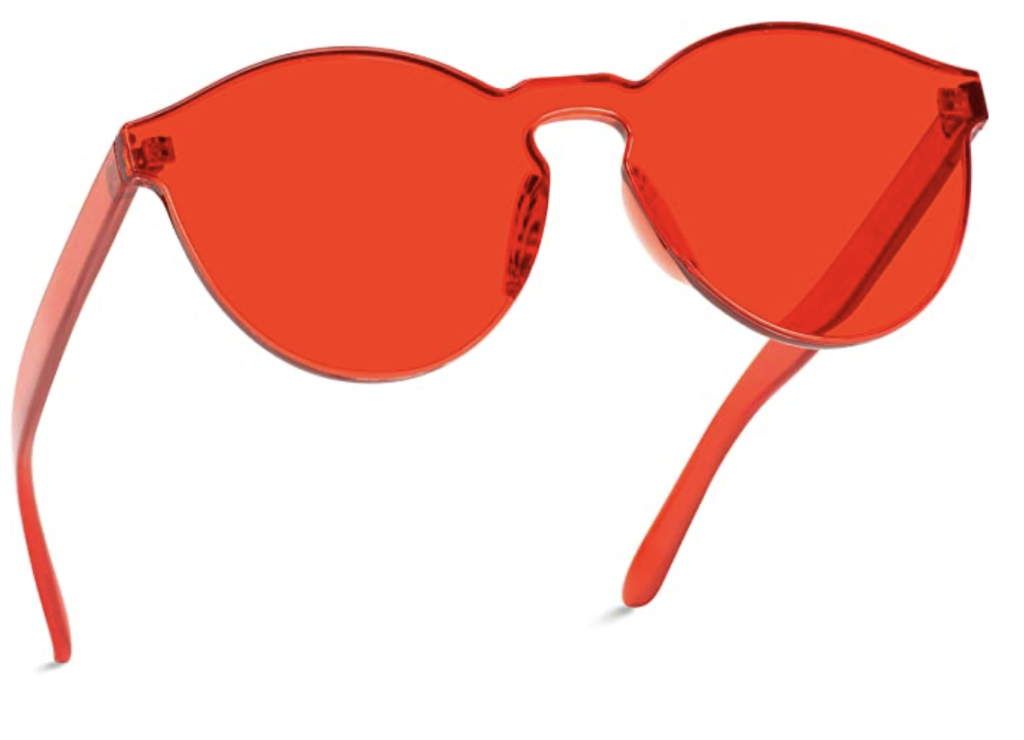 The thin, smaller frame look is IN. No surprise Bad Bunny rocks this style as it's also trending with many other celebrities and fashion icons. Usually, these pair of shades are made by cartier, but, let's get you something more affordable. Get the style…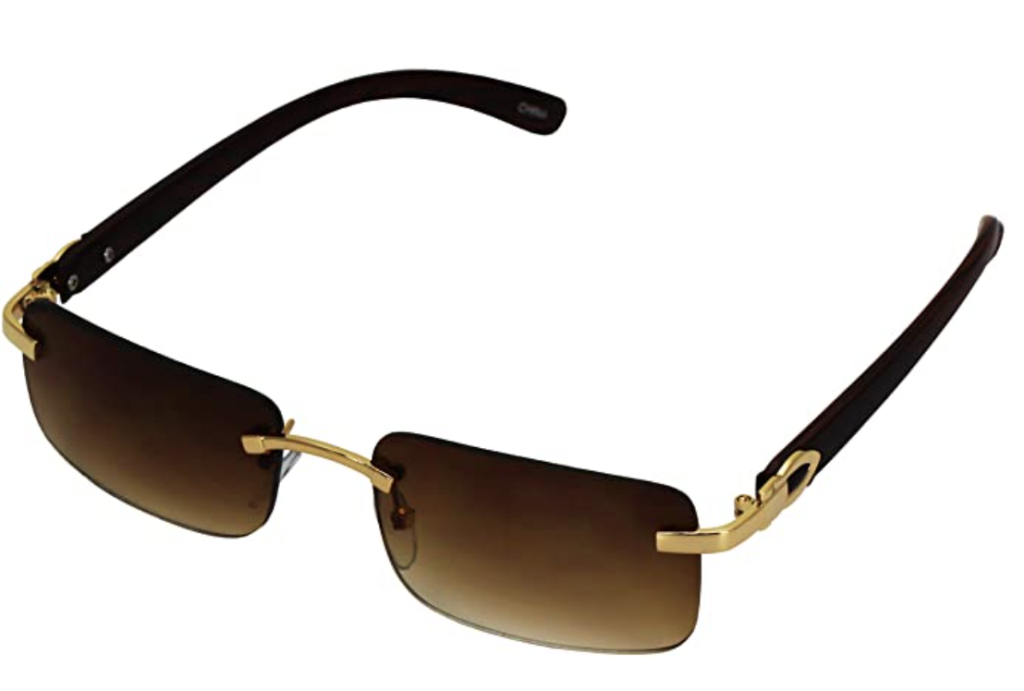 Bad Bunny can take it SUPER OVERSIZED. Dare to rock this look? Get the style…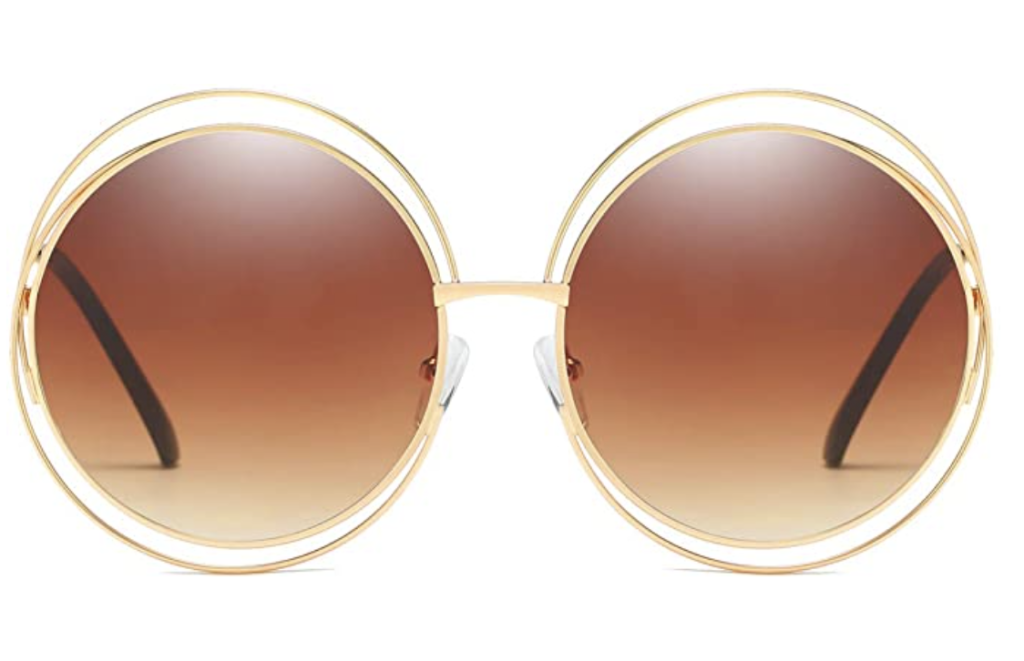 We'll keep building this page out as we keep getting more insight into Bad Bunnys sunglasses style and looks. In the meantime, shop these styles we've seen BB rock to look like a celebrity yourself…
---
Gucci GG 0178 S- 001 MULTICOLOR/GREEN Sunglasses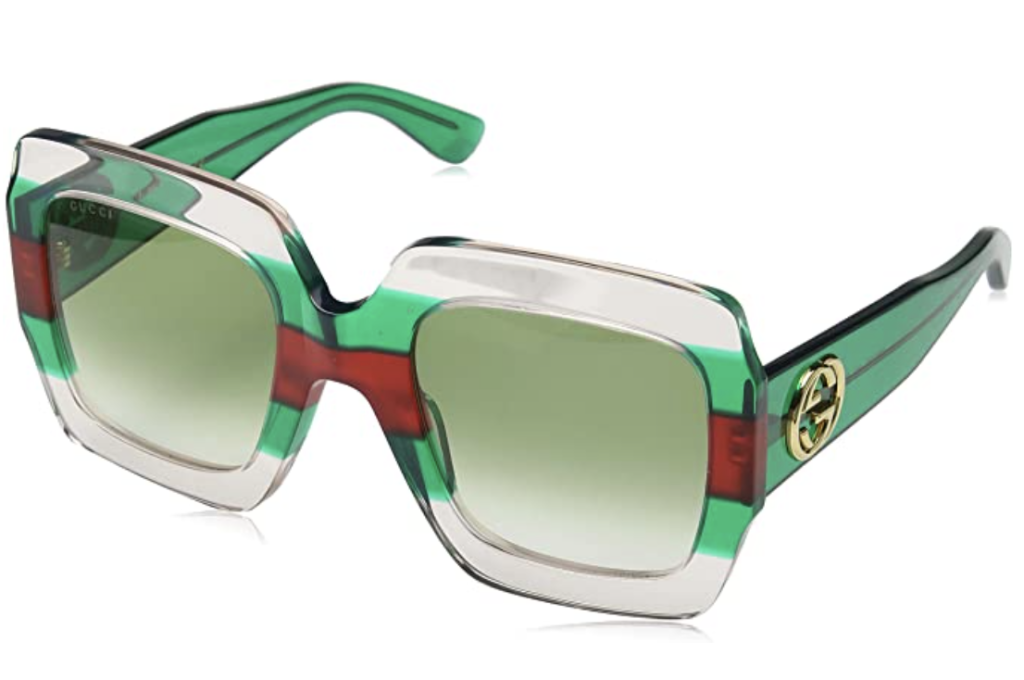 Versace VE 4361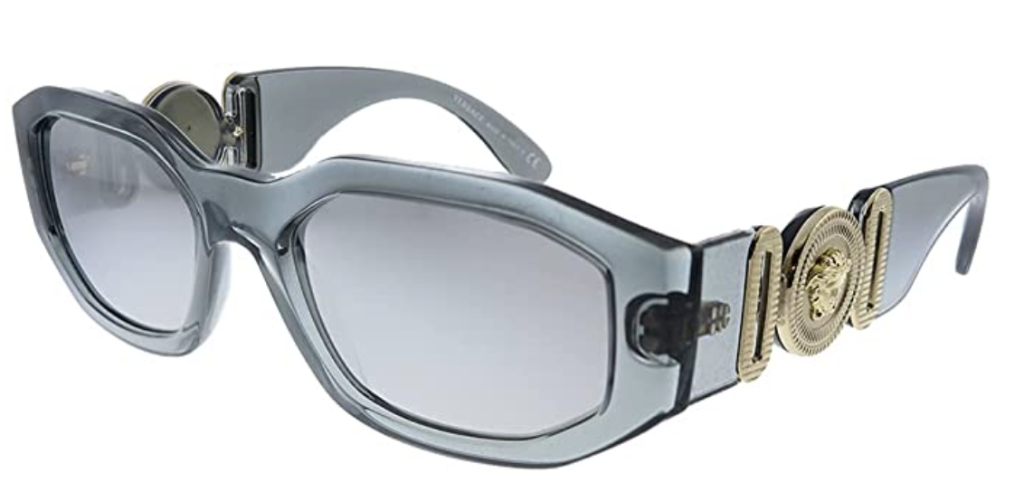 Prada PS 03XS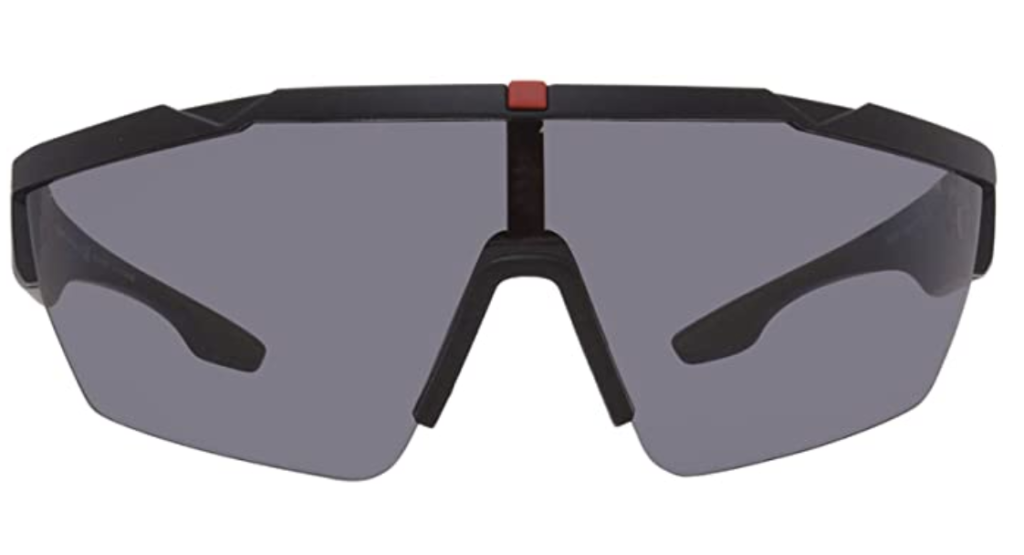 Dolce & Gabbana DG2233