Austin Butler has been famous for a while, from dating Vanessa Hudgens to now Kaia Gerber (the kid does well,) I think we can agree Austin Butler is a stud. Things just got a lot better for Austin…the release of the Elvis movie is going to make him a lot bigger. He is known for his roles as James "Wilke" Wilkerson in the television series Switched at Birth,Jordan Gallagher on Ruby & the Rockits, Sebastian Kydd in The Carrie Diaries, Tex Watson in Once Upon a Time in Hollywood, and Wil Ohmsford in The Shannara Chronicles. In 2022, he appears as Elvis Presley in the film Elvis.
Austin has AWESOME style. You know this. And if you're reading this and here, you know he's got a great sunglasses style. We found one trend in particular of the style of sunglasses he wears so let's get to it.
**As always, we'll keep updating this page as much as we can when we spot him wearing something or PLEASE comment below so we can update and see if we can spot the shades!
If you love the shades above, you can get the style. They are actually my personal favorite, the Steve McQueen Persol aviator sunglasses. If you can afford to add these to your sunglasses collection, please, do yourself a favor and don't wait…I choose the below black because it seems to be his favorite color in most pictures, that's the color he's wearing – however – you can find these in different colors as well if that's more your style. I personally love the black.
Another quick bit about these Persol sunglasses, they also come foldable which seems to be what he's wearing but I'm presenting the same option below, slightly more affordable price range 🙂
Persol Po0649 Aviator Sunglasses
Austin LOVES the round style as you can see below…
You can cop most any nice, black, round pair of shades to get this style and look.
I'm suggesting the following as they come extremely close to what he's got on: Polo Ralph Lauren Men's Ph4110 Round Sunglasses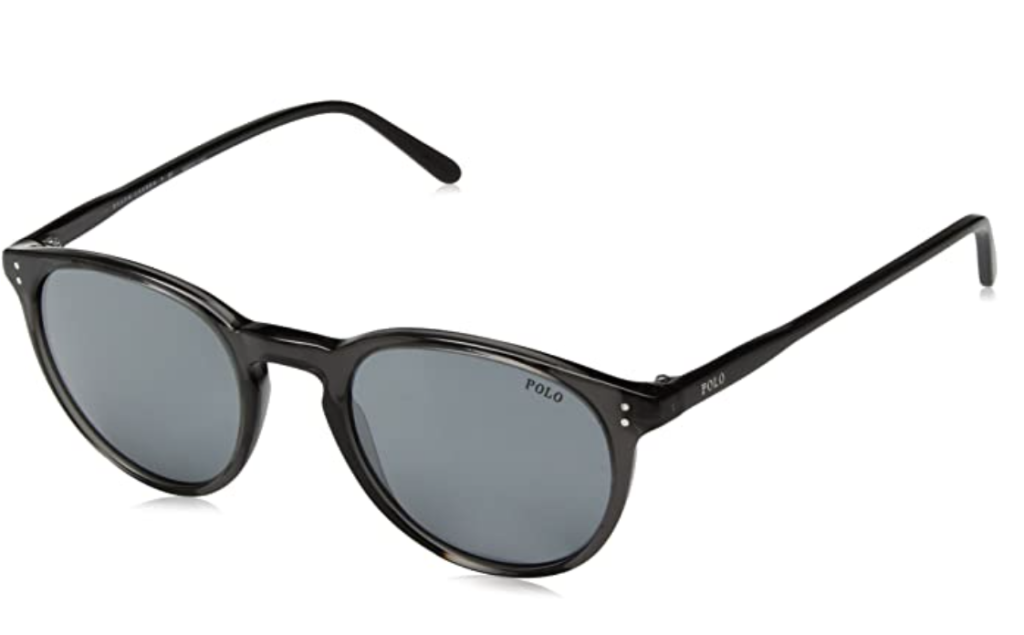 In Canne for the premier of ELVIS, Austin Butler actually took to square, still black, shades to change it up.
You can get this look by getting a classic pair of square sunglasses that will go with any outfit or style you're going for. I always recommend the classic Ray-Ban Wayfarer.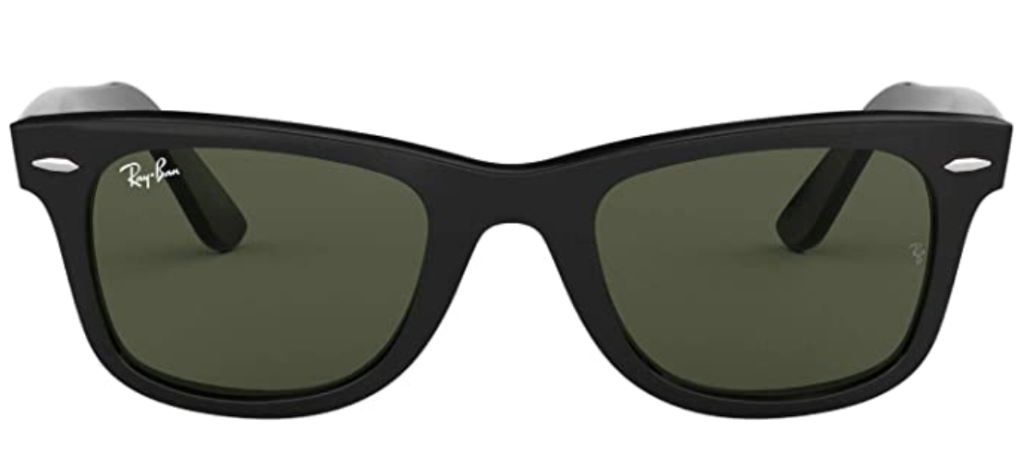 We'll keep checking back for more styles from Austin Butler for you get his sunglasses game.