I didn't think I'd like Knives Out as much as I did when I saw it. If you haven't watched the movie, I strongly recommend it. It's about 3-4 years old now. If you landed on this page, most likely, you've seen the movie. And if you've seen the movie, you're here because of Chris Evans' style, specifically his sunglasses… Ransom Drysdale sunglasses.
Throughout the movie, Evan's character is in tip top style.
Let's take a look…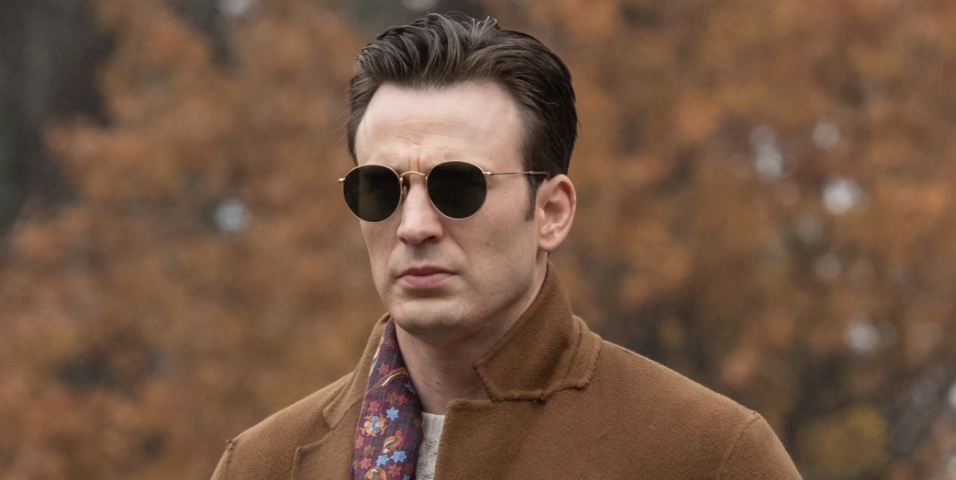 While it doesnt have a logo, as a general rule, many movies remove logos from pieces worn due to marketing. This round style of shades is really chic and if you're looking for a classic, iconic style, these sunglasses are exactly what you're looking for.
GET THE LOOK
Ray-Ban RB 3447 round sunglasses