We've been getting a lot of inquiries about 'what style of sunglasses does Jason Momoa wear?' Since there's been no specific instances, we're going to go through Jason Momoas Instagram account and see what type of sunglasses are his favorite throughout his pictures so you can get a sense of his style, but also rock his style too!
If you don't know who Jason Momoa is by now…
Joseph Jason Namakaeha Momoa (born August 1, 1979[1]) is an American actor. He made his acting debut as Jason Loane on the syndicated action drama series Baywatch: Hawaii (1999–2001), which was followed by portrayals of Ronon Dex on the Syfy science fiction series Stargate Atlantis (2005–2010), Khal Drogo in the first two seasons of the HBO fantasy drama series Game of Thrones (2011–2012), Declan Harp on the Discovery Channel historical drama series Frontier (2016–2018), and Baba Voss on the Apple TV+ science fiction series See (2019–present). Momoa was featured as the lead of the two lattermost series.
Aside from his achievements in film and TV, Jason is married to Lisa Bonet, ex-wife of rock lengend, Lenny Kravitz…who I just realized we don't have a post on Kravitz sunglasses style and we really should. Ok, I'll work on that soon – for now – back to Jason Momoa.
((A little note before we start, as always, we'll do our best to keep this page updated – if you're curious about a specific pair of sunglasses he's wearing, please leave a comment below so we can update the post or answer the comment!))
Jason really seems to love the squared look. As a classic, it's a great style for anyone to keep it cool and casual, always.
Get The Style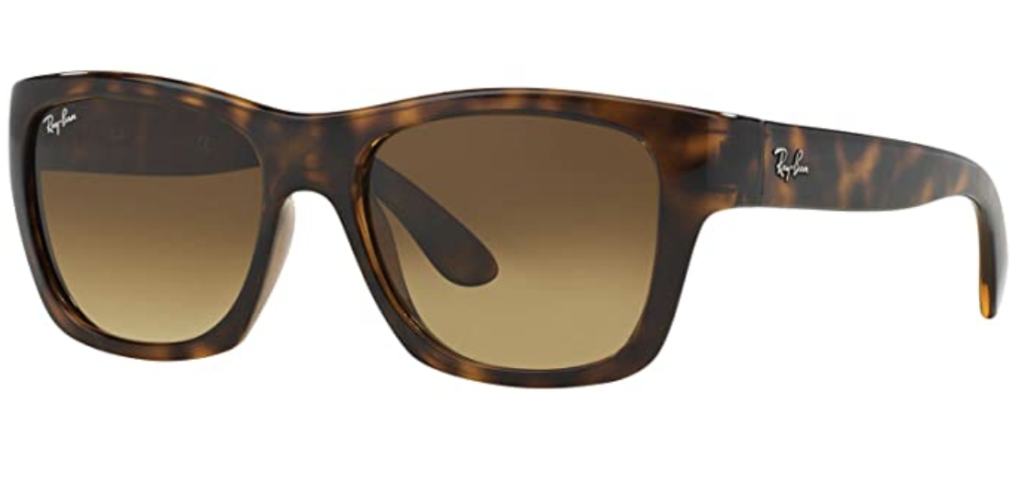 IT'S ALL ABOUT THE SQUARED BROWN SHADES LOOK FOR JASON….
We recommend this style for a classic, awesome fit for everyone while attaining this look…The classic Ray-Ban wayfarer with these light brown lenses never disappoints…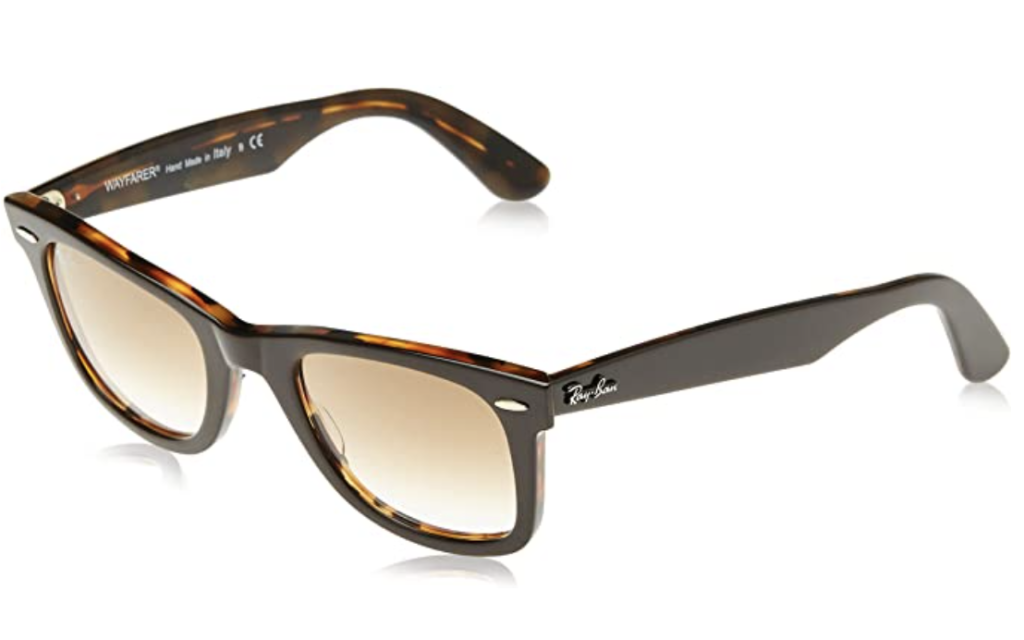 Sometimes it's go big or go home for Jason. This large square (wayfarer) look is a pair that's super stylish considered to be oversized large frames. Not an easy look to pull off…btw…freakin sick color too, right?
In the post he says they are Electric Crasher Sunglasses…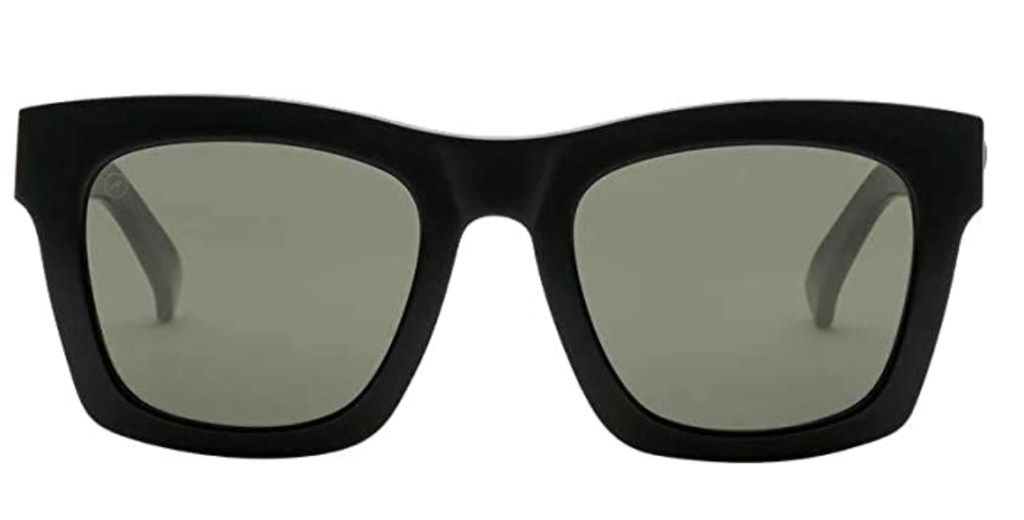 Let's get this look with this rec…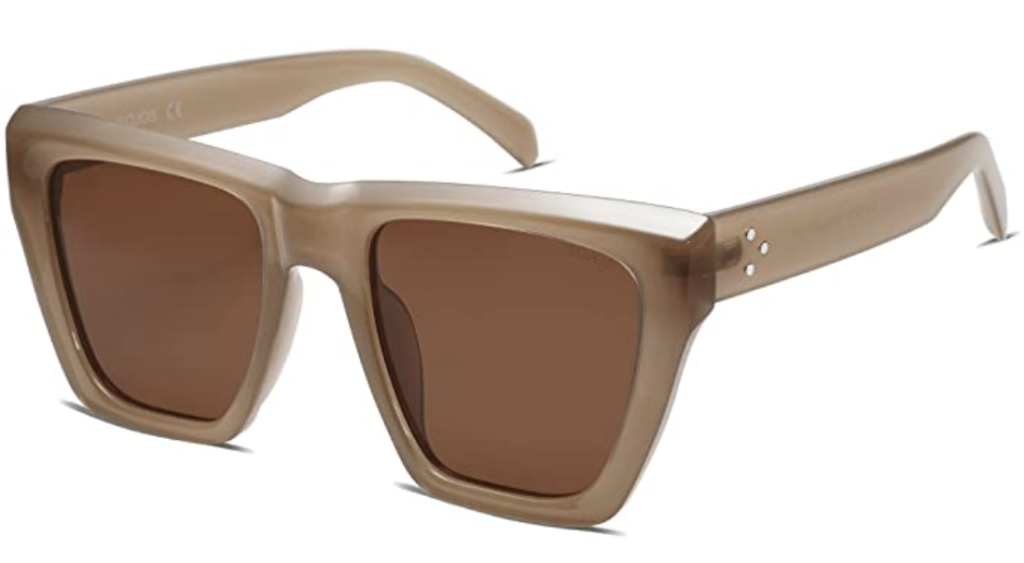 Not easy to pull of Jason Momoa looks, but this can help you get a step closer. Any post in particular to get the look? Comment below!