When it comes to Formula 1 racing, where he may not be the champion, Daniel Ricciardo is the 'life' of F1 with a big, great personality. From going to Red Bull Racing Team to now racing for MacLaren, Daniel Ricciardo is looking good in orange, but, moreso in his amazing sunglasses game.
Ricciardo is a fan of sunglasses, and we know because he's always rockin' different shades. So, the question you may have is, "what sunglasses does Daniel Ricciardo wear…" during X. So, we're going to do our best to summarize his more popular style of sunglasses so you can get the look and get the Daniel Ricciardo style of sunglasses game. LET'S GO.
Daniel Ricciardo was (not sure he still is based on more recent shades,) sponsored by DITA sunglasses. He wore that brand and style for a very long time and still a very sought after style. These sunglasses are on the luxury side.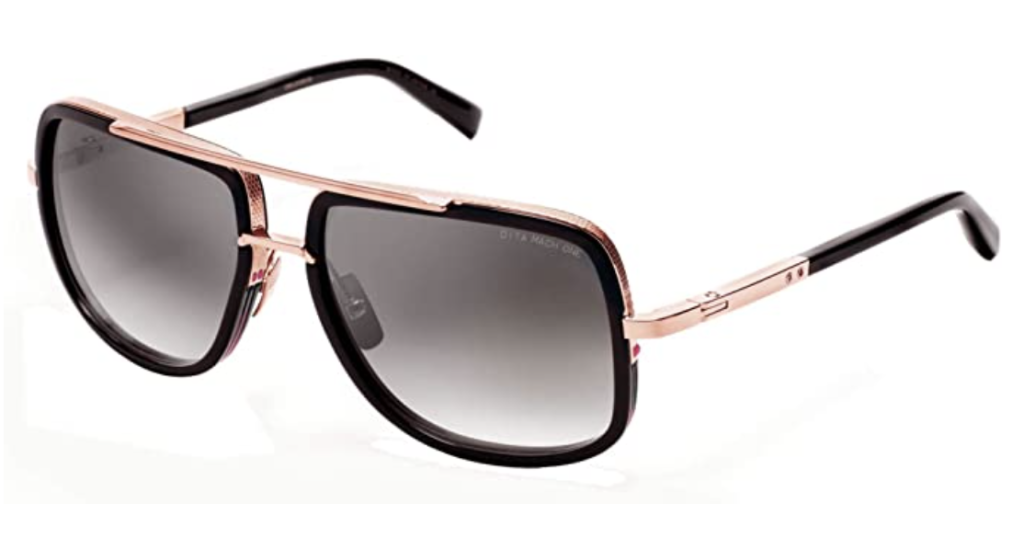 Here is what we know. Daniel loves wearing his black square sunglasses style. Through going through hundreds of images, he LOVES the black squared sunglasses look. The great news for you is that this look is easy to acquire as theres many options. Also, this style is classic and easy to pull off for most in all occasions from casual to more formal wear.
Get our favorite styles of this look.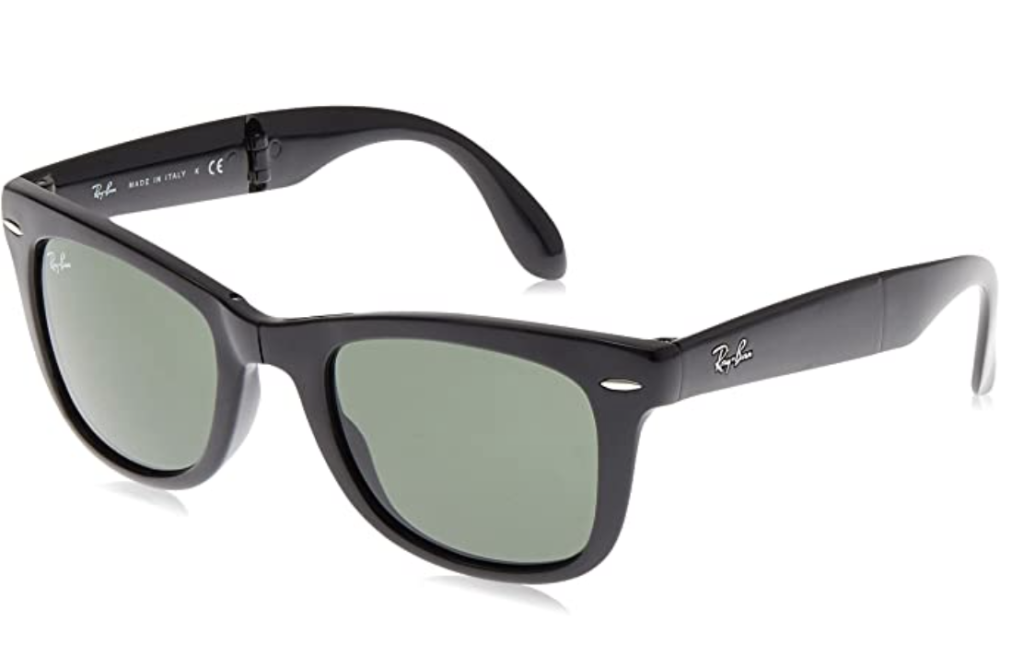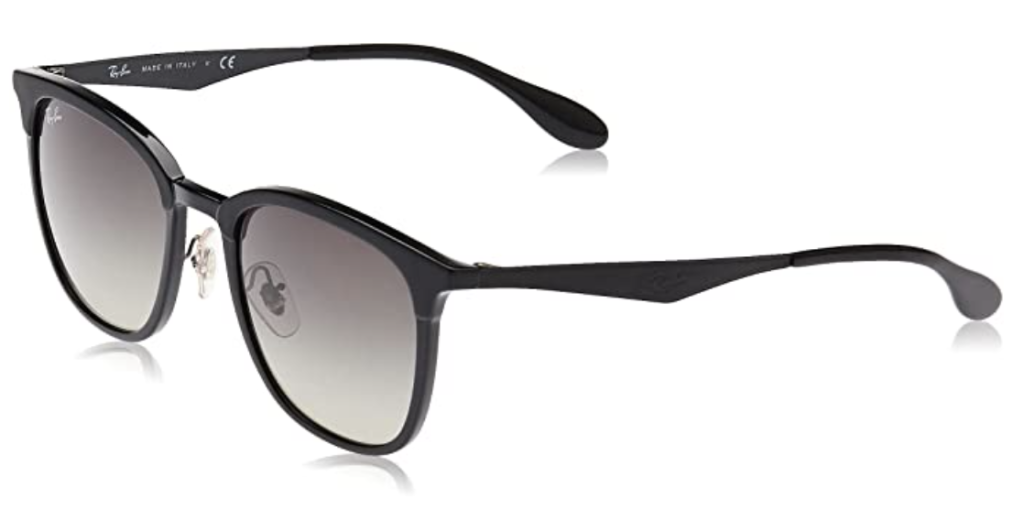 GET THE STYLE: