I actually really enjoyed the movie Knives Out and looking forward to Knives Out 2 when it comes out on Netflix. It has a star cast and like any good movie, there's a bunch of great sunglasses in the movie. Let's talk about the sunglasses worn by Edward Norton in Knives Out 2.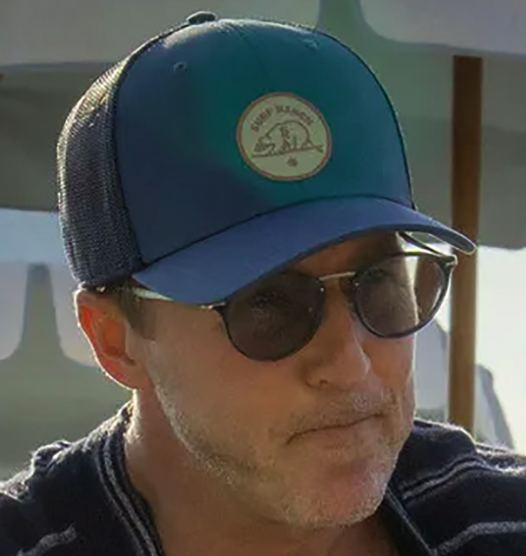 GET THE LOOK & STYLE
Wearing a pair of classy, beautiful round sunglasses, Edward Norton is wearing a pair of PERSOL 3166 model of sunglasses, in a blue tone color.
If you're looking to get a pair of round sunglasses in your rotation and you can swing the price point of a beautiful pair of Persol sunglasses, these are a MUST to consider.