We got a question from the community, "What Sunglasses Does Manny Machado Wear?" I didn't know who Manny Machado was until I started doing some research on him (SORRY!)
Manuel Arturo Machado is an American professional baseball third baseman and shortstop for the San Diego Padres of Major League Baseball.

Wikipedia
Here is what I know about Manny…after checking out his Instagram, the guy has shades style.
Going through the gram, he loves his round style of sunglasses. This is a go-to for him and you can get the same style. The color here is what really stands out right …want to add this similar style to your collection? Yeah…we think it's a good idea too. Let's get you some styles to rock the look.
Ray-Ban RB4259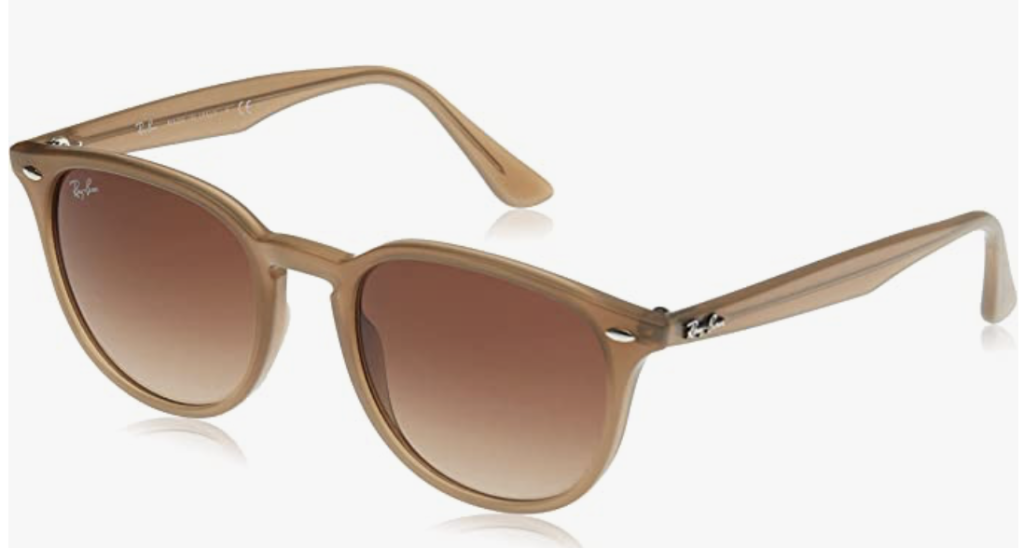 ---
Persol PO3286s

---
When it comes to play ball, you can always find Machado in a pair of shield sunglasses, like the ones he's wearing here from OAKLEY.
Get this style in a frame like the Oakley Sutro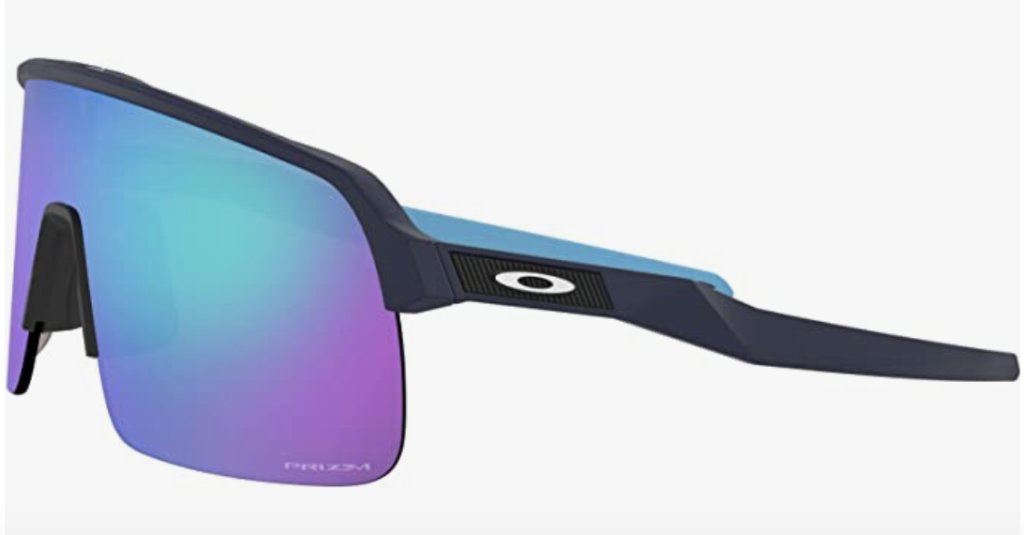 ---
Who doesn't always look good in black? A pair of round shades is just what the fashion doc ordered for your rotation – digging this look from Manny?
We really dig the Ray-Ban RB2180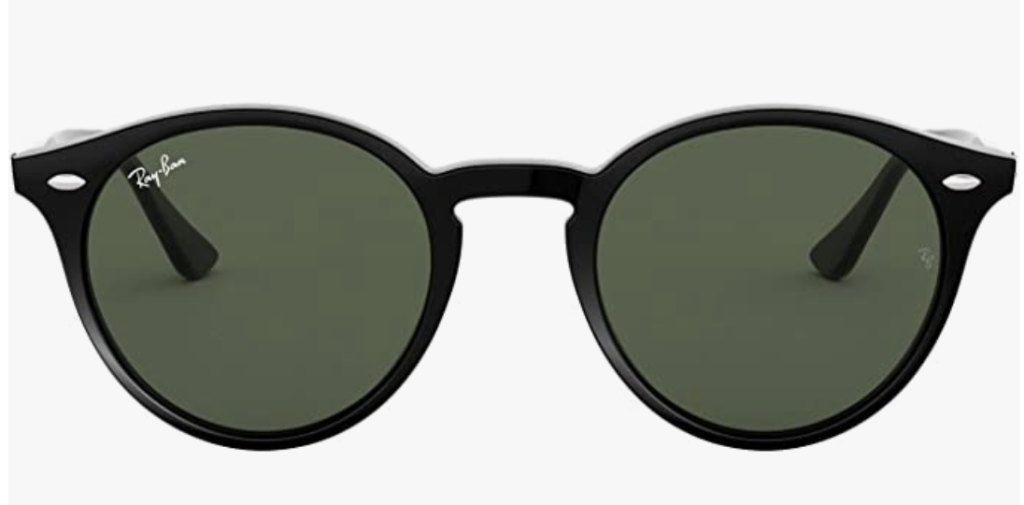 ---