This wasn't an easy post to put together…after all…James Bond has one of the best styles of any character of all time. But, you know that – that's why you're reading this.
We're going to list what we consider to be the top 3 sunglasses ever worn by a James Bond character in a movie of all time. We're just starting 2023, SO, with that said, should this list ever change because a new Bond movie came out, we'll update the post. For now, you can enjoy this list to get the sunglasses of the myth, the man, the legend.
We got three incredible choices of style for you to get. From Ray-Ban, to Persol, and Tom Ford. Any of these could be gems to your sunglasses rotation if you're a gentleman and a scholar.
---
1. JAMES BOND THUNDERBALL (1965)
The name is Sean…Sean Connery. In 1965, Sean made James Bond, James Bond. The sunglasses he wore became an instant classic fashion piece, and still is.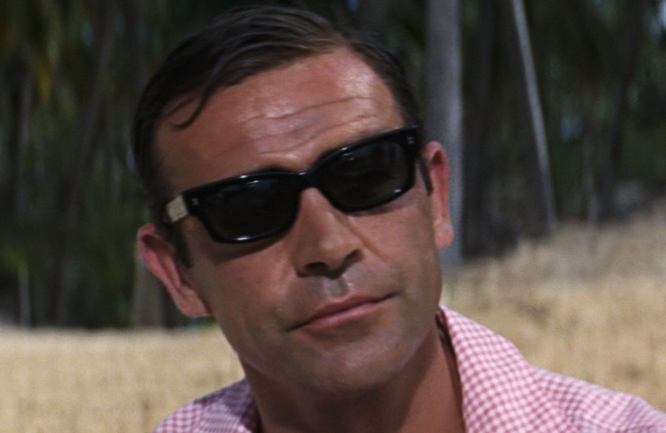 The sunglasses he wore in the movie from many sources has been confirmed to be Cool-Ray Polaroid N135 which are no longer made.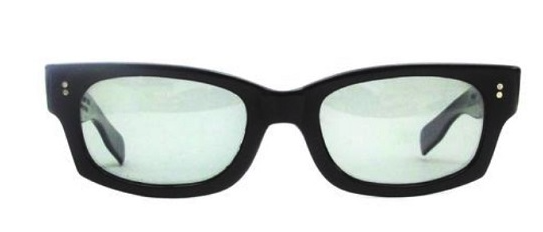 However, if you really want to get the same look and style, we GOT you.
The Ray-Ban Burbank sunglasses offers the same style in form of shape and color…it's PERFECT.

---
2. JAMES BOND GOLDENEYE (1995)
To me, the most stylish James Bond for the modern man has been Pierce Bronsan. What what you will! You can leave your comments in the comments section if you disagree.
Pierce wears a pair of Persol sunglasses. Some believe it's the Persol model 861 which no longer exists.
Since GoldenEye came out in 1995, Persol no longer makes this style of frame. HOWEVER, let's get you close to the style of sunglasses so you can rock the GoldenEye sunglasses style.
Persol PO3048S Rectangular Sunglasses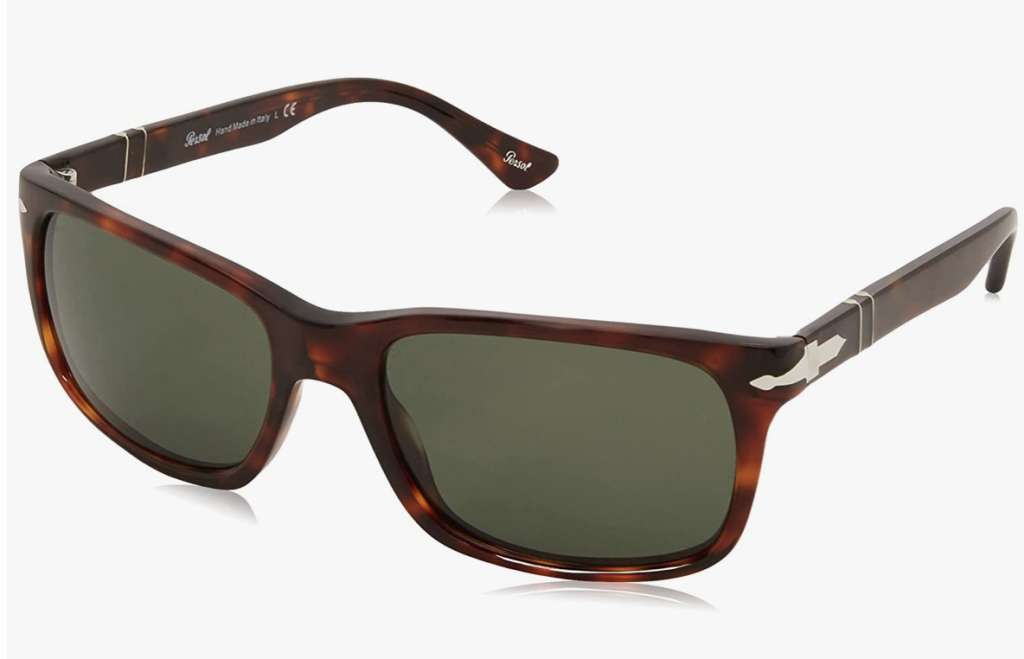 ---
3. JAMES BOND SKYFALL (2012)
The modern James Bond, Mr. Daniel Craig. Skyfall may have been one of the best James Bond films? Again, feel free to debate this on the comments section.
In Skyfall, Daniel Craig wears a pair of Tom Ford FT0144 Markos style sunglasses which were made widely popular by the film. Lucky for you, they still sell these!