One of the new hot shows on the block, American Gigolo is making some waves. If you haven't heard American Gigolo…
Follows Julian Kaye after his wrongful conviction release following 15 years in prison as he struggles to find his footing in the modern-day Los Angeles sex industry and navigates his complicated relationships.

Wikipedia
I actually love Jon Bernthal, he's been really coming up and happy for him. His small role in Wolf of Wall Street really helped put him on the map. But…now he's the star of American Gigolo and if you're reading this, you care about what sunglasses he wears in the show. Let's get to it.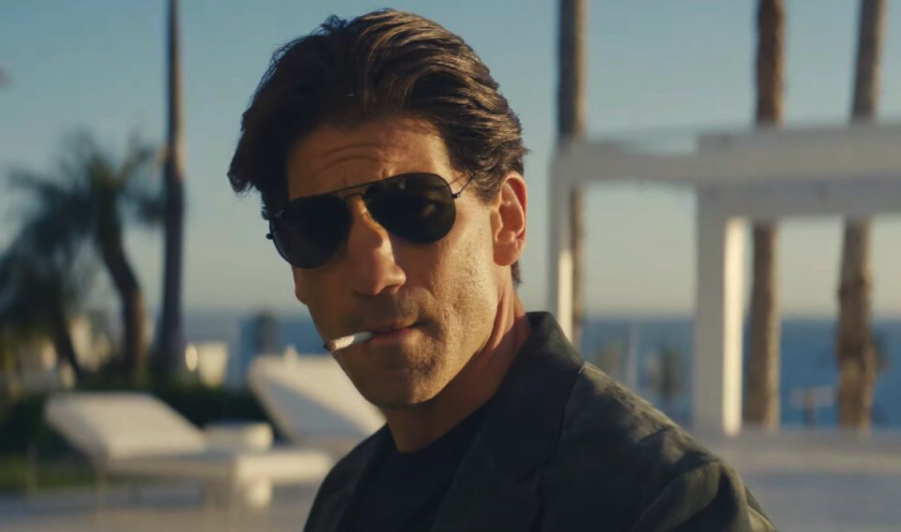 Throughout the show Jon Bernthal (Julian Kaye) is wearing the classic Ray-Ban Aviator sunglasses. If you don't have a pair of these in your rotation…I really don't know what to tell you. Well, yes, I do. GET ONE.
He is rockin' a pair of the RB3025 classics in BLACK. You can get these in any color. However, make sure you get them in a 58mm and 62mm which he is wearing on the show.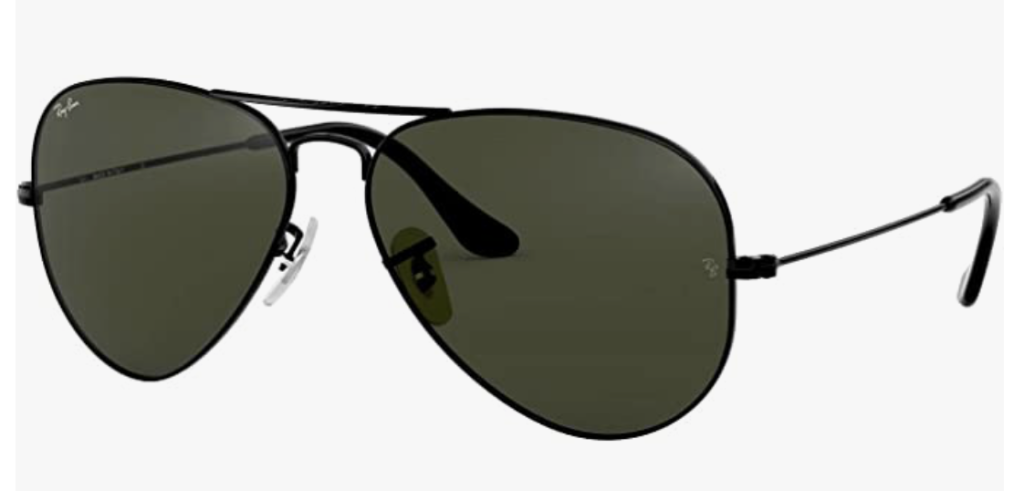 ---
Guys, are you looking for thicker, fuller hair like Jon Bernthal? Check out Revita stimulating shampoo!