Pete Davidson is back on the television screen with the new show, Bupkis. I haven't personally seen the show yet but because it is Pete Davidson and since his departure from SNL, there's some buzz around the show.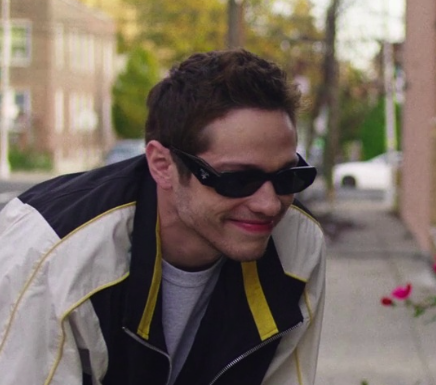 You can catch Bupkis on NBC / Peacock. I might give the show 1-2 episode chance to see how it is.
While Pete wears many sunglasses, always, as you can see through one of our most popular posts, 'what sunglasses does Pete Davidson wear?' , we got one of the sunglasses he wears on Bupkis which is his most worn style of sunglasses.
What sunglasses is he wearing? Ready to get a pair of PRADA 17WS. These have been made extremely popular over the last 2-3 years by the likes of Pete, Travis Barker, and more celebrities who have taken a real love for these shades.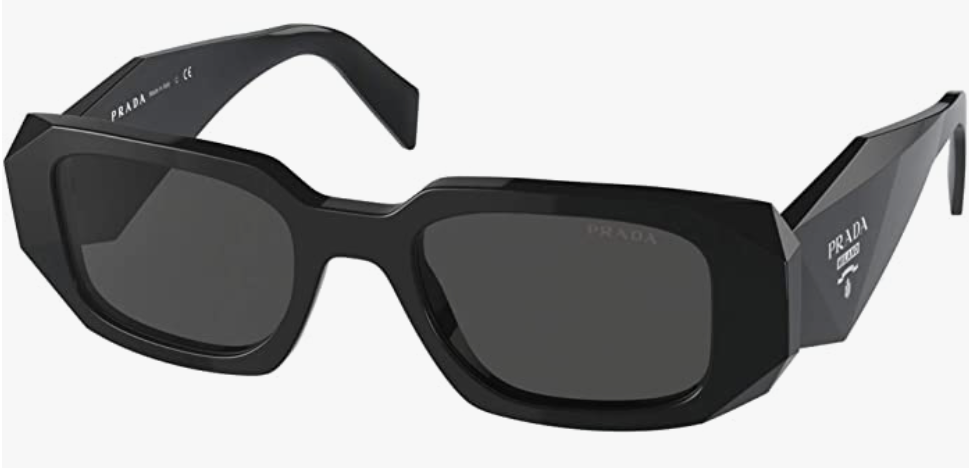 ---
Check out a review of the Prada 17WS…