Move over Johnny Depp, looks like there is a new star in the family. This will be the breakout role for Lily Rose which stars in the new HBO show, The Idol. I don't have to tell you much about the show since you probably heard about it by now, but we do have to talk about Lily Roses' sunglasses in the show, right?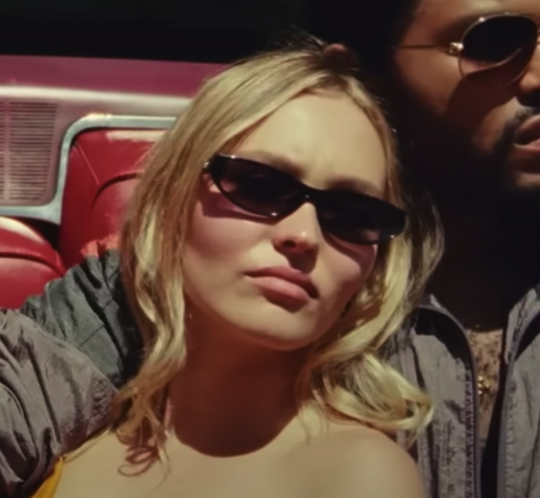 GET THE LOOK & STYLE
Lily Rose is said to be wearing a pair of Chanel Cat-Eye A71340 sunglasses which is a thin, small-sized pair of cat-eye style sunglasses. This style reminds me of the sunglasses Miley Cyrus wore in the Flowers video.
This style can be a great addition to your sunglasses rotation as they will always remain a true classic in terms of cat-eye shades.