Stranger Things has come to an end, right? Right? I think so? Who knows. We got a question asking what sunglasses is Steve Harrington, played by stud Joe Keery wearing in the show. So, from what we can tell, we'll pull the more iconic scene with him wearing sunglasses and give you the deets and low down on this.
Okay, let's show Steve Harrington (Joe Keery) wearing sunglasses and then a little commentary.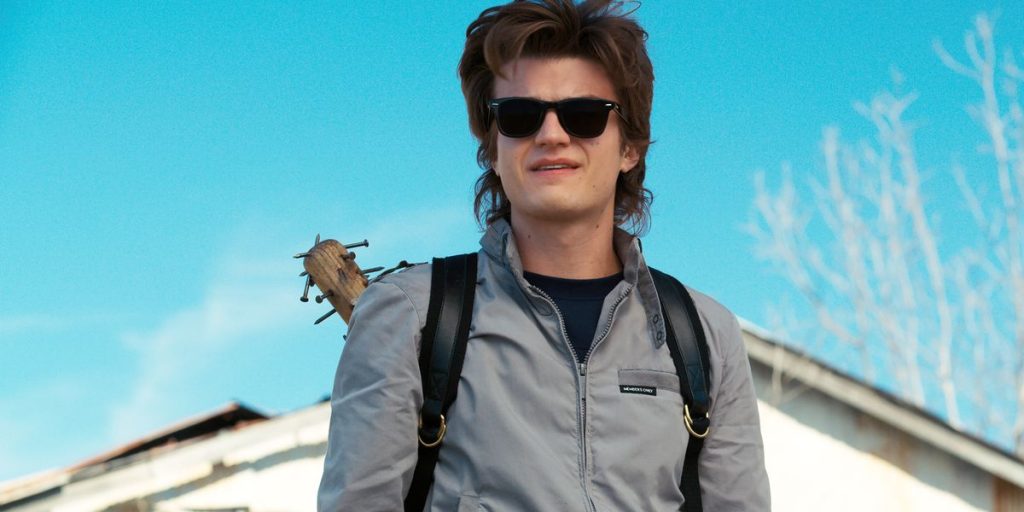 OKAY…here we go. Let's just say that Joe Keerys hair is most guys dream. Lucky for me writing this…I kinda have that hair and hopefully don't lose it with age.
Second point…the sunglasses he wore were the popular sunglasses of the 80s. Because there is no brand, its impossible to tell you the exact sunglasses he wore but, good news for you, it's easy to get the style and look as they are the classic Wayfarer / Square sunglasses that around today as well, mostly made popular by Ray-Ban (Bausch & Lomb) at the time as well.
GET THE STYLE & LOOK
We're going to choose the Ray-Ban classic RB2140 wayfarer sunglasses.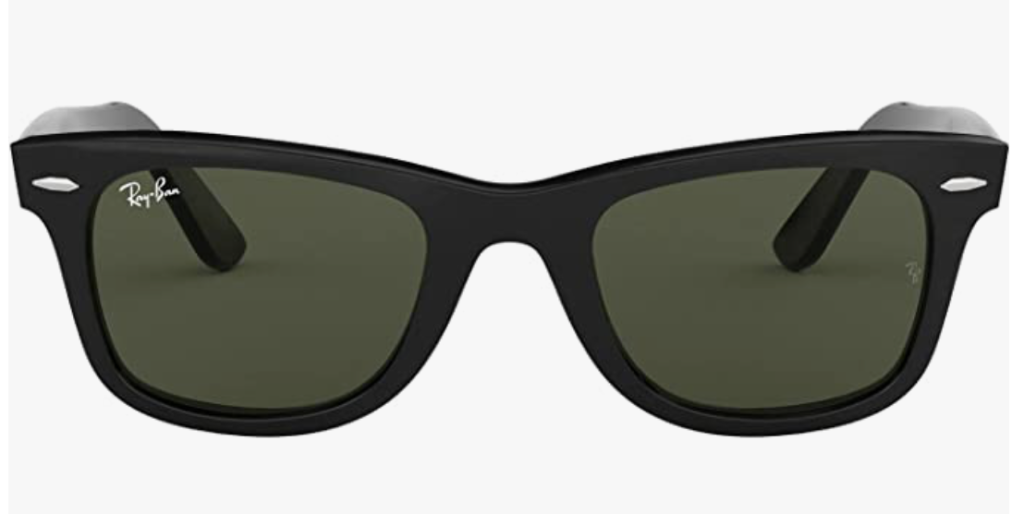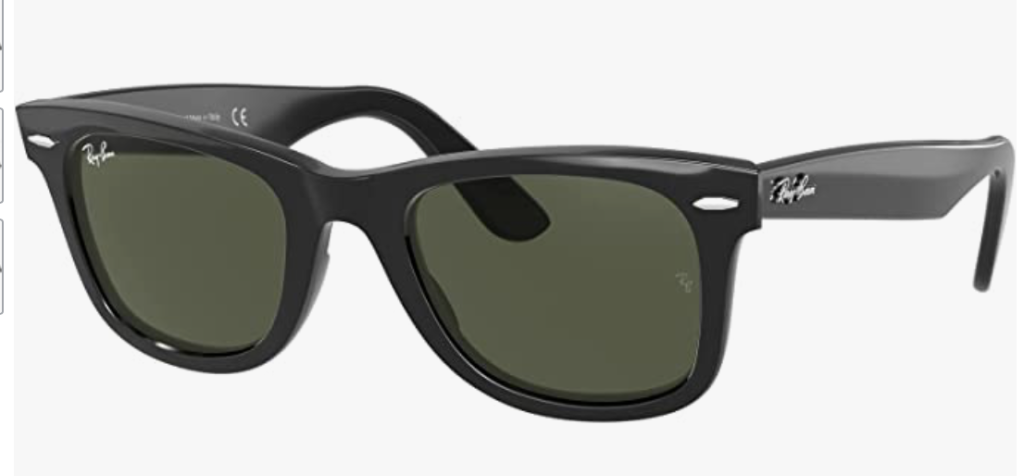 ON A BUDGET? We got you…
Polarspex Mens Sunglasses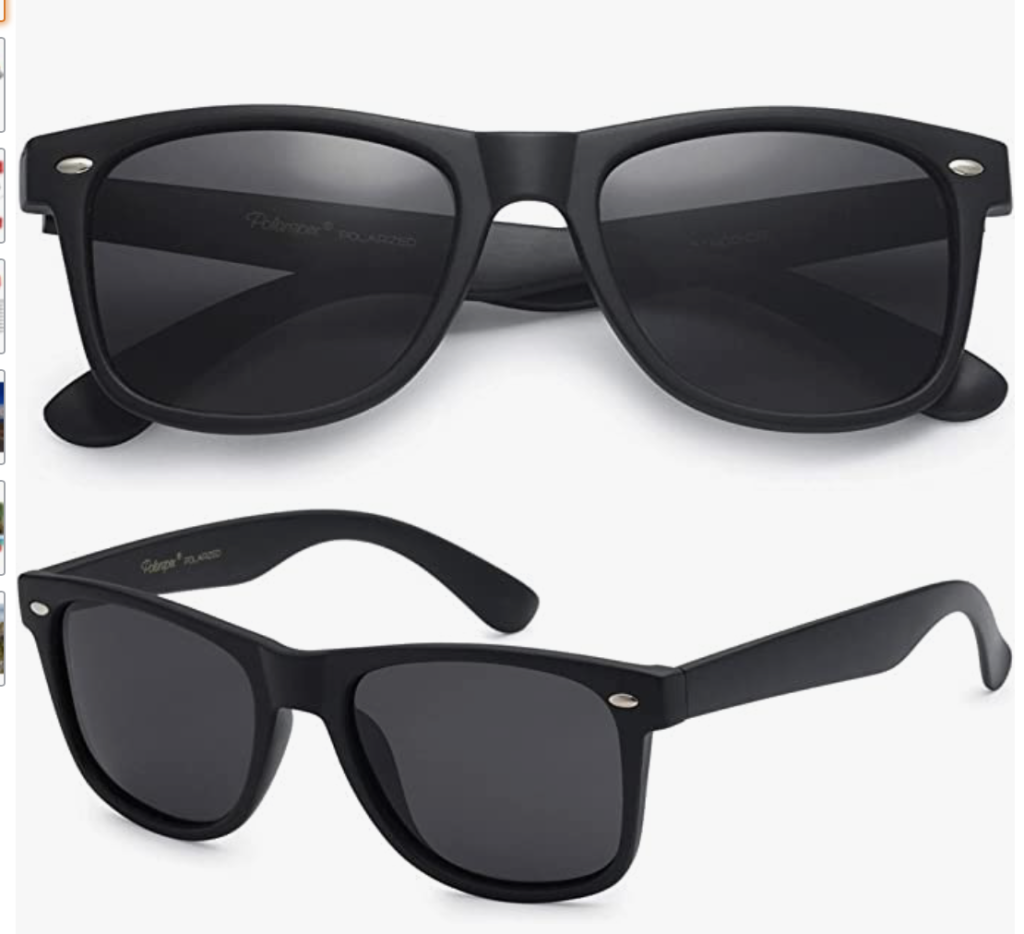 ---
Guys, guess what? I also found the MEMBERS ONLY jacket he's wearing there if you want to complete the look…