We got a great request for a post today that we weren't going to pass up on writing…even though it's an oldie…nonetheless, this is in fact a great style to get for anyone reading this.
If you recall, Drive, with Ryan Gosling is a 11 year old movie! How time flies, right? If you haven't seen it, GO. NOW. That's an order.
Drive is a 2011 American action drama film directed by Nicolas Winding Refn. The screenplay, written by Hossein Amini, is based on James Sallis's 2005 novel of the same name. The film stars Ryan Gosling as an unnamed Hollywood stunt driver who moonlights as a getaway driver.

Wikipedia
So, if you have, and you're here, you're asking…what sunglasses did Ryan Gosling wear in the movie?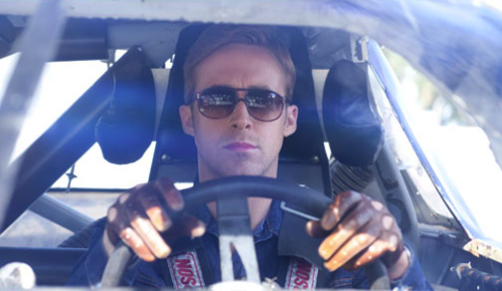 Selima Optique Money 2 Aviator Sunglasses, as worn by Ryan Gosling in Drive
What a great pair of slick, classic aviator frame from Selima Optique. A french brand with beautiful craftsmanship sure to turn some heads. I really like the thin and small aesthetic of this pair of aviator sunglasses.