We got a request to do a post on the cool Billy Gibbons. You may ask yourself, "who is Billy Gibbons?" If you landed on this page through the search, you definitely know. If you dont…
William Frederick Gibbons is an American rock musician who is the guitarist and primary vocalist of ZZ Top. He began his career in the Moving Sidewalks, who recorded Flash and opened four dates for the Jimi Hendrix Experience. Gibbons formed ZZ Top in late 1969 and released ZZ Top's First Album in early 1971

Wikipedia
People love Billy Gibbons style and music. So, what sunglasses style does Billy Gibbons wear?
After doing some research, we've found that the style Billy Gibbons is constantly wearing is believed to be the RayBan Dekko Vintage Wayfarer Sunglasses. These are actually vintage sunglasses that are not made anymore by Ray-Ban.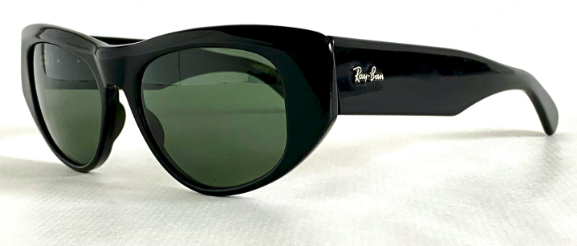 I have to say, being in the shades games for YEARS, I've actually never heard of this style. You learn something new everyday.
You may find them used on eBay, thats always an option.