Ted Lasso keeps winning awards. In honor of its big Emmys win last night, we got questions about what sunglasses does Ted Lasso, played by the great Jason Sudeikis, wears?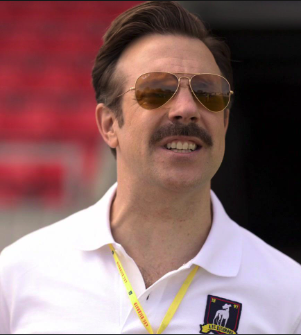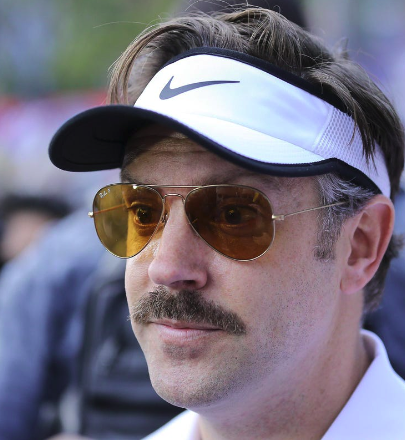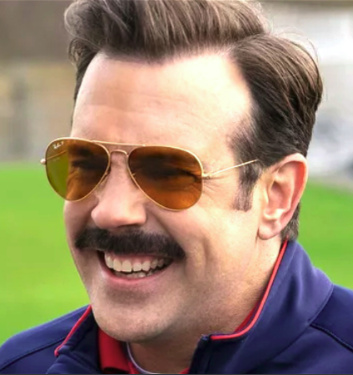 By the look of the Ray-Ban aviators that Ted Lasso wears, you can see the Ray-Ban logo on the right lens with the P which tells us they are polarized sunglasses.
Ted Lasso wears the Ray-Ban RB 3025 classic aviators in a gold/brown frame with polarized lenses.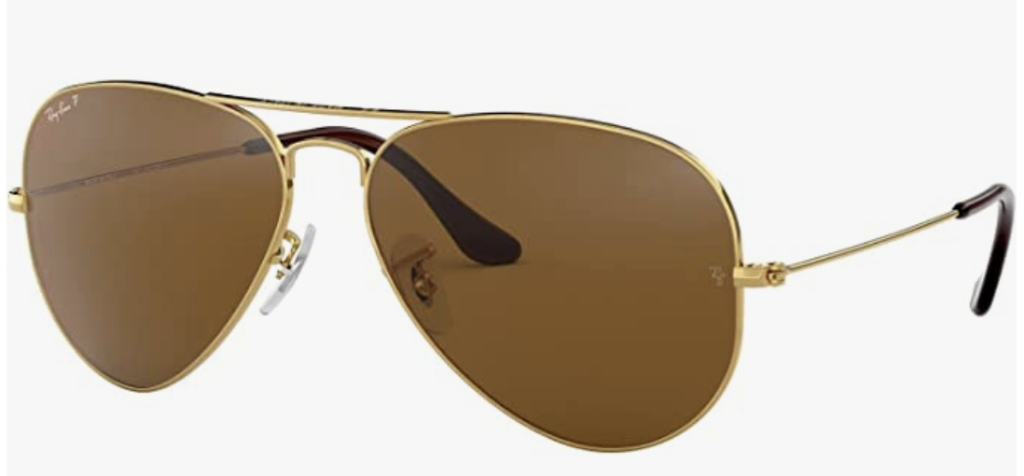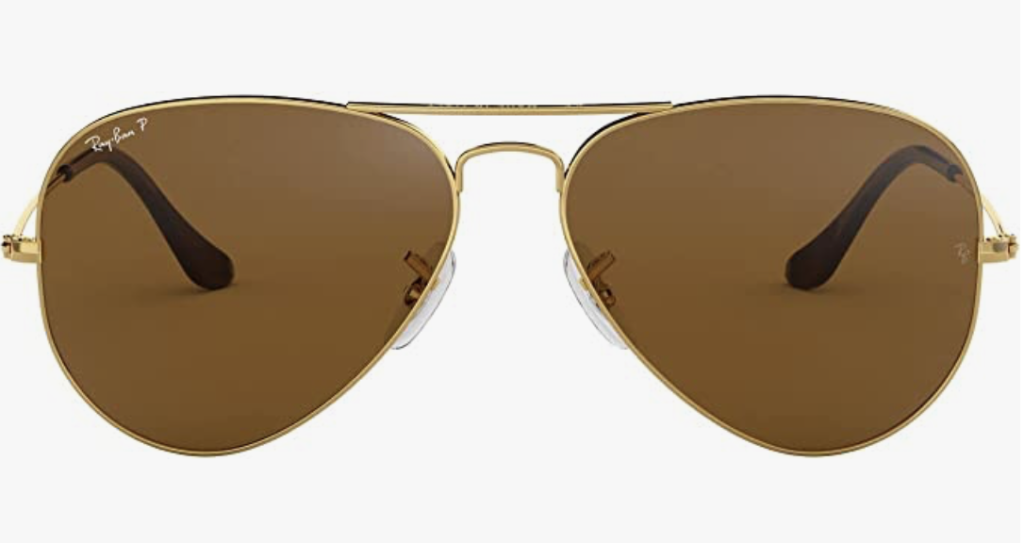 ---
COMPLETE THE LOOK…with Ted Lassos NIKE visor!