We got a question to answers, "What Sunglasses Does Robert Ben Garant as Deputy Travis Junior Wear in Reno 911?" Reno 911 is a very popular TV show which has 6 seasons and actually really loved by many, has a cult following, for sure!
Let's take a look at the sunglasses that Deputy Travis Junior wears in the show. As in most classic shows, police are always shown in classic aviator sunglasses.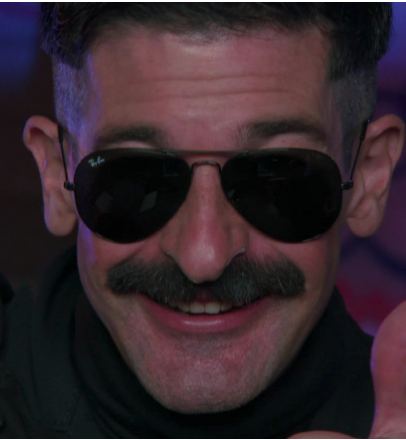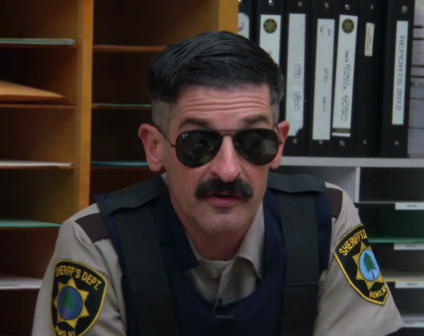 GET THE LOOK
In most episodes, if not all, he wears the classic Ray-Ban RB3025 aviators in a 62mm. We talk about these sunglasses a lot!
The black is a great color for this great pair of shades. If the aren't in your rotation already, and you really like the the style, this is a great addition that won't go out of style!