No, this isn't a Jordan doc (get the reference?) Ok…no more jokes.
Channing Tatum gained widespread recognition for his role in the 2012 film Magic Mike, where he played the titular character, a male stripper. Tatum not only starred in the film but also co-wrote and co-produced it, drawing from his own experiences as a former stripper. His performance in Magic Mike earned critical acclaim and showcased his skills as both an actor and a dancer. In 2023, Tatum is back to reprise his role as Mike in the film Magic Mike's Last Dance, which will explore the character's life after retiring from stripping. Fans are eagerly anticipating Tatum's return to the role and are excited to see where the story will go and wait no more as the movie is out.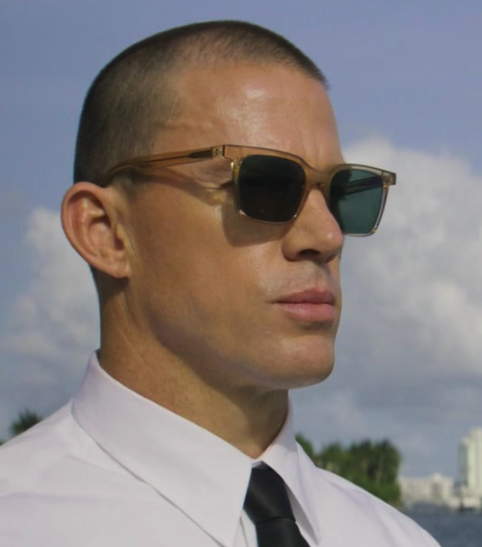 WHAT SUNGLASSES IS CHANNING TATUM WEARING IN THE MOVIE: MAGIC MIKES LAST DANCE?
That's the question that has everyone curious…as there is literally not one source we found that has been able to pin point the exact pair. As for CSS, we'll give you some options to get the style and look while we look for the exact match.
You can get a pair of squared sunglasses with that transparent brown color. Here are some options…
---
Ray-Ban Wayfarers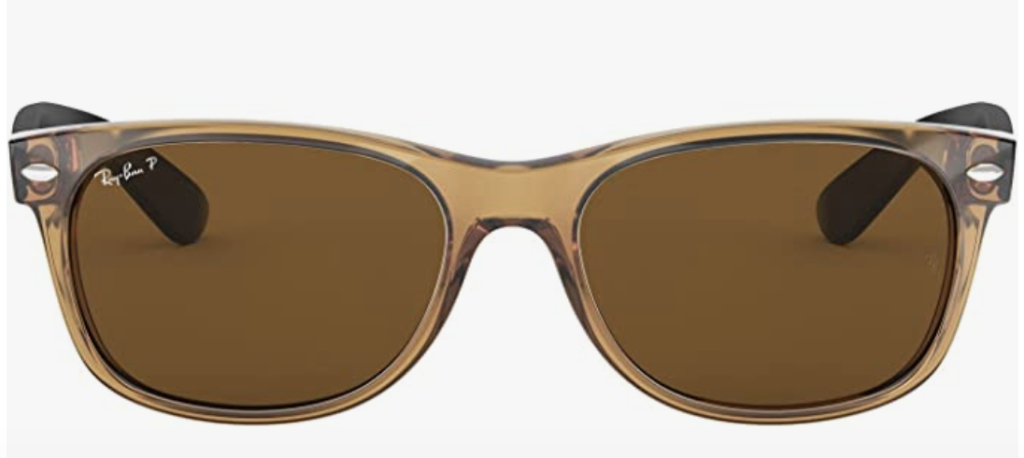 ---
2. Ray-Ban RB4323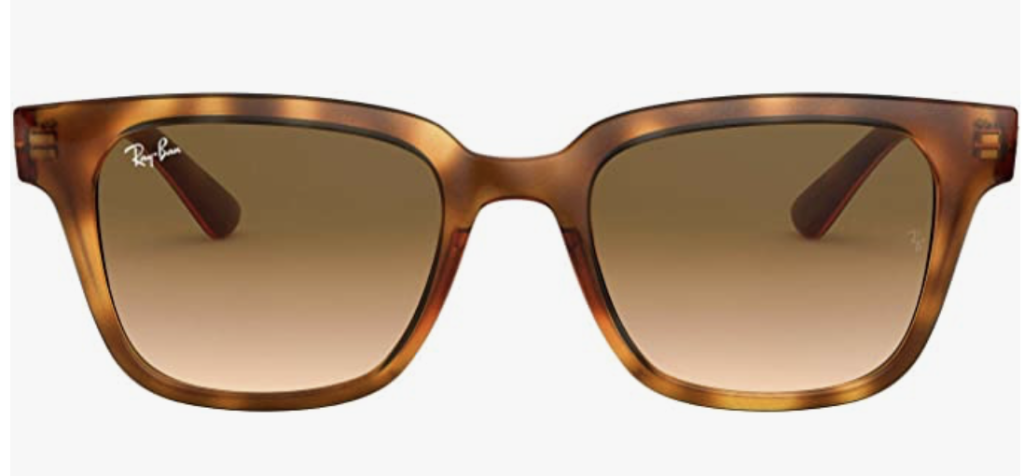 ---
3. WearMePro Squared Classics