We got a request to do a post on the sunglasses that good ol' Chris Hemingsworth is wearing in the movie Extraction. It's a good time to write about this since we hear that Extraction 2, the sequel, is coming out soon.
Let's take a look at the sunglasses worn by Chris Hemingsworth in Extraction.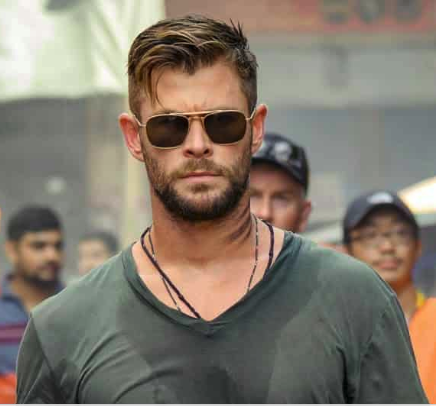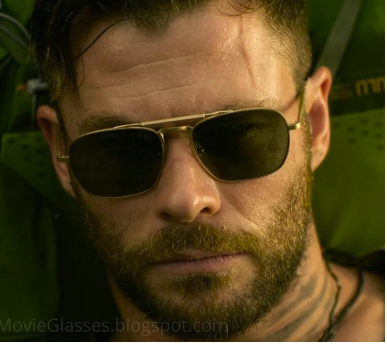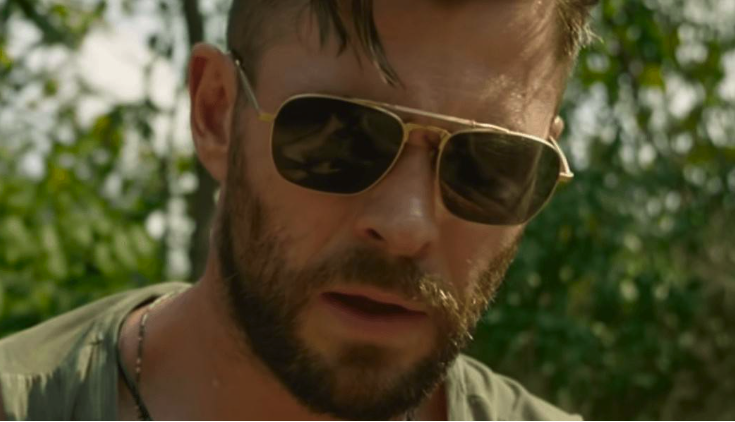 The sunglasses have been identified as the Matsuda M3040. A pair of Matsuda sunglasses will run you a pretty penny.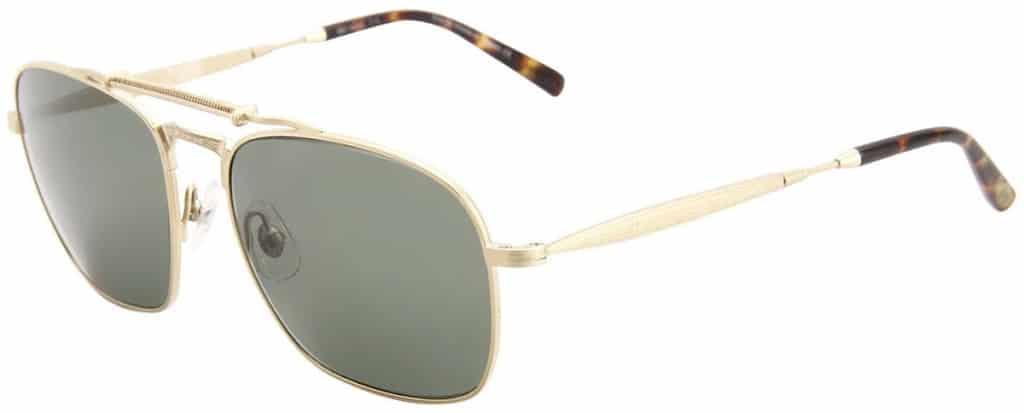 ---
We have an alternative for you that we think you'll love at a more affordable price that's a fan favorite for anyone thats in the shades game.
RAY-BAN CARAVAN SUNGLASSES. You get all the class and style! SERIOUSLY, we recommend this pair.