It's the man. The myth. The legend. George Clooney is back at it in a new film titled, 'Ticket to Paradise' starring alongside another hollywood royalty actress, Julia Roberts.
Ticket to Paradise follows a divorced couple that teams up and travels to Bali to stop their daughter from making the same mistake they think they made 25 years ago.
As always, George Clooney is in major style rocking a pair of sunglasses that you probably want. I mean…It's Clooney.
Let's take a look..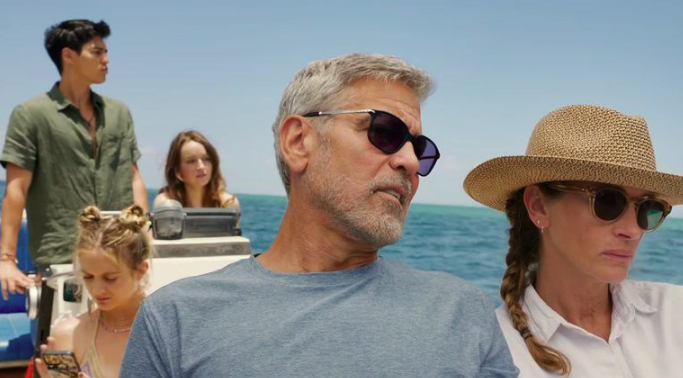 What sunglasses is George Clooney wearing?
Say hello and meet the PERSOL PO3246S. Pure style and class…ready for your own pair? Buy them through Amazon and TRY BEFORE YOU BUY is available for this pair!