So, why are we doing a post about a movie from 1984? Well…for one, because we feel like it. Two, we love taking our communities request from our contact form and YouTube to make videos of what they want to see. These may be in the top 5 or top 10 of movie classic sunglasses.
Today, we're doing a vintage, classic post. What Sunglasses Is Arnold Schwarzenegger Wearing In Terminator 1? LET'S TAKE A LOOK.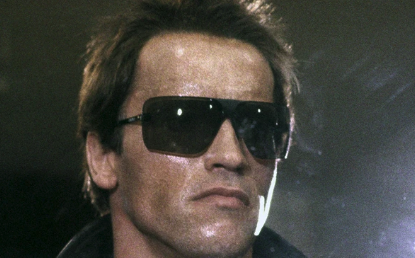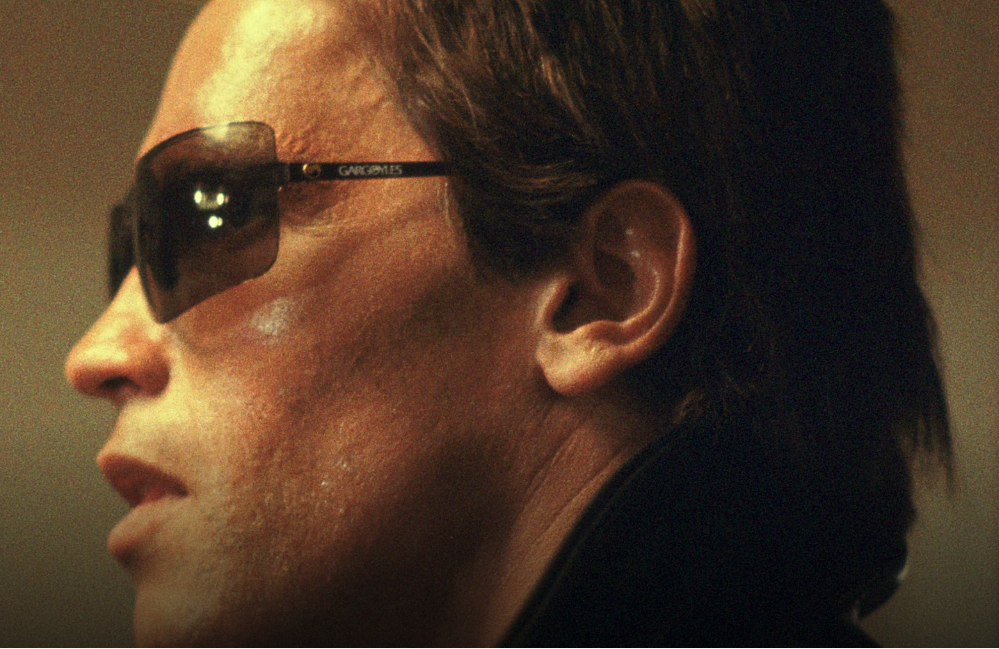 These are the GARGOYLES sunglasses that have been around for quite some time… These are great shield sunglasses with some exciting features such as a unique bridge.
We are 100% certain that the sunglasses worn by Arnold Schwarzenegger are Gargoyles. We don't know if that exact frame is being made but we can confirm it's this style. The only difference we see is that the temples have the Gargoyles spelled out and newer made frames have the logo.
GET THE STYLE NOW