It's the man of the hour…BAD BUNNY. Not only has he taken over the music world, but Bad Bunny is headed and on path to take over hollywood with his first major role in the movie Bullet Train, alongside hollywood royalty, Brad Pitt.
Bad Bunny, as you may or may not know, is a HUGE sunglasses addict, collector, aficinado, you name it…call it what you want, he has style. He probably requested this type or pair of sunglasses for his role in Bullet Train as THE WOLF.
What Sunglasses Is Bad Bunny Wearing In Bullet Train? Let's get to it…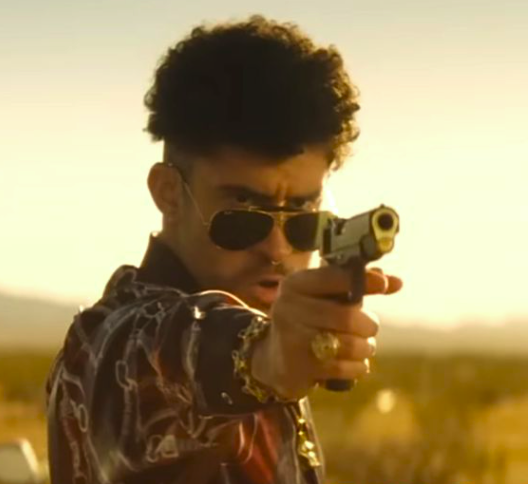 Bad Bunny, or THE WOLF is in Ray-Ban Aviator Shooter Sunglasses RB3138.
These are VERY classic sunglasses with a very unique feature in the bridge of the sunglasses which is the circle which represents a target, thats why they are known as the shooter aviator model.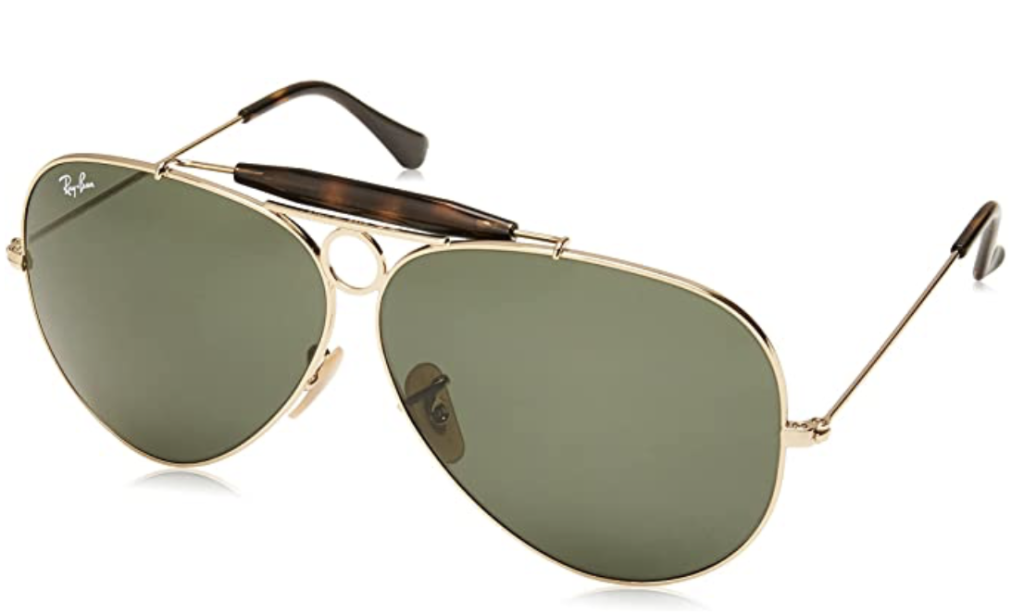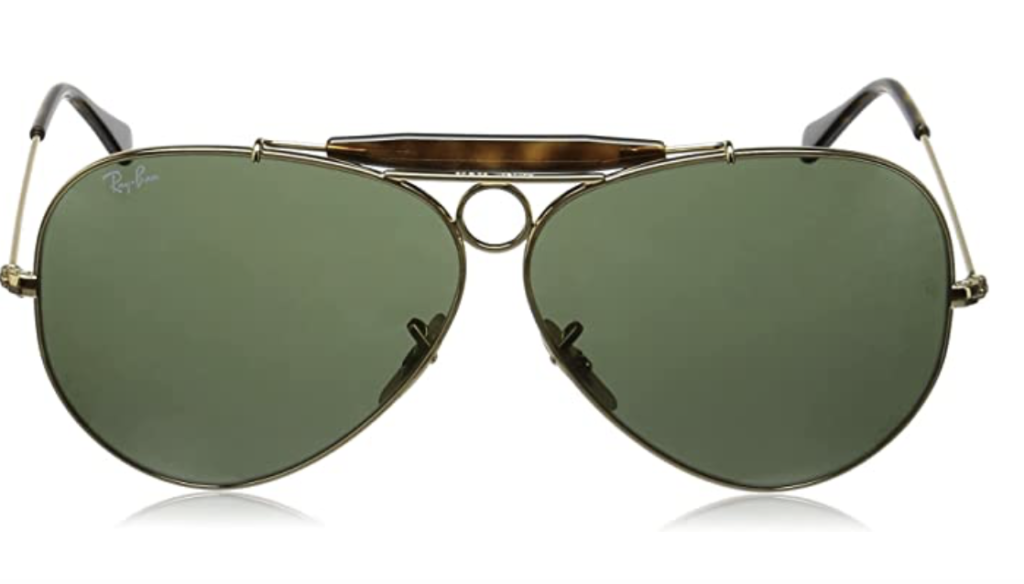 ---