Chris Pratt is making waves with his new role as commander James Reece in The Terminal List. In the show, James Reece returns home after his entire platoon of Navy SEALs is ambushed, only to discover new dark forces working against him and endangering the ones he loves. The show is based on the novel of the same name by Jack Carr. Currently the show is streaming through Amazon Prime Video.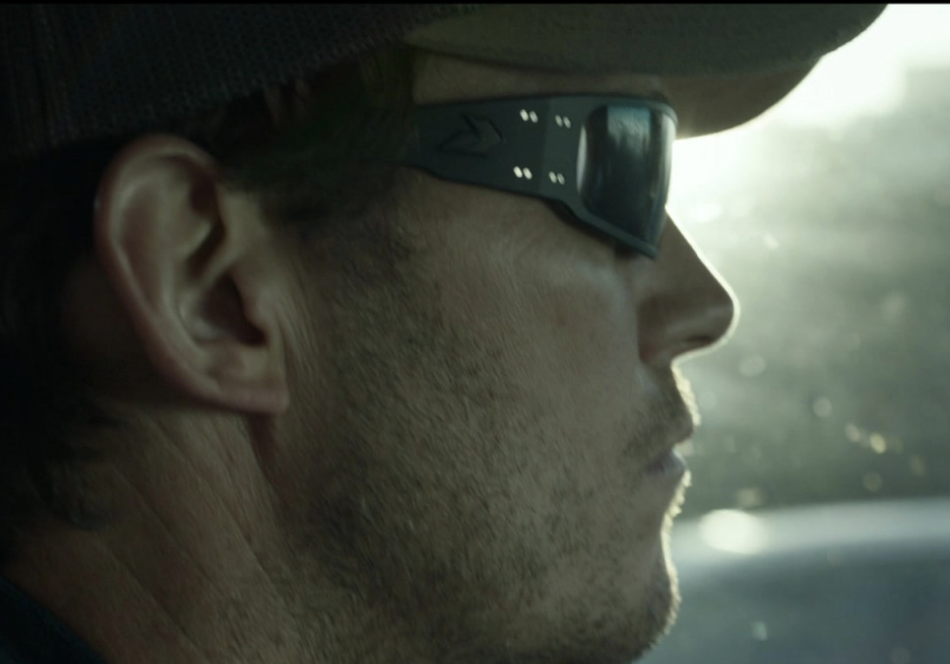 What Sunglasses is Chris Pratt Wearing as Lt. Commander James Reece in The Terminal List? As seen on Season 1, EP 3.
This brand of sunglasses are called GATORZ sunglasses. This is a shield style of sunglasses that you can rock and be pretty casual, on the sporty side.