We know everytime there's a Grand Prix anywhere in the world, the stars show up to play. This weekends GP in Monaco is no different as the stars are there to watch what I believe is the coolest race of the season as racing in the streets of Monaco is just unreal.
One of our favorite shades game kings showed up to play, Mr. Conor McGregor. While he may not be winning in the ring, he's definitely winning outside of it. "What Sunglasses Is Conor McGregor Wearing in Monaco Formula 1 Race 2022?" Let's take look.
If you're reading this and know the exact match, share with us and the community by commenting below!
McGregor is sporting a large square transparent frame look which is fun and stylish at the same time. We think it can be the following:
DITA SEQUOIA SUNGLASSES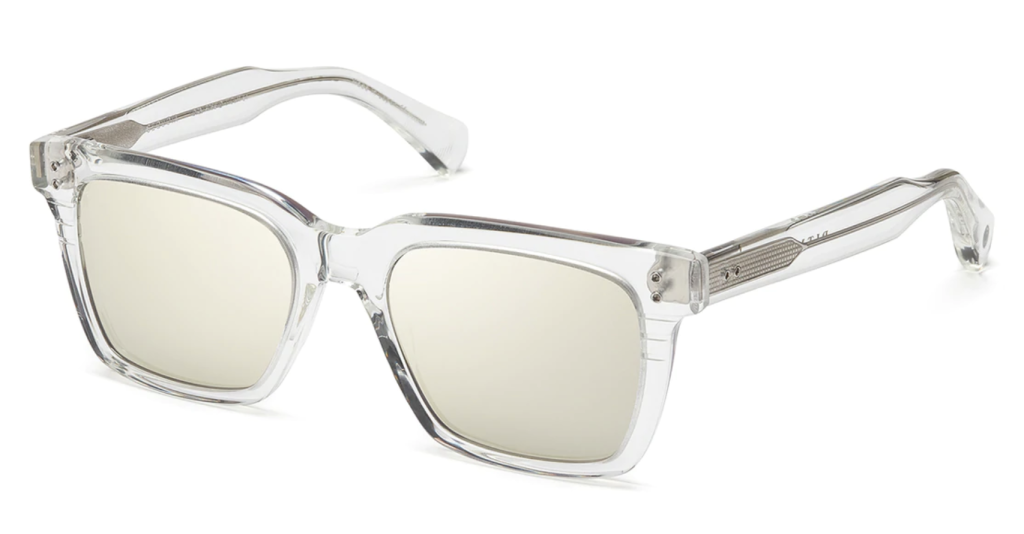 We're still not sure…however, here is how you can get the Conor McGregor Monaco F1 style in shades:
Ray-Ban RB4323

UPDATE on this post 6/4/22: I think I found the actual pair....
LOUIS VUITTON LV RISE SQUARE SUNGLASSES